Features
Best Comedy Movies on Hulu Right Now
Our list of the best comedies on Hulu has a diverse array of comedy options to deliver the chuckles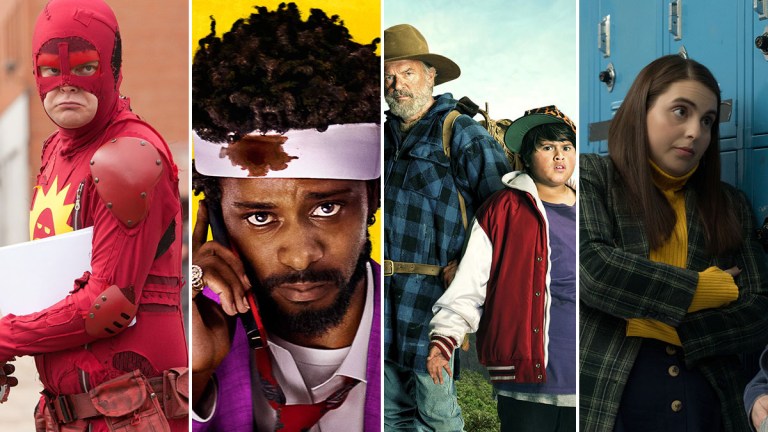 And there is perhaps no better way to secure a much-needed laugh than our list of the best comedy movies on Hulu. Hulu has plenty of options to give you the exact kind of laugh you need. Romantic comedies, sci-fi comedies, comedies comedies. The best comedies on Hulu will get you through many a laughless night.
Hunt for the Wilderpeople
Speaking of wholesome, Hunt for the Wilerpeople is a winsome, hilarious good time from Flight of the Conchords' directer Taika Waititi (who has popped up so frequently on these comedy lists that I'm finally learning how to spell his name).
Ricky (Julian Dennison) is a juvenile delinquent who escapes into the woods of New Zealand rather than being brought in by child protective services after his foster mother dies. Ricky is assisted by Bella's husband Hec (Sam Neill) as they avoid a national manhunt. Hunt for the Wilderpeople is equally whimsical and emotional. It's a truly great adventure comedy.
Joshy
Time plus tragedy equals comedy. Joshy tests this theory to the extreme by trying to move from tragedy to comedy about five minutes into the movie The tituar Josh (Thomas Middleditch) is excited to start his life with his fiancee until…bad things happen.
Four months later, Josh's friends decide to follow through on his would-be bachelor party anyway to get their bro out of the dumps. The gang holes up in a ranch in Ojai for what should be a fun week but in reality turns into an exercise in confronting one another's friendships. Joshy is equal parts funny and tragic and features a stellar comedic cast.
Super
Think you've seen every take on the superhero genre that you need to see? Not if you haven't seen Super. Super came out the same year as the remarkably similar Kick-Ass and the two create an excellent misantrhopic superhero double feature. Frank (Rainn Wilson) is an objectively pathetic fry cook whose only bright spot in life is his beautiful wife Sarah (Liv Tyler).
When she leaves him to re-enter a life of drugs and other vices Frank, let's say…overreacts. He adopts the alter ego of Crimson Bolt and takes to the streets in search of crime to defeat. And he does so incredibly violently. Super comes from Guardians of the Galaxy director James Gunn and really stretches the dark aspect of "dark comedy."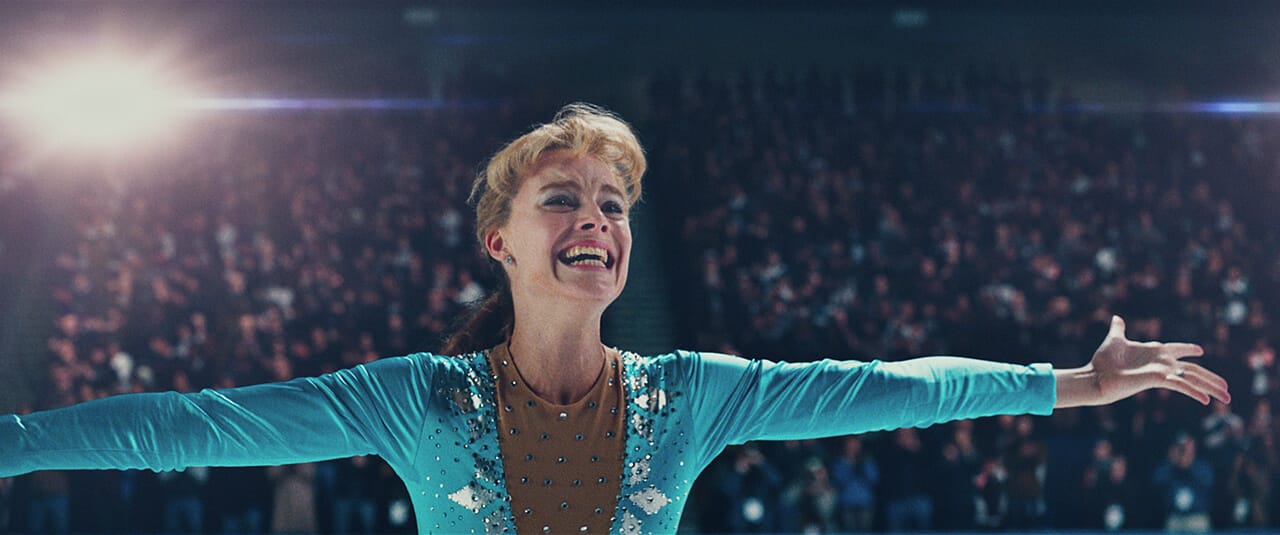 I, Tonya
At first glance the story of Tonya Harding is hardly comedic. Harding was a figure skater swept up in a bizarre '90s controversy in which Nancy Kerrigan somehow ended up taking a pipe to the knee. Craig Gillespie's 2017 film I, Tonya somehow finds the humor hidden therein.
Margot Robbie is excellent as the eponymous Tonya and Allison Janey won a well-deserved Oscar for her performance as her mother. I, Tonya is a stylish, yet realistic portrayal of lower-class America that finds the dark humor in the strangest, most uncomfortable places.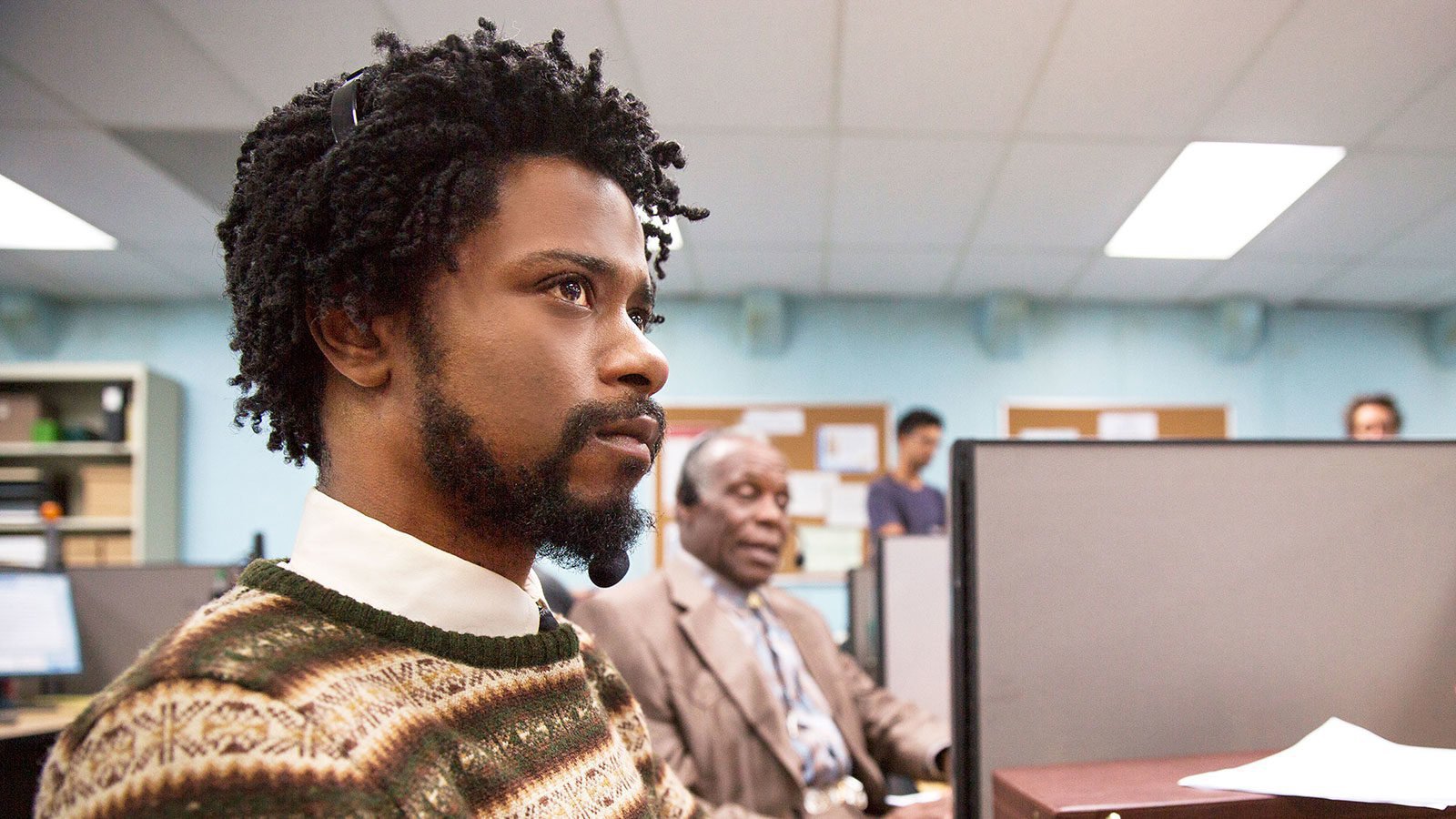 Sorry to Bother You
Calling Boots Riley's 2018 masterpiece Sorry to Bother You merely a "comedy" is reductive. Sorry to Bother You is a lot of things. It's a bold, bizarre debut feature for the first time director that viciously criticizes capitalism and all the nonsense it engenders. It's also happens to be pretty funny.
Lakeith Stanfield (Atlanta) stars as Cassius "Cash" Green, a struggling Detroiter living in his uncle's garage with his artist girlfriend, Detroit (Tessa Thompson). Cash gets a job as a telemarketer and soon begins to climb the corporate ladder by using his "white voice" on the phone. What he finds at the top of that corporate ladder is astonishing, bleak, and ultimately hilarious.
Booksmart
Every generation gets the gross out high school comedy they need and deserve. Previous entrants into the hallowed genre have included Fast Times at Ridgemont High, American Pie, and Superbad. Finally in 2019 Generation Z got its own high school comedy, and it was fantastic. Booksmart, Olivia Wilde's directorial debut, is a joyously funny and touching film.
Beanie Feldstein and Kaitlyn Dever star as Molly and Amy, two booksmart high school seniors who have been friends forever. On the eve of their high school graduation, Molly and Amy realize that they've spent too much time studying and elect to cram four years worth of partying and revelry into one night.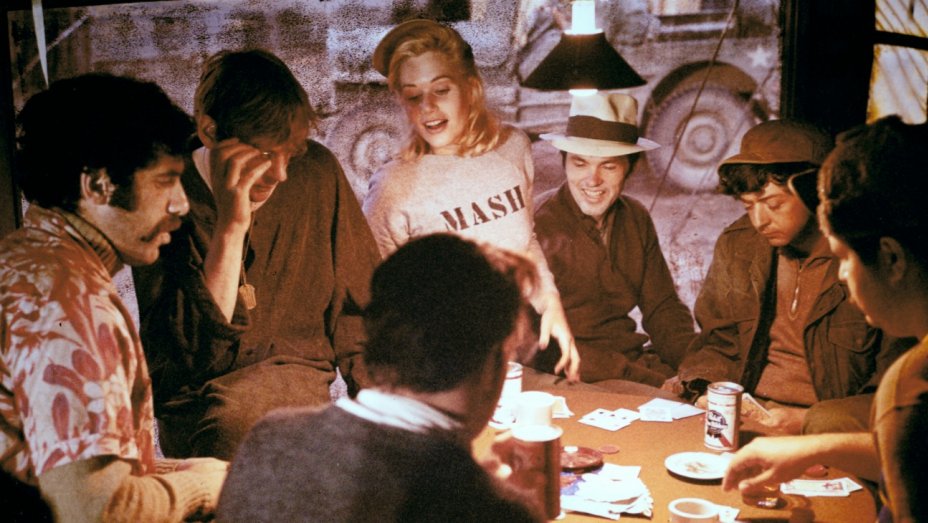 MASH
Before MASH (stylized as "M*A*S*H") was one of the best TV shows of the '70s, it was one of the best movies of the '70s. Robert Altman's film follows army medical personnel of the MASH unit (Mobile Army Surgical Hospital) as they react to the horrors of the Korean War the best way they know how: by being insubordinate, womanizing ne'er-do-wells.
Like the TV show after it, MASH is a comedy but also an examination of how a sense of humor may be the only viable strategy to survive the grim reality of war. While the film is set during the Korean War of the '50s, it is very much a commentary on the Vietnam War and the confusing geopolitical landscape of the early '70s.
National Lampoon's Vacation
Get in the car, everyone. We're going to Walley World! National Lampoon's Vacation is one of the most successful comedies of the '80s and launched an equally successful film franchise because it understands a simple truth about family vacations: they suck.
Chevy Chase stars as Clark Griswold, a simply family man from the Chicago suburbs who wants to take his clan on a road trip to California amusement park Walley World. Little does he know how much can go hilariously awry on the 2,000-mile car ride. Vacation comes from writer John Hughes, director Harold Ramis, and is still relevant to kids today who have never seen a hatchback Vista Cruiser.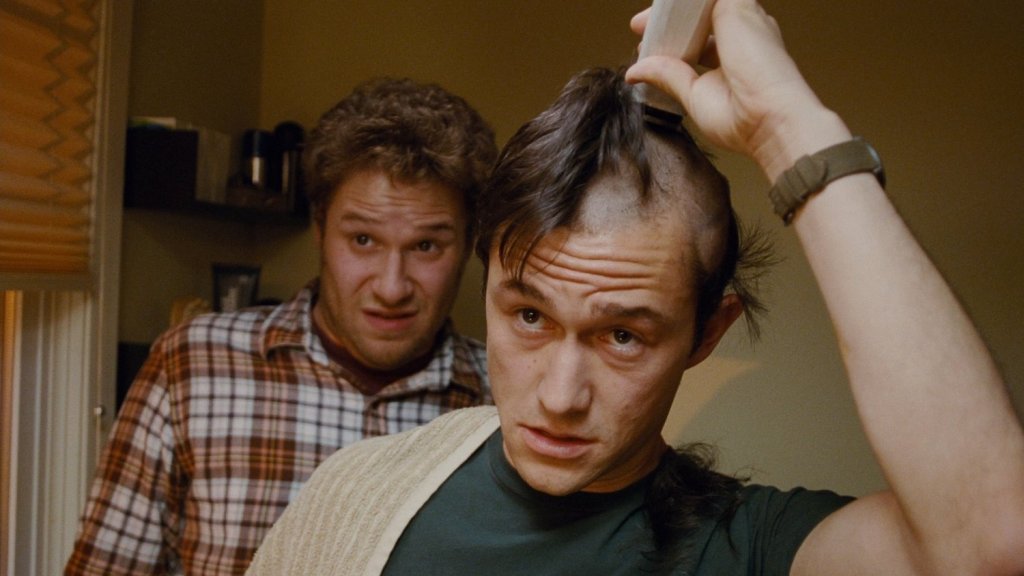 50/50
Some things just flat out work in comedy: guy slipping on a banana peel, loud farts, a potentially terminal cancer diagnosis. Wait what? One of those things is not like the other. But a potentially terminal cancer diagnosis is exactly what Jonathan Levine's 2011 film 50/50 tries to make work as a comedy…and it does!
Joseph Gordon-Levitt stars as Adam Lerner (a character based on the film's writer, Will Reiser) a 27-year-old public radio journalist who suddenly finds himself diagnosed with a malignant spine tumor. How malignant? According to the Internet, Adam has a 50/50 chance at survival. 50/50 follows Adam through his diagnosis and treatment and how the sudden idea of impermanence in his life changes him forever. It's emotional stuff but also funny, we promise!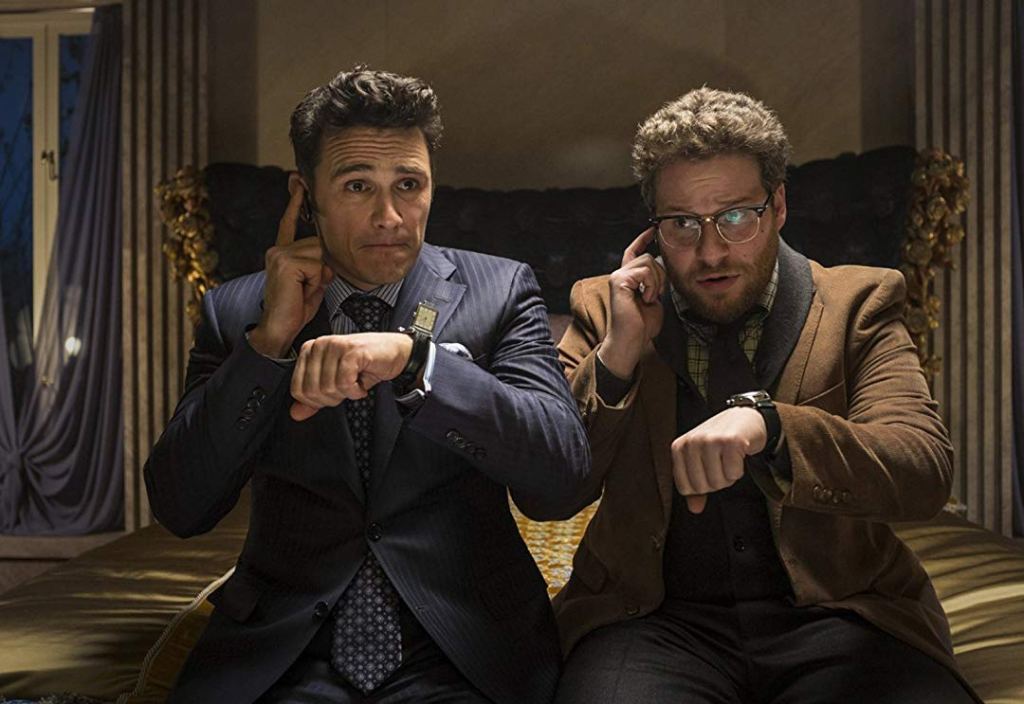 The Interview
The Interview is likely best known for the controversy that rose up around it. Seth Rogen and James Franco's movie about two journalists being asked to assassinate Kim Jong-un was effectively mothballed by Sony after North Korean hackers accessed the company's email servers.
While it's hard to top the absurdity and drama of all that, the film itself is quite good! Franco stars as talk show host Dave Skylark and Rogen as his producer Aaron Rapaport. Going to North Korea to interview its secretive dictator seems to be the get of a lifetime. But the CIA has some other ideas for how said interview will go.