Features
Best Documentaries on Hulu
Hulu is home to a diverse array of documentaries to make you laugh, weep, and rub your chin in an exaggerated gesture that denotes thinking
Editor's Note: This post is updated monthly. Bookmark this page and come back every month to find your next documentary obsession on Hulu.
Updated for March 2020
You can see a complete list of new Hulu releases here.
Here's a fun fact for you: The Handmaid's Tale isn't the only documentary on Hulu.
Hulu's only $5.99/month now, grab the deal here!
Reality is always ready to take some weird twists and turns. Hulu is here to help you keep up with it. The documentary options on Hulu range from sports to true crime to sports and true crime to…chickens. Yes, chickens. Here is our list of the best documentaries on Hulu. Because sometimes truth is stranger than fiction.
The Beatles: Eight Days a Week
The story of the greatest pop musical act in the history of the world requires a deft touch behind the camera. So The Beatles got themselves ol' Ron Howard. The Beatles: Eight Days a Week was produced with the permission and cooperation of Paul McCartney and Ringo Starr and follows the Beatles in totality.
Howard tracks the lovable lads from Liverpool from their very first club gigs in England all the way through their final concert in San Francisco. Take the three plus hours to watch it if you need to entire history of the Beatls as a live act from beginning to end – or if you just want to see some wonderful live music.
Whose Streets?
The more current an event is, the more difficult it can be to create a complete, definitive documentary surrounding it. Whose Streets? does not have that problem. Whose Streets? paints a full, compelling, and depressing portrait of the streets of Ferguson, Missouri after unarmed teenager Michael Brown was killed by a police officer in 2014.
Whose Streets? doesn't dwell on the event itself but rather the response. What does nonviolent protest look like in the new millennium and how can it succeed in the face of an increasingly militarized police force? Whose Streets? doesn't have the answers but it asks the right questions and tells human stories.
School Life
Kids make for amazing documentary subjects. They're unguarded, unpretentious and just generally don't mind being on film. They'll give you their authentic selves. School Life is a touching documentary that follows two inspiring teachers and the children they teach at the only boarding school left in Ireland, Headfort.
Headfort is a remarkably modern and old-school, um school. School Life follows what it means to be a good teacher and the pain of figuring out when to leave behind the profession you've loved.
Life Itself
Film criticism can be a thankless job. There's not much social benefit in criticizing or praising someone else's work. Roger Ebert, however, helped turn it into an honest-to-goodness art form. This isn't so much a documentary as it is an in-depth biography of one man's life.
Unsurprising, since it's named after Ebert's own biography. Thankfully, the man at the center of the biography is more than interesting enough to sustain viewers through a feature length doc.Life Itself is a worth tribute to a worthy figure.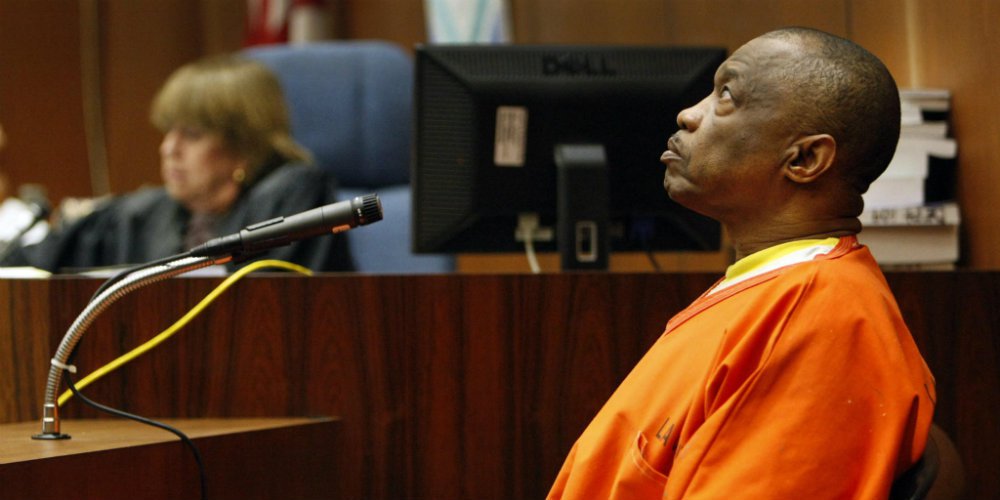 Tales of the Grim Sleeper
Lonnie David Franklin Jr. a.k.a. "The Grim Sleeper" killed ten people, mostly black women, over a 20 year span from 1987 to 2009. He was dubbed the "grim sleeper" due to the 14 year "break" he took between some of the killings.
InTales of the Grim Sleeper, Documentarian Nick Broomfield delves into the story of the grim sleeper and the terror he brought to Southern California for years. Broomfield gets compelling, devastating interviews with survivors and the documentary asks some important questions about why some deaths gain public attention and some don't.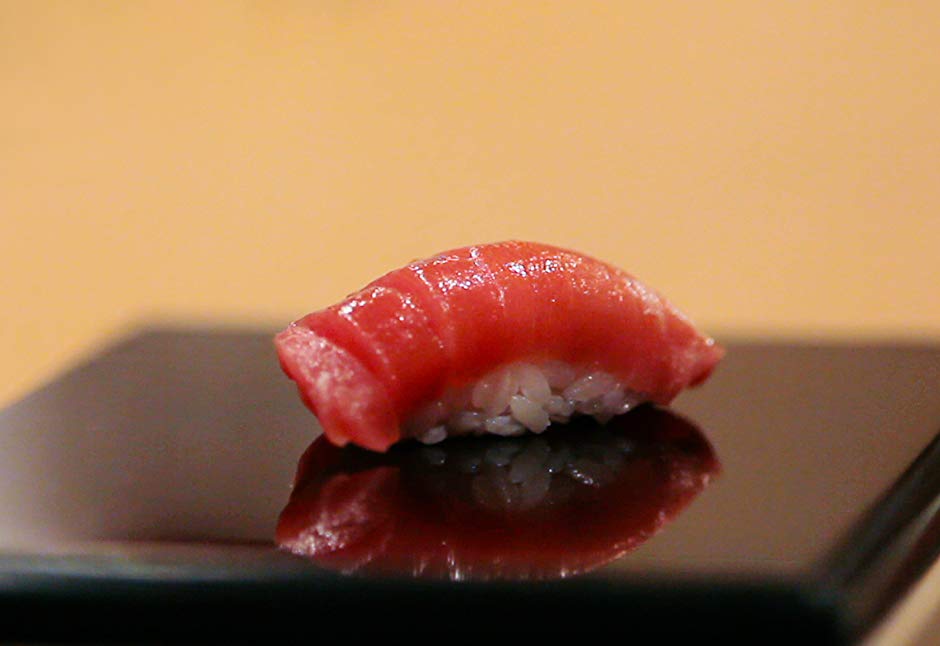 Jiro Dreams of Sushi
In some ways, Jiro Dreams of Sushi is responsible for a lot of other documentaries on this list – even the ones that precede it chronologically. This, the story of master sushi-maker Jiro and his son Yoshikazu perfecting the art of sushi-making at a beyond-exclusive Tokyo restaurant, inspired a whole host of foodie documentaries.
Watch it for some serious food porn. And of course an unexpectedly emotional exploration of father-son relationships.
Crime + Punishment
Hulu quickly snatched up police corruption documentary Crime + Punishment after it won the U.S. Documentary Special Jury Award for Social Impact Filmmaking at the 2018 Sundance Film Festival. Good thing it did as it's now a worthwhile entrant into the streamer's sparse collection of original docs.
Crime + Punishment follows 12 NYPD officers (called the NYPD 12) as they file a lawsuit against the city of New York for corrupt police practices, including the illegal maintaining of an arrest quota system. Crime + Punishment tackles a big, scary problem but it's at its best when telling the story of 12 brave whistleblowers.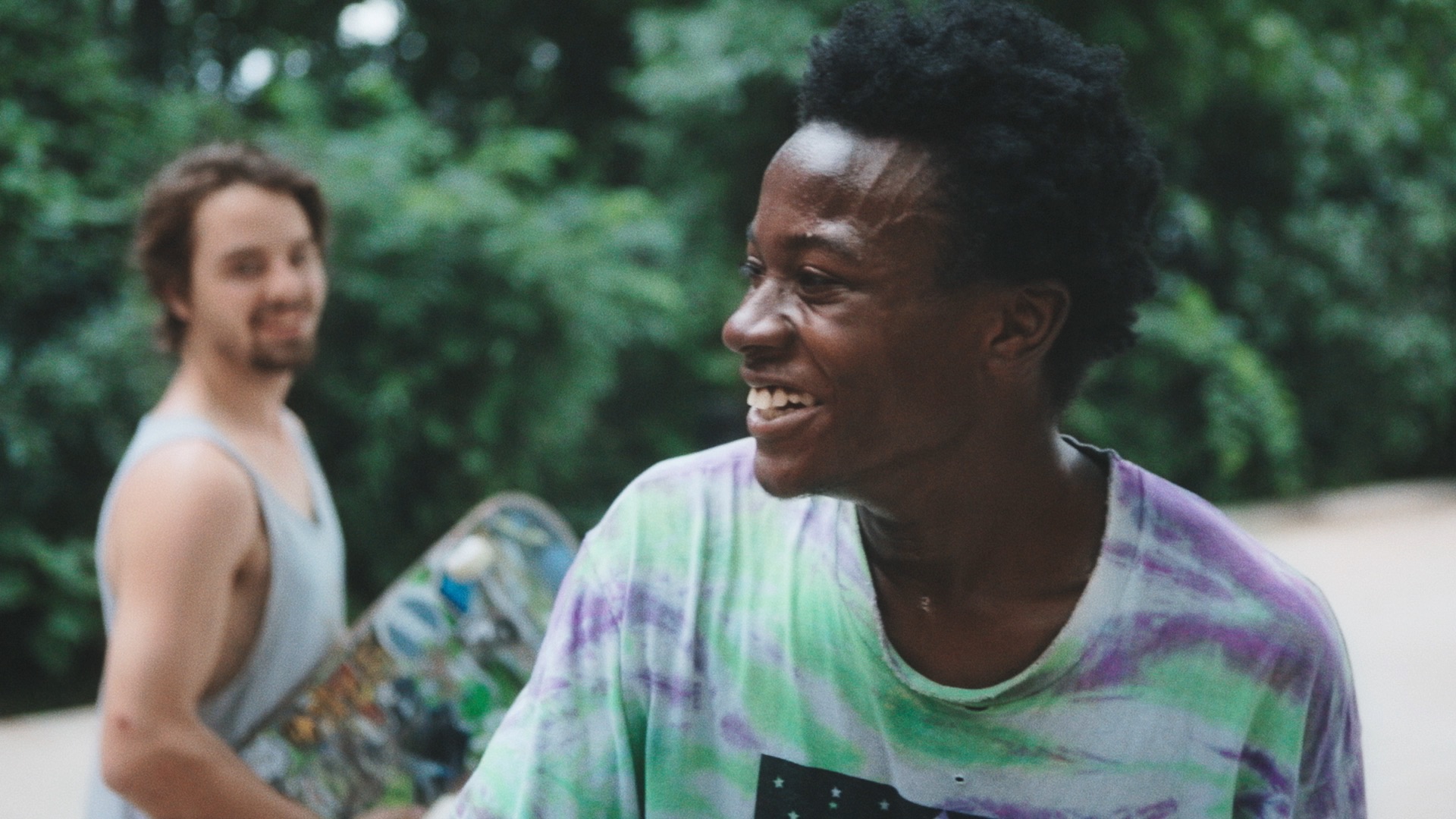 Minding the Gap
Documentaries can tell many larger than life stories about larger than life figures. Sometimes, however, the best ones find the extraordinary in the ordinary.
Minding the Gap, from director Bing Liu simply follows three Illinois skateboarding kids. That's an oversimplification of course. These three young men (and the director) still confront the same encroaching adult responsibilities that we all do, they just have an outlet to help. Minding the Gap does an excellent job of simultaneously revealing the difficulties of life while also reveling in the joy.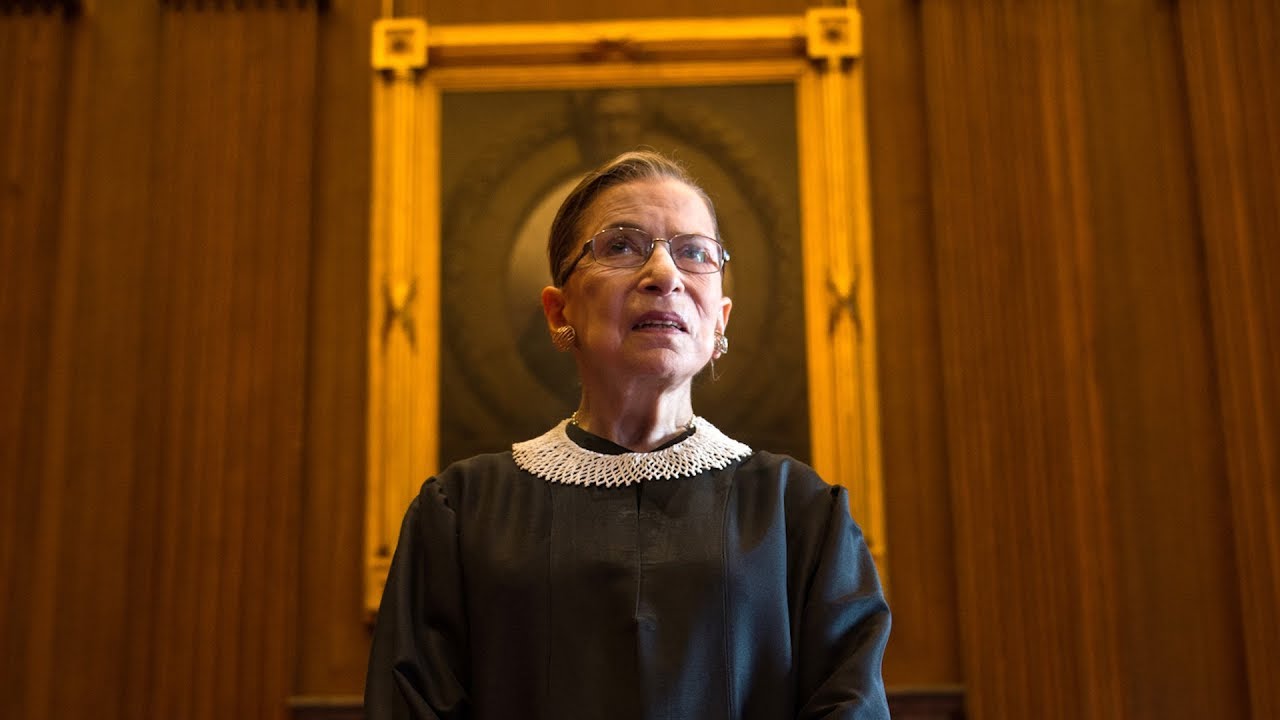 RBG
The U.S. Supreme Court is a lifetime appointment. That often means that those appointed often live a hell of a lifetime. Justice Ruth Bader Ginsburg's life and career have included countless remarkable milestones. Bader Ginsburg has seen legal precedents and cultural norms change rapidly over her life. And on several occasions she has spearheaded those legal and cultural changes.
The documentary about her life, RBG, tells all of these stories and highlights all of these momentous events. The documentary is just as interested, however, in charting Bader Ginsburg's rise as an unlikely pop culture icon. Being one of the few remaining left leaning justices, The Notorious RGB definitely has her share of fans and the doc doesn't lose sight of that. If nothing else, RBG reveals a pretty solid work out regiment for elderly Supreme Court justices.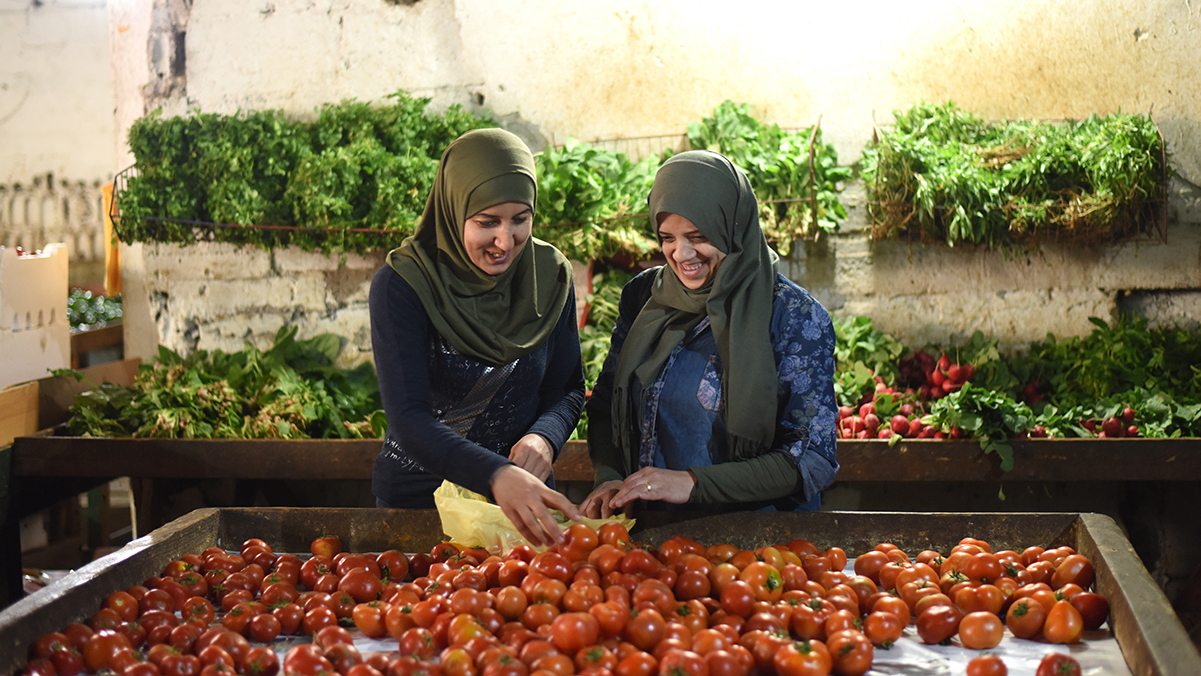 Soufra
Soufra is a wildly uplifting documentary about the triumph of the human spirit in awful circumstances.
Mariam Shaar is a generational refugee who has spent her entire life in a refugee camp just south of Beirut, Lebanon. Despite the inherent hardships that come withe refugee life, Shaar launches a successful catering company in the camp caled "Soufra." Soufra, the documentary follows Shaar's attempts to expand the catering business and even launch a food truck or two.
Soufra depicts the life of a refugee through the most universal language: food.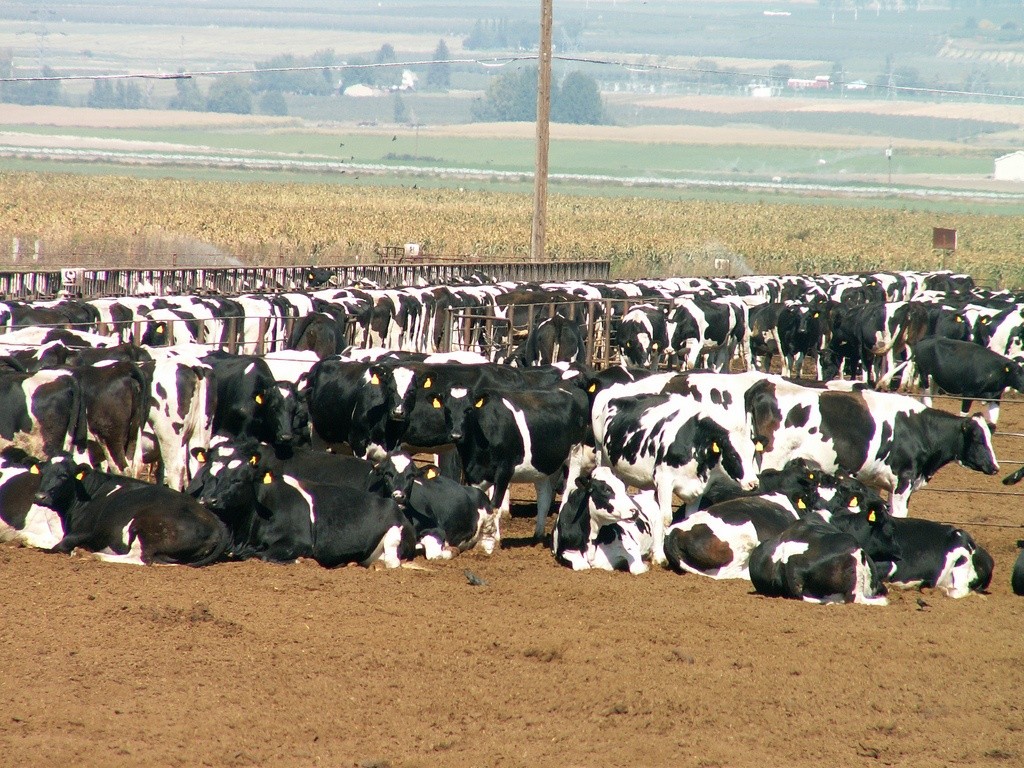 Food, Inc.
This list of documentaries features a collection of truly terrifying and grotesque content. Just two or three entries above this one is an actual interview with a serial killer! Still, Food, Inc. remains the only documentary on this list I absolutely don't have the stomach to watch.
Remember when Upton Sinclair published The Jungle and everyone found out exactly what goes into preparing their meat in cramped Chicago meat-packing factories? Ok, you don't remember because it was the 1906. But you remember learning about that book.
Food, Inc. is like The Jungle on steroids. In that the chickens are all on hellish, beyond cruel steroids.
Fyre Fraud
The story behind Fyre Fraud resembles the story of the ill-fated Fyre Festival itself. Ok not at all but the doc didn't come without some controversy.
Hulu released Fyre Fraud just four days before Netflix released its own Fyre Festival documentary, Fyre, as a direct strike in the ongoing streaming wars. The team behind the Hulu doc accused the Netflix doc of being illegitimate because of Jerry Media's involvement. Netflix fired back by pointing out that Fyre Fraud paid festival organizer Billy McFarland to interview him.
Both streaming services have a point but here's the thing: both of this documentaries are excellent and capture the hilarious and terrifying disaster that was Fyre Festival perfectly.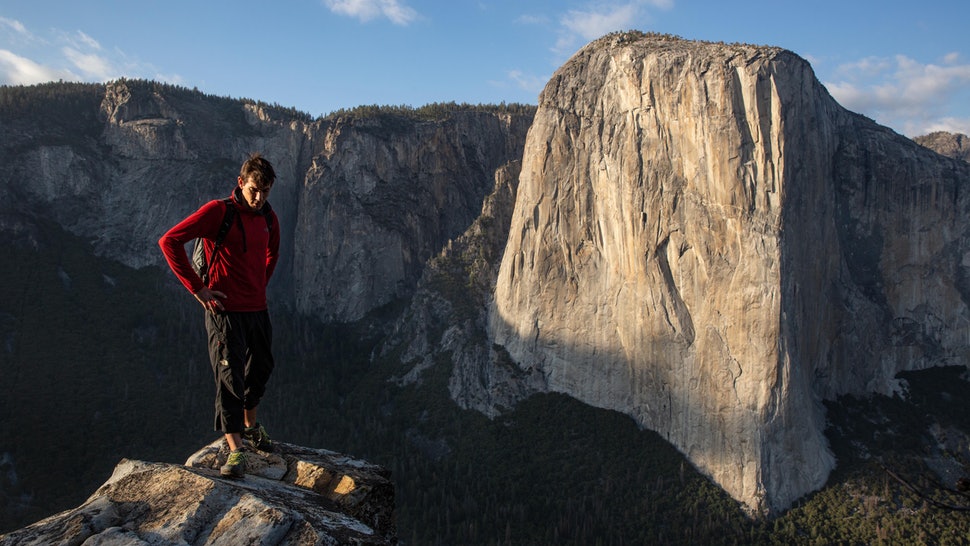 Free Solo
Free Solo tells the story of one of the greatest athletic achievements of all time…and won the 2018 Best Documentary Oscar in the process.
The film documents professional rock climber Alex Honnold as he attempts the first "free solo (i.e. no rope, harness, or other safety material)" climb of the famed El Capitan's rock face at Yosemite National Park. It's…harrowing to say the least. Free Solo captures the entirety of Honnold's climb in riveting detail but also does a good job of documenting how his loved ones feels about this whole thing.
Citizen Jane
Citizen Jane is the story of how one of the biggest cities in the world remained one of the best cities in the world. Jane Jacobs was a street-level activist in New York City. She resisted attempts from Mayor Robert Moses in the 1960s to build a Lower-Manhattan Expressway through Greenwich Village.
Seems like a solid idea in concept if it weren't for all those tens of thousands of people who lived in the neighborhood and the beautiful Washington Square. Citizen Jane capably and soberly tells the story of one woman who changed the world for the better through her resistance.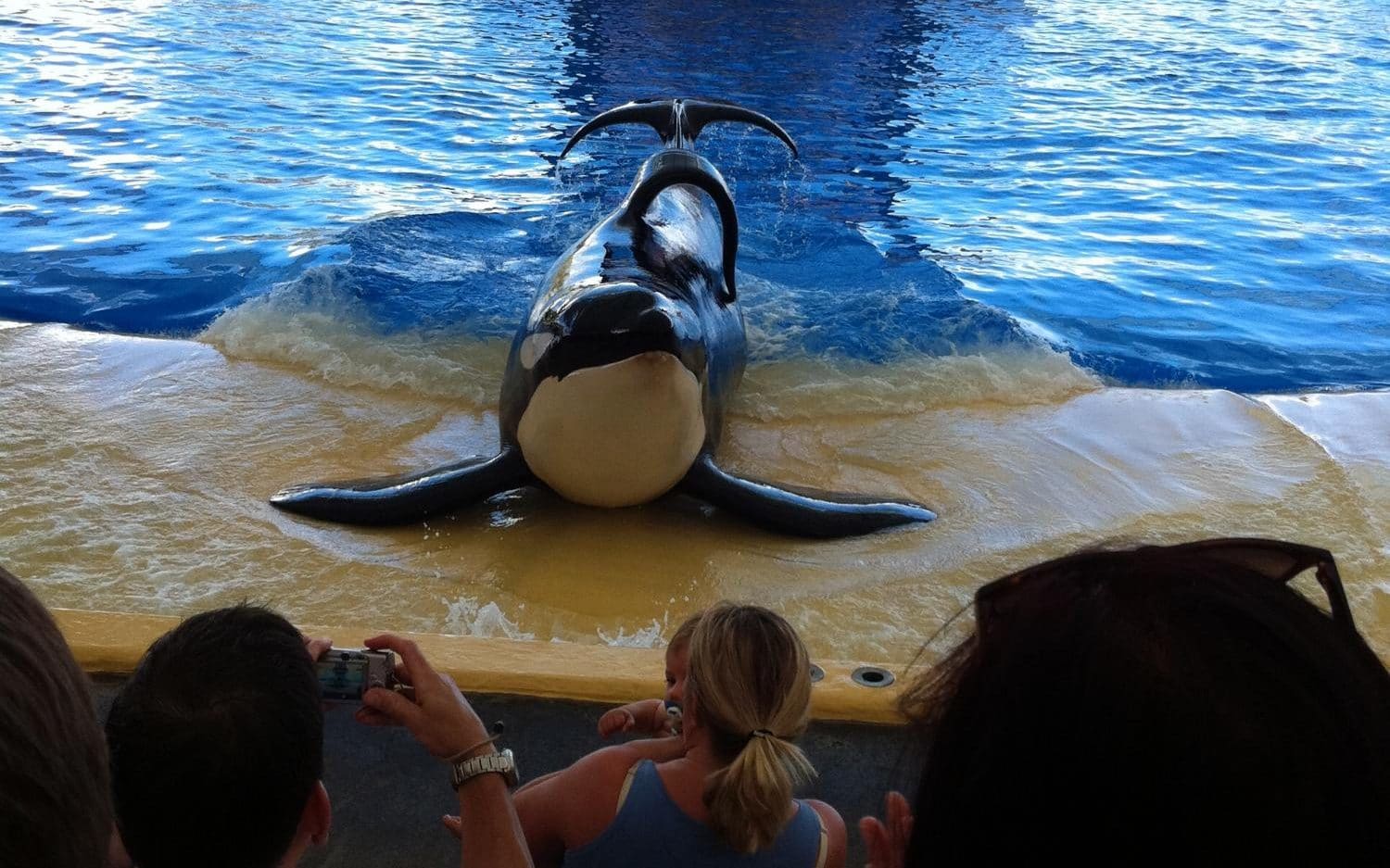 Blackfish
You may remember Blackfish as the movie that changed SeaWorld forever. SeaWorld announced recently that it would no longer be seeking out new killer whales to include in its parks or acts. That's because the upsetting truth revealed by Blackfish.
Orcas don't do very well in captivity and the conditions forced upon them by the park eventually leads to tragedy. It's a particularly excellent documentary now that we know the real world ending.
Honeyland
The best documentaries welcome their viewers into a vast, detailed world that they never even considered. Such is the case with 2019's riveting documentary about beekeeping, Honeyland.
Honeyland follows Hatidze Muratova, the last in a long line of Macedonian beekeepers. Hatidze lives with her ailing mother in a small village without electricity running water. She tries to continue the family business even if it means walking four hours to the nearest city to sell her wares. The film follows the challenges of doing things the old way in an increasingly industrialized and crowded world.