Sponsored
Teenage Mutant Ninja Turtles: Mutant Mayhem – Seth Rogen's Bebop Is an "Angry New York Bro"
Seth Rogen has been deeply involved in bringing Teenage Mutant Ninja Turtles: Mutant Mayhem to the screen, but he also voices one of the movie's key characters!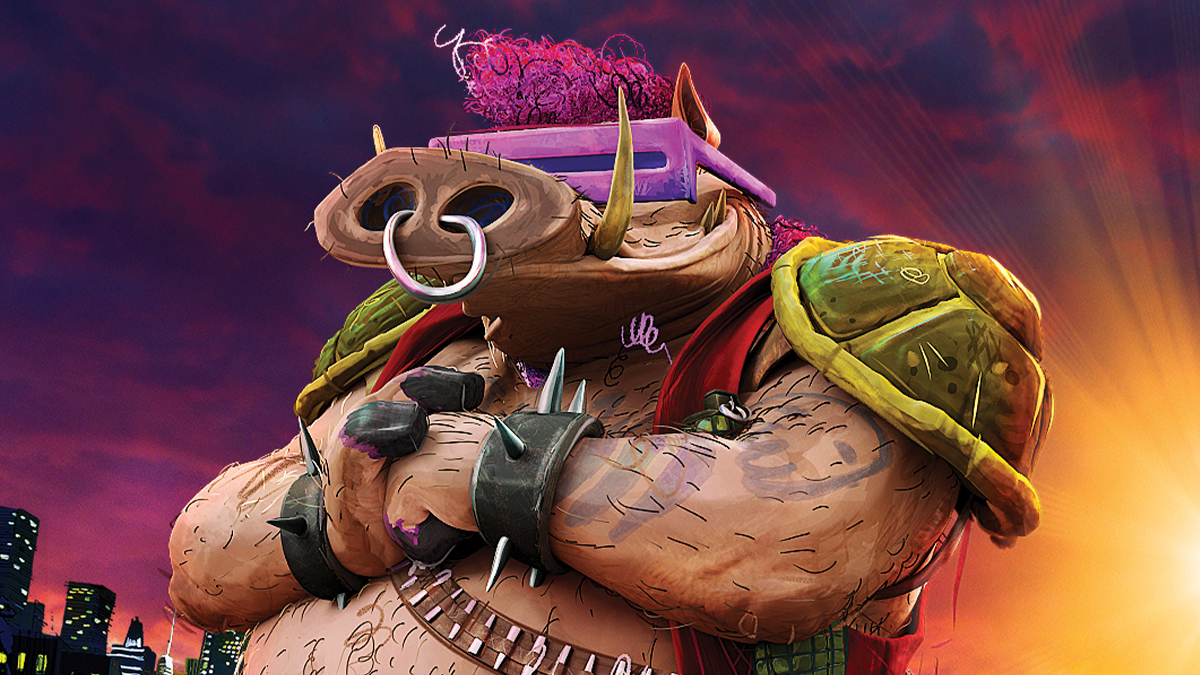 This article is presented by Paramount Pictures.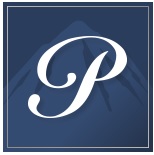 Like any kid growing up in the 1980s, Seth Rogen wanted to be a Teenage Mutant Ninja Turtle. "I grew up with them. And I grew up loving them," Rogen tells Den of Geek. "I could not have absorbed it more thoroughly."
Decades after yelling "Cowabunga!" in his family's living room, Rogen is now a Hollywood mainstay involved in cult classics and mega-hits alike. You may know him best from R-rated comedies like Superbad, Pineapple Express, and This Is the End. But Rogen can be seen – and heard – in family movies too, like Kung Fu Panda and Disney's The Lion King, and adult dramas like Steven Spielberg's The Fabelmans.
On the big screen Rogen has done it all, from fighting crime as the Green Hornet to blowing up dictators. But now he's living his childhood dream of hanging with the Ninja Turtles as one of their most famous villains, the mutant warthog Bebop.
First imagined by franchise co-creator Peter Laird for the original toy line, Bebop and his pal Rocksteady, a rhino, are staples in the TMNT universe. They are mutants just like Leonardo and the gang, except they're usually aligned with bad guys like Shredder or Krang.
In Teenage Mutant Ninja Turtles: Mutant Mayhem, which includes Rogen as writer, producer, and one of its stars, Bebop and Rocksteady (voiced by John Cena) appear as the muscle for ambitious crime lord Superfly (Ice Cube). Den of Geek spoke to Rogen to get the rundown on his warthog.
Den of Geek: What is your history with the Teenage Mutant Ninja Turtles?
Seth Rogen: I grew up watching Teenage Mutant Ninja Turtles. The animated series came out in 1987 when I was five years old. And then the live action movie came out in 1990. I was eight. So it was perfectly geared towards someone my age, and I loved it. They were funny; they made a lot of references I honestly didn't understand, and in retrospect were even outdated by the time they were making them. I started taking karate [classes] probably because of the Teenage Mutant Ninja Turtles. My dad bought me nunchucks because of the Teenage Mutant Ninja Turtles. I was just kind of obsessed with them.
Why are you playing Bebop?
I only play warthog-type creatures. I had this funny idea of Bebop and Rocksteady being two angry, New York bros. I love John Cena and so yeah…. Whether I was Bebop or Rocksteady was ultimately, you know, somewhat interchangeable in my head. But the idea of being a part of the Bebop and Rocksteady team with John was something I knew that I wanted.
What else can you tell us about him?
I mean, honestly, [Bebop and Rocksteady] are just kind of angry New Yorkers. Part of the joke is that Superfly has kind of dysfunctionally raised this family of mutants, and throughout the movie, you're seeing them realize that all these issues they have in their lives are maybe due to their bad upbringing, which is also kind of a theme in the film. But yeah, this idea that Bebop and Rocksteady are kind of best friends and a little co-dependent but also both incredible rageaholics that are slowly realizing that they've been raised poorly was a very funny idea. Just to see them be like angry New York bros was really funny to me, as well.
How do you voice a character like that?
I watched every season of Jersey Shore. I love it. So, yeah, kind of like an angry, aggressive Jersey Shore guy was where I started.
Did you record in the same way that all the turtles kids recorded together? Did you record with John Cena as Rocksteady?
Yes. We weren't always in the same city, but we recorded over Zoom together. I think we did one that had me, all the turtles, Ice Cube [Superfly], Rose Byrne [Leatherhead], and Natasia Demetriou [Wingnut] all at the same time. Any time we did a recording session I would just be like, "Get whoever is available who is in these scenes and have them try to participate," because it just adds so much to it.
Was there any contrast with the dynamic of the kids playing the Ninja Turtles in them interacting in the same space when you got all the mutants together? What was the vibe?
It was fun! It was silly and goofy and I remember Rose Byrne screaming like a maniac in this Australian accent. Everyone is just so funny and we really had fun with it. I think part of the spirit that we were trying to capture honestly was to make the movie fun and to give it this wild energy. That was something that we talked about: how do we make it feel fun and silly and obviously have a good story and good plot and all the things that the movie needs to have, but also have this kind of reckless weirdness that's almost like a kid playing with their toys.
Teenage Mutant Ninja Turtles: Mutant Mayhem hits theaters on Aug. 2.
*Parts of this interview are courtesy of EPK.