Sponsored
Teenage Mutant Ninja Turtles: Mutant Mayhem – Shamon Brown Jr.'s Michelangelo Is a "Party Dude"
Teenage Mutant Ninja Turtles: Mutant Mayhem features the The Chi star Shamon Brown Jr as the voice of Michelangelo. He's so hyped about it, he's planning to see the movie every day it's out in theaters!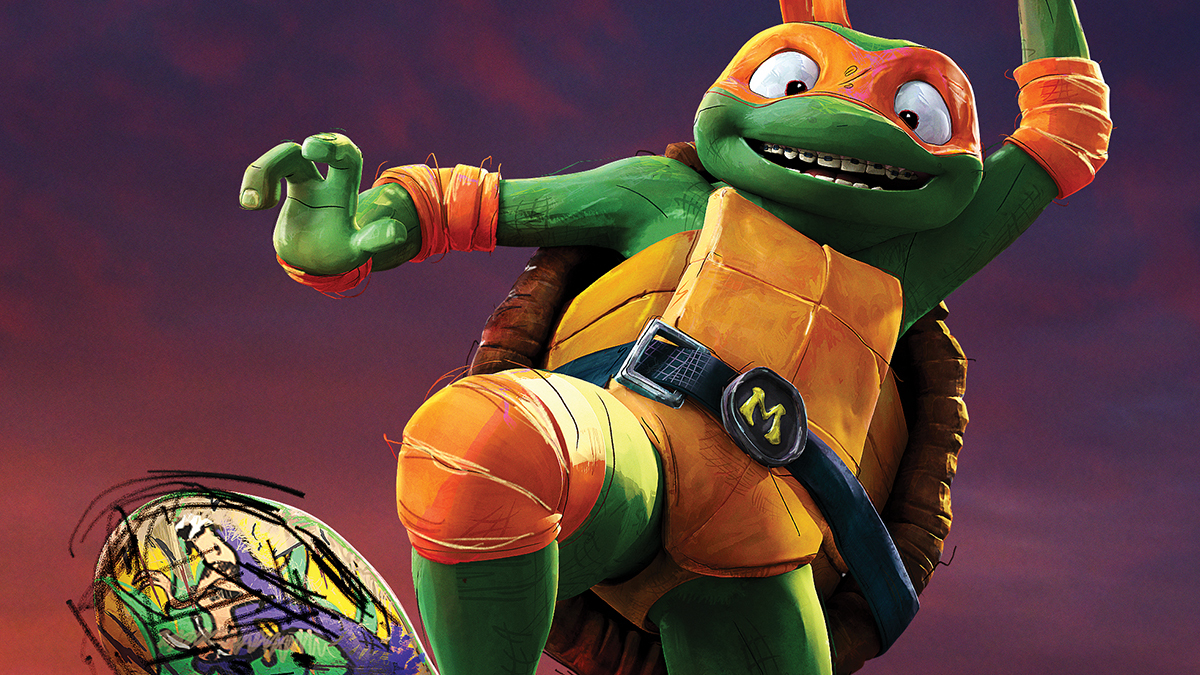 This article is presented by Paramount Pictures.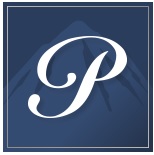 Michelangelo is a party dude and that's been a core part of the character since the beginning of Turtles in animation. Mutant Mayhem is ready to expand on this, with Master Splinter declaring that Mikey has "heart." Mikey's the youngest brother of the four Turtles, and even though they all love pizza, Mikey has them beat in his devotion to it. He's the fun spirit of the team and is always ready to look on the bright side of things. Still, when push comes to shove he's ready to defend his brothers. He also dreams of living in the human world and being accepted by the people who his father, Splinter, always warned him away from.
Mikey's extremely thrilled when the Turtles run across other mutants out in the world. Calling them his "cousins," he's just excited that there's more people like them out there. He especially bonds with Mondo Gecko (voiced by Paul Rudd) and they form a tight brotherly bond.
Before Mutant Mayhem, Mikey actor Shamon Brown Jr. was best known for starring as Stanley "Papa" Jackson on the Showtime series The Chi. We sat down with the actor to talk about what it was like channeling Turtle Power in his performance:
Den of Geek: In the trailer, Splinter says that Michelangelo has "heart." How would you describe him?
Shamon Brown Jr.: He's a family man; he loves his brothers. He loves pizza. He's a party dude. He's the funny one out of the brothers. But he is always there for his family and the people who love him. He's reliable.
How did you and the other Turtles actors create that sibling-like vibe to your performances?
Just talking. We have a group chat with each other, where we learn about each other and joke with each other all the time. That's why everything you see in the movie is so authentic, because we've made that connection.
What was it like getting to record together with the other guys? What's a typical day like?
Chaotic, but fun. We are always cracking jokes whenever we have breaks, and even in the middle of takes, so the whole movie, it was just overall authentic brotherly love. In the time that I've known these guys, it's just been amazing and incredible. A lot of people don't get to be in the same booth together. It's kind of crazy, but it's also fun at the same time.
What did you think when they said that, finally, the Teenage Mutant Ninja Turtles are going to be teenagers?
I think it was just a sense of honor, just to have that opportunity where we're the first to do something. A lot of people don't get to do that, so it was an honor and a privilege to have the opportunity.
Do you think that the Turtles feeling like outsiders makes them continually resonate with audiences?
Definitely, because sometimes we don't always fit into the crowd. That's not always a bad thing, but as long as you can find your group of people that relate to you and feel exactly how you're feeling or know what you're going through, you can strive through anything. The Turtles have always been one of those things where they've never been accepted, but they've always had each other. Always having each other's backs is an important thing that I think people can relate to.
How did you go about creating your version of Michelangelo?
Back during the audition process, I didn't want to do the typical "surfer dude" voice that people are used to. One of the things I did was watch [animated TV show] Rise of the Teenage Mutant Ninja Turtles' Michelangelo, who was played by Brandon Mychal Smith. I noticed that he didn't do the surfer dude voice. So I was like, "Let me try to do my own thing with it." And from there, I just made the voice how everyone sees Mikey now.
What do you hope that audiences will take away from your character after they see the movie?
That he's still the same Mikey he's been after 40 years but that he's a bit more modern. He's a loving person and a loving Turtle. And that it's okay to not fit in with the crowd. It's okay to do your own thing.
What do you have to say to the long-term TMNT fans who are going to be coming into this movie?
I hope that I can make you proud. This has been a long time coming, and I've loved every minute, second, and hour making this movie. I hope you enjoy it just as much as you enjoy all the previous versions of Teenage Mutant Ninja Turtles.
Did you have a favorite scene you did voice work on?
My favorite scene is probably [when the Turtles are] sneaking in from doing the watermelon video, and Mikey has this whole Pink Panther sneak thing. That's my favorite thing that I did, for sure.
Are you excited about seeing it in the theater with other fans?
I'm gonna see it every day that it's out in theaters just because it's my first animated movie as a lead and it's gonna be exciting. Just to see people's reactions to it, to hear all the loud bass and everything and feel the theater shake, and all that type of stuff. I'm excited.
Teenage Mutant Ninja Turtles: Mutant Mayhem hits theaters on Aug. 2.
*Parts of this interview are courtesy of EPK.