News
PS5 Showcase: Start Time, Live Stream, and Announcements
During a PS5 showcase today, Sony will likely reveal the PS5 price, release date, launch games, and how to pre-order.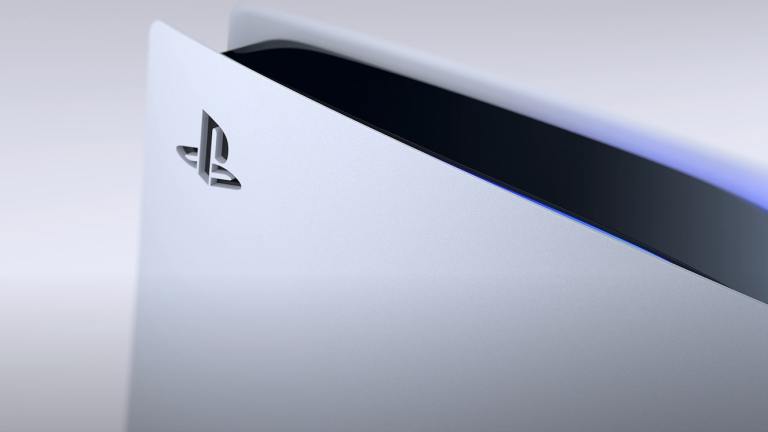 Now that the Xbox Series X and Xbox Series S price, release date, pre-order date, and launch lineup are out there for all to see, it's Sony's turn to spill the beans on the PlayStation 5. The company has announced a digital showcase for this week that will give fans new information on the next-gen console as well as the PS5 games they can expect to play at launch.
While Sony hasn't announced which games will be featured in the showcase, it's safe to assume we'll get another look at the PS5 titles that were announced back in June. You should probably expect to see Marvel's Spider-Man: Miles Morales, Ratchet & Clank: Rift Apart, and Horizon Forbidden West in some form. And with Sony yet to confirm its lineup of PS5 launch titles, expect to get a look at what will be available on the next-gen console on day one.
There are also plenty of third-party games coming to the console. You can check out a full list of confirmed PS5 games here.
And may Sony finally confirm those Silent Hill PS5 rumors? Don't bet on it, but stranger things have happened.
The PS5 is currently set for a Holiday 2020 release date, although there have been several reports setting it for a November launch following the Xbox Series X and Series S. It seems pre-orders for the console will be by invitation only, as PlayStation users were recently sent an invite to register to be the first to know when pre-orders went live. This could mean it will be very difficult to get yourself a PS5 on day one.
Sony previously unveiled the specs for the console, boasting about the powerful SSD that many developers and industry insiders have said will revolutionize the way we play. The component is allegedly so fast that it will virtually eliminate load times and allow developers to create even more immersive worlds with little buffer between one area and the next.
If you haven't seen them already, here's a breakdown of the major PS5 specs you need to know about: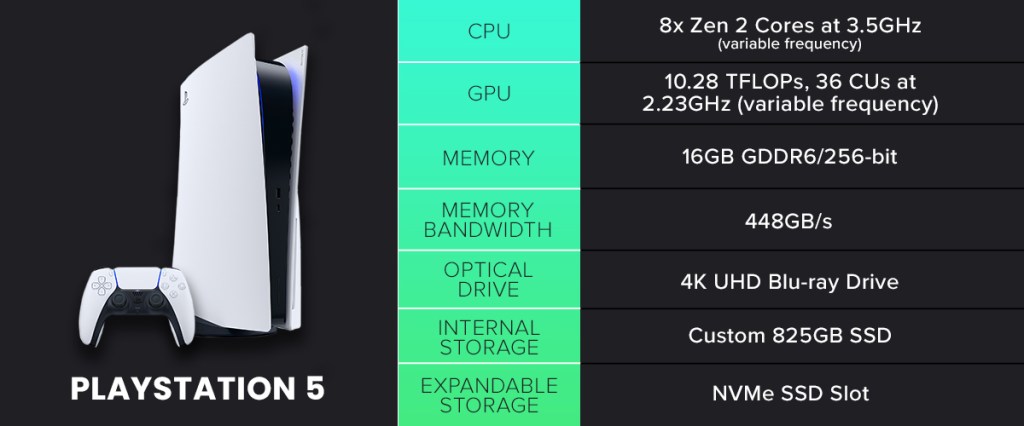 Here's everything else you need to know about this week's PS5 showcase:
PS5 Showcase Date
The PlayStation 5 showcase digital event will take place on Wednesday, Sept. 16.
PS5 Showcase Time
You can tune in for the event at 1pm PDT / 4pm EDT / 9pm BST / 10pm CEST. The showcase will run for about 40 minutes.
PS5 Showcase Announcements
What else could be announced during the PS5 showcase? While Sony said the event will "feature updates on the latest titles from Worldwide Studios and our world-class development partners," we'll likely also get the PS5 price and release date announcement during the showcase. Sony may even open pre-orders for the next-gen console during or right after the event, so prepare yourself for a mad scramble to the pre-order page.
Either way, we'll keep you updated on all of the big announcements from the PS5 showcase here.
PS5 Showcase Live Stream
You can tune into the showcase in the video player below: