News
PlayStation 5: Rumored Feature Allows You To Load Specific Parts of a Game
More details have emerged regarding a rumored PlayStation 5 feature that could change how we load games.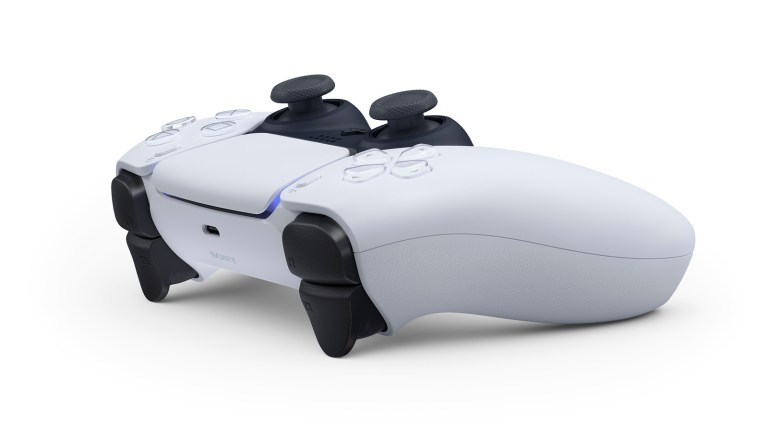 A recently removed article initially posted on GameReactor (as spotted by Gematsu) seemingly revealed more about how the PlayStation 5 will allow you to load a specific part of a game.
Basically, Sony representatives previously indicated that they were working on a way to allow players to "jump" to specific parts of games rather than asking them to load them via otherwise traditional means.
According to the GameReactor article, that feature will be referred to as "Activities." Using the upcoming PS5 racing game WRC 9 as an example, the article suggests that you'll be able to create an "instant deeplink to specific races directly from the console's menu."
Before we dive a little further into this, let's briefly reiterate that the article in question was taken down. While that's possibly because it was published too early, you can't rule out the possibility that there was some kind of inaccuracy in the article or that the information provided regarding this feature has not been finalized.
Having gotten that out of the way, there's nothing this article mentioned which doesn't make sense based on what we've previously heard and speculated regarding this feature. In other words, it sounds like you'll be able to essentially create a save state for games which will be accessible via the PS5's UI in some way. That would help ensure that you don't need to boot a game, load a save point, and continue from wherever it may let you.
The wording of that article does raise some questions regarding the flexibility of this system. While we envision a kind of save state system, it's possible that "Activities" will feature a combination of custom save states and pre-determined save spots that you can also access from the PS5's menu.
It's also very much worth noting that the Xbox Series X features a system that allows you to suspend multiple games at once and immediately pick up where you left off. While this sounds like the PS5's answer to that mechanic, it's not clear at this time whether or not this is the direct alternative to that Xbox feature or if the PS5 may also include a similar mechanic.
Regardless, the general message certainly seems to be that Sony and Microsoft are working on ways to make it easier to jump into a game rather than needing to navigate a series of menus just to pick up where you left off. That's one of those little innovations that leave us feeling excited about the next generation of gaming despite concerns regarding a lack of progress in terms of pure gaming graphics.