News
PlayStation 5 Backward Compatibility Won't Support PS3, PS2, or PS1 Games
A Ubisoft statement suggests that PS5 backward compatibility program will only extend to PS4 games.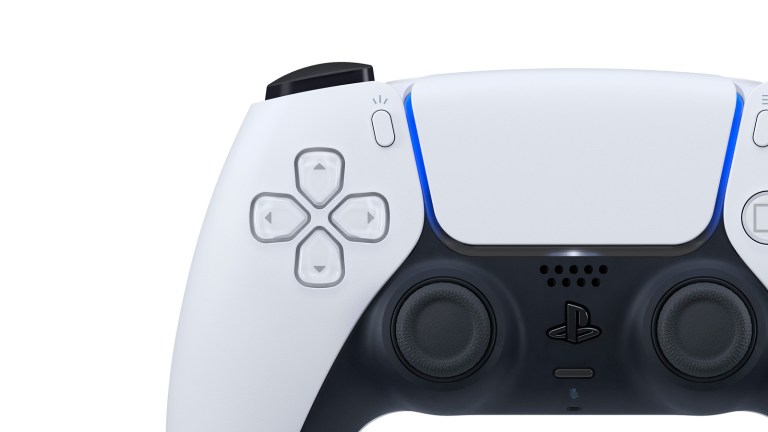 A post on the Ubisoft website (as spotted by Twitter user Nibel) suggests that the PS5 will only be directly backward compatible with PlayStation 4 games and won't natively support games from other PlayStation generations.
"As part of their next-gen UPGRADE PROCESS, PlayStation offer a number of features designed to help you move from PlayStation 4 to PlayStation 5," says Ubisoft in response to a question about upgrading games from PlayStation 4 to PlayStation 5 "Backwards compatibility will be available for supported PlayStation 4 titles, but will not be possible for PlayStation 3, PlayStation 2, or PlayStation games."
Ubisoft does not elaborate on the meaning of this statement or whether this is Sony's official stance on the matter of PS5 backward compatibility. Sony has also not commented on this statement as of the time of this writing.
However, Sony's previous statements regarding the PS5's backward compatibility options have all focused on the PlayStation 4. Not only are you able to purchase a copy of certain games on PS4 and access those titles on PS5, but you'll be able to play at least most of your PlayStation 4 games on PS5 at launch via physical discs you own as well as your PlayStation Store downloads. They haven't really shared their plans (if they have any) regarding how they will handle games in previous PlayStation generations.
While we've seen a patent that suggests Sony is looking into using cloud gaming technology to support older PlayStation titles, that information is hardly official and could easily be interpreted to apply to Sony's existing digital outlets as well as their planned cloud gaming service.
That's really the thing to keep in mind here. Assuming this information from Ubisoft is accurate (which seems likely) then it really only confirms what we've previously suspected which is that the PS5 will not directly support older PlayStation titles in the same ways that the Xbox Series X will support older Xbox games. While you may still be able to play older PlayStation games on your PS5, it will likely only be through PlayStation Now, separate PlayStation Store releases, or the aforementioned cloud gaming service that we're still waiting for Sony to formally unveil.
So while this really all amounts to "about what we expected" it does admittedly remain somewhat disheartening that Sony isn't quite on Microsoft's level in terms of their backward compatibility program (at least based on what we know of it so far). It is still, of course, likely that you'll be able to play some older PlayStation games on the PS5 one way or the other, but it feels like there is more that Sony can accomplish in that area.