News
Win! Peter Kay DVDs!
Another competition! And this time, it's Peter Kay's new DVDs that are up for grabs!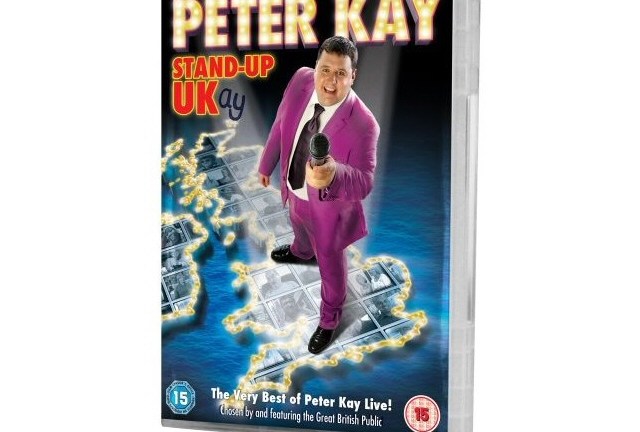 We're spoiling you this week: today, we've got another Den of Geek competition, and thanks to Universal, it's two copies of the new DVD release, Peter Kay: Stand Up Ukay, that we're giving away.
The release – which is on sale now – brings together a selection of routines that are chosen (it says here) by The Great British Public. With extras including the video to (I'm Gonna Be) 500 Miles, it's set to be one of the most popular comedy DVDs of the season.
If you want to win a copy for free, all you need to do is answer the following question, and send it to us by 5pm on Monday 3rd December 2007. The mail address is geekcontent@gmail.com
Q. Name one of the characters that Kay played in the TV show Phoenix Nights?