News
Willy Wonka Meets Tom and Jerry in New Animated Movie (Exclusive)
In this exclusive clip from the upcoming movie, Tom and Jerry take part in the classic Willy Wonka story.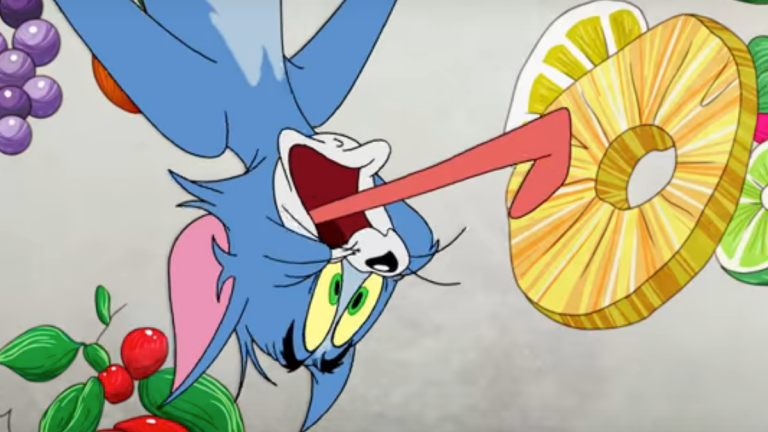 Everyone loves the classic film Willy Wonka and the Chocalate Factory but now Boomerang is putting their own spin on it by adding Tom and Jerry to the sweet candy mix! That's right, the classic cartoon duo will bring their antics to the Chocalate Factory in the film Tom and Jerry: Willy Wonka & the Chocolate Factory.
In this exclusive clip below you can see how the plot of the original film is still present, just with more zany shenanigans by Tom and Jerry.
It's fascinating to see how this film has brought the Willy Wonka film into the cartoon world, really accentuating some of the characters personalities and looks. Also promoting Slugworth to a more prominent characters who sneaks into the chocalate factory adds a whole new wrinkle to the film. Plus with Tom and Jerry around that means you can be sure they'll milk every drop of comedy out of the zany Chocalate Factory as they can.
Tom and Jerry: Willy Wonka & the Chocolate Factory will have its world debut Thursday, February 15th on the Boomerang streaming service.