Reviews
The Walking Dead renewed for season 5
Hurrah! It looks as though AMC has ordered another season of The Walking Dead...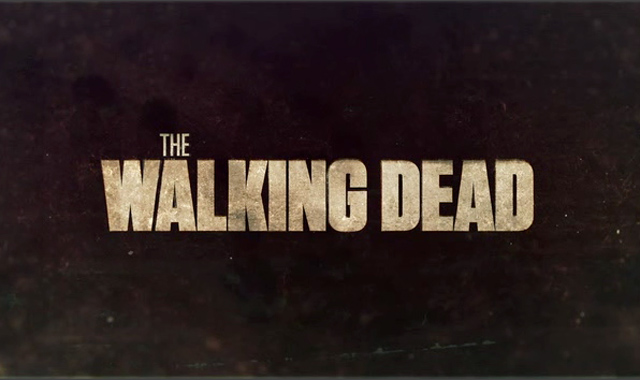 The season four premiere numbers being what they were, few can be surprised that The Walking Dead has been commissioned for a fifth season (especially in light of AMC's Breaking Bad leaving us this year, and Mad Men following suit in 2015).
New head honcho Scott Gimple has won the approval of fans with the latest hugely tense, eventful episodes, so fingers crossed AMC has finally found a showrunner they can build a future with. 
There are no real details on the fifth season order as yet, but Variety reports it's a cert, which is good enough for us. We'll bring you more as it arrives.
Read our 10 reasons to be excited about The Walking Dead season 4, here, and our spoiler-filled season 4 reviews, here.