News
The very brief tease for the Doctor Who Christmas special
It's only ten seconds long, but the tease for Matt Smith's farewell Doctor Who story gives a hint or two...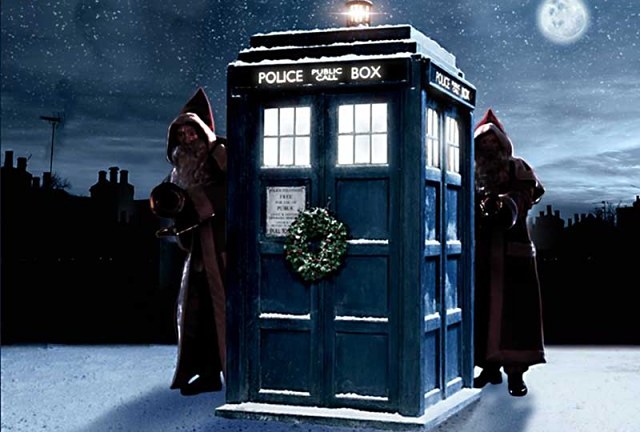 With The Day Of The Doctor now broadcast, and the response to it being really very positive on the whole, there's the small matter of the next big special Doctor Who adventure. That's coming up on Christmas Day, and, of course, it marks Matt Smith's departure from the show. This is where he hands over the TARDIS to Peter Capaldi, and it looks like things we saw in The Name Of The Doctor will come into play.
Here's the teaser in case you missed it…
Follow our Twitter feed for faster news and bad jokes right here. And be our Facebook chum here.