News
Shakespeare Drama Will Canceled at TNT
TNT will not renew Will, which concluded its first season last night.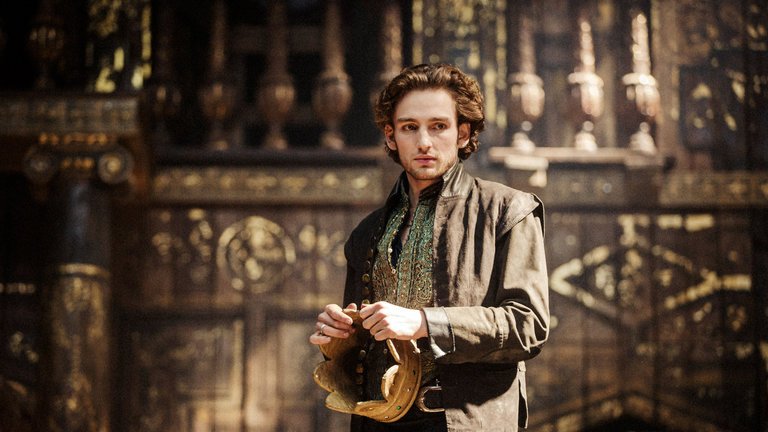 It wasn't written in the stars for Will, the new drama series centered on a young William Shakespeare, as it has been cancelled by TNT.
Part of TNT's recent effort to air "edgier" original series, the rock and roll scored, Elizabethan Age period piece couldn't find an audience, debuting to an anemic 633,000 total viewers in its premiere while going on to hover at about 300,000 viewers in subsequent weeks. The series aired its season finale last night, which will now serve as the series finale as well.
TNT President Kevin Reilly hinted at the show's demise to Deadline back in July, saying Will was "a reach." Reilly pointed toward the show's high budget, fueled by expensive costumes and sets, as a reason to be uncertain about a renewal, but conceded, "I'm proud of the show creatively, they've done some great work."
Created by Craig Pearce, Will starred Laurie Davidson as William Shakespeare, as well as Olivia DeJonge, Jamie Campbell Bower, and Mattias Inwood. One of two new series to debut on TNT this summer. The other, Claws, was recently renewed for a second season.
Read and download the full Den of Geek SDCC Special Edition magazine here!