News
Salvation Season 2 Confirmed
The meteor-headed-for-earth thriller struck a note with audiences, and Salvation season 2 is now assured.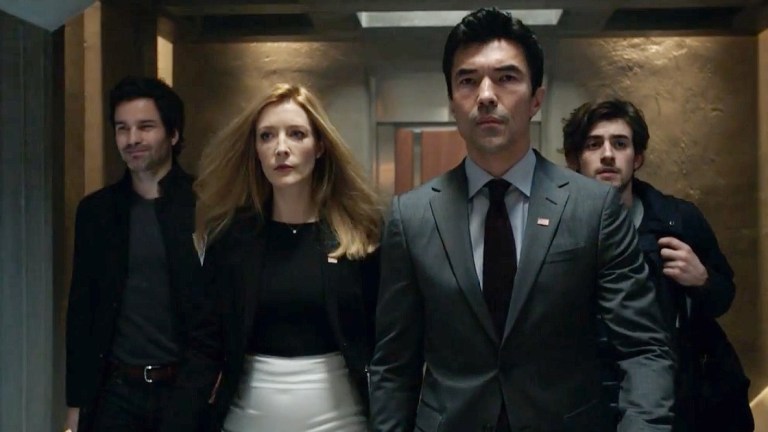 CBS has given Salvation season 2 the go-ahead as the disaster thriller lands a renewal at the network. Salvation was a modest ratings winner this summer with its tale of a meteor headed for Earth, and since the production is owned by the network's CBS Television Studios in league with Secret Hideout, the renewal is no big surprise.
Salvation follows MIT student Liam Cole (Charlie Rowe) as his graduate project reveals a celestial object on a collision course with Earth. His eventual involvement with tech genius Darius Tanz (Santiago Cabrera) leads to a connection with top secret government forces led by Secretary of Defense Harris Edwards (Ian Anthony Dale) working to combat the problem. Defense press secretary Grace Barrows (Jennifer Finnigan) bridges the two groups as the effort to hide the truth from the public is revealed.
Salvation also explores the escalating global tension as the truth comes out, and a potential nuclear war looms on the horizon as well. Audiences were kept on the edge of their seats all season long, and it looks like they'll get a chance to see the story continue now that season 2 is a go.