Features
Quiz: which iconic film or TV show do these cars appear in?
Think you know your muscle cars from your jalopies, your Caddies from your Chevvies? Test drive your skills with our quiz...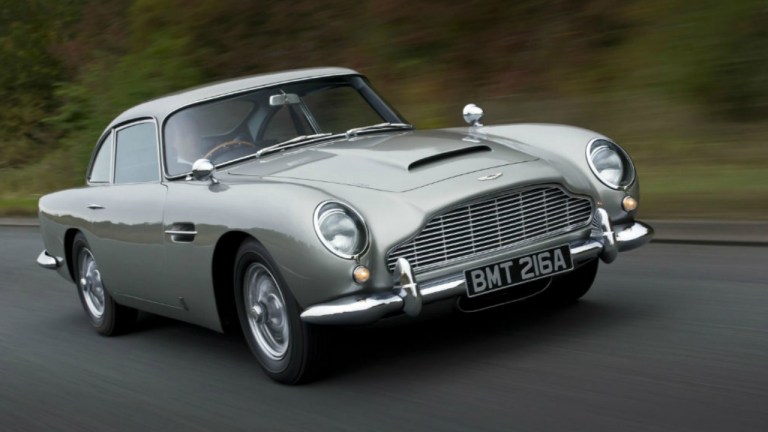 With Sky One's new thrilling street race drama Curfew set to hit our TV screens in early 2019, we thought it was high time to test your knowledge of some of the greatest vehicles to ever grace the screen in our iconic cars quiz.
Not only does Curfew boast an impressive ensemble cast – including Sean Bean, Adrian Lester, Phoebe Fox, Malachi Kirby, Billy Zane, Miranda Richardson and Michael Biehn – it also features an array of pimped out cars and other vehicles for gearheads to salivate over. This eight-part series follows the story of ordinary people competing in the world's deadliest street race. As the challengers race through the night in their armoured vehicles, they are all dreaming of the ultimate prize – freedom from the government's nighttime curfew that controls their lives.
Who will win? And who will beat our quiz? Put the pedal to the metal, and see if you can match the iconic screen vehicle pictured with the correct film or TV title. Good luck!