News
Jesse Eisenberg Teams With Bad Robot For TV Comedy
Jesse Eisenberg is taking on the American economy in a new comedy.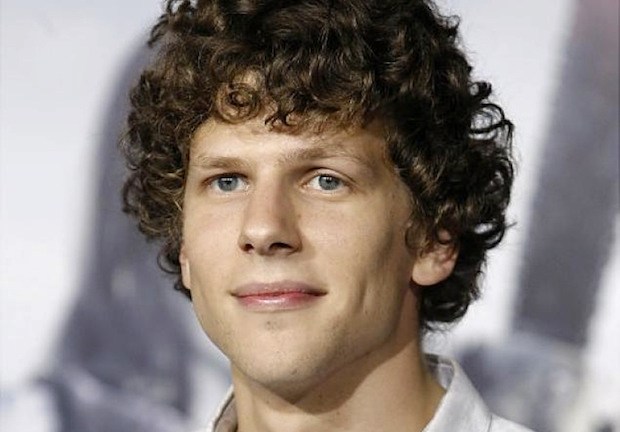 Jesse Eisenberg has stuck to film projects for almost all of his career, but the actor will take a shot at the small screen in a new half-hour comedy project being developed by J.J. Abrams' Bad Robot.
The series is called "The Market" and follows Harold Katzman, a widowed man who moves to Pittsburgh to live with his adult son Stan (played by Eisenberg). When their jobs are casualties to the weak economy, both men enter the shifting job market together.
Eisenberg will attempt the trifecta of writing, directing, and starring in the comedy. He'll also serve as an executive producer. Warner Bros. TV and Bad Robot will produce the series.
We'll next see Eisenberg reprise his role as Lex Luthor in Justice League. The 33 year-old actor was nominated for Best Actor for The Social Network, and the greatest hits on his acting resume include Zombieland, Adventureland, and Now You See Me.