News
HBO's The Last of Us Could Last Longer Than You Think
Adapting the breadth of The Last of Us Part II could prove to be a major challenge for the HBO series.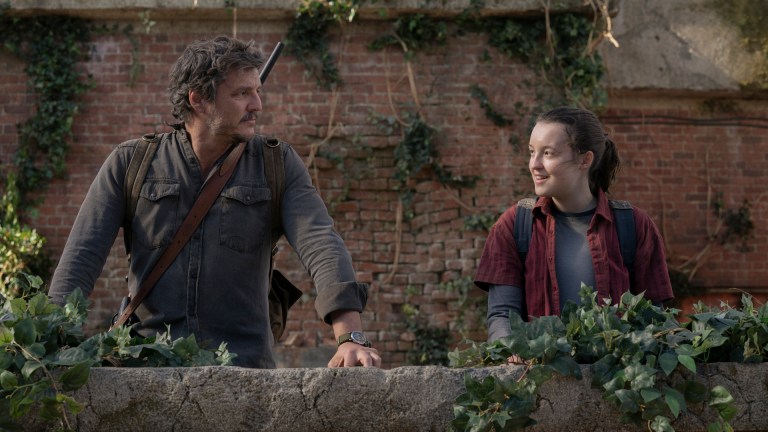 Before the first season of HBO's The Last of Us even premiered, series creators Neil Druckmann and Craig Mazin were adamant that they wouldn't drag the series out beyond the story told in the games, no matter how popular the series did or didn't become. Even though they've already used the show to expand upon this world, Mazin doesn't want to make a "spinning-plates-go-on-forever show" or for the series to feel like a "perpetual motion machine," which makes sense given that season one has already adapted the entirety of the first game. So what does this mean for the future of the series?
We already know that The Last of Us has been renewed for a second season, and that season 2 will begin to adapt the controversial second game The Last of Us Part II. However, while season 1 was able to adapt the entire first game, Part II is a different beast entirely. Part II is nearly double the playing time of Part I, taking at least 20-25 hours to get through the expansive story, and that's without taking the time to look for all of the collectibles and nuggets of lore scattered throughout the game. 
Whereas Part I is mostly focused on Joel and Ellie's story with those two being the only playable characters, Part II introduces a new playable character named Abby whose story is intertwined with Joel and Ellie's. Part II also introduces new stages of the Cordyceps infection, new human factions – the Washington Liberation Front (also known as Wolves) and the Seraphites (also known as Scars), new characters, and features multiple flashback scenes from different characters' point of view. Part II is a beautiful game with an incredibly gut-wrenching story, but it's going to take time to give this story the same amount of care that the show gave to Part I.
The Last of Us' showrunners have already made it clear that they want to take their time with Part II and tell the story across more than one season rather than trying to shove everything into 9 or 10 episodes. Recently Mazin hinted in an interview with The Hollywood Reporter that he visualizes a four season run for the series, saying "You never know. It can end up being three or five. But four seems like a good number. Some seasons, because of the story we're telling, will need fewer episodes and some will need more. The best news is the audience wants more." 
Counting season 1, this leaves three seasons to tell the story of The Last of Us Part II, which feels like a good amount of time given the breadth of the story Druckmann and Mazin will have to cover. It gives them plenty of room to make more episodes like "Long Long Time" and yet it's not so much time that they'll have to add a ton of fluff to drag things out. Even though the series hasn't officially been renewed beyond season 2, it's become so popular that season 2 would likely have to fail miserably in ratings and public opinion for it to not get renewed beyond that (and neither of those seem likely to happen).
We'll still have to wait a while for season 2 thanks to the AMPTP's inability to meet the WGA and SAG-AFTRA's fair and reasonable contract terms, but at least we can rest easier knowing that, once actors and writers are paid a fair wage, we could have several more years of The Last of Us to look forward to.
The Last of Us season 1 is available to stream on Max.