News
The Last of Us Series Plans to Avoid Game of Thrones Adaptation Issues
Co-creators for HBO's The Last of Us want to avoid the controversy of Game of Thrones' final seasons by sticking close to the source material.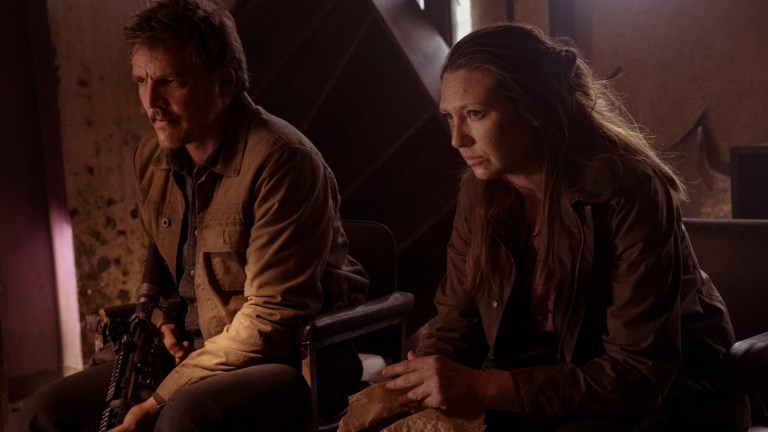 There are almost always some discrepancies when adapting source materials like books or video games into movies and TV shows. Each storytelling method has its own strengths and weaknesses that make translating across mediums a challenge. In the case of Game of Thrones, series creators David Benioff and D.B. Weiss ran out of source material at the end of the fifth season because George R.R. Martin hadn't (and still hasn't) finished his next novel The Winds of Winter. This required Benioff and Weiss to write their own ending for the characters of the series – an ending that still divides Game of Thrones fans to this day.
HBO's adaptation of the video game The Last of Us is similarly limited by its source material with only two games and a DLC storyline currently available to draw from. However, series creators Neil Druckmann and Craig Mazin reassured fans via an interview with The Hollywood Reporter that their series will avoid the problems of Game of Thrones, with Druckmann saying "We have no plans to tell any stories beyond adapting the games. We won't run into the same issue as Game of Thrones since [The Last of Us] Part II doesn't end on a cliffhanger."
While Druckmann and Mazin don't outright say that a second season of The Last of Us would follow the story of the second game in their interview with The Hollywood Reporter, they hint that season two would at least start to explore the story told in the divisive video game sequel. Mazin mentions that he doesn't like to have "filler" in a TV series, going on to say that "I don't have any interest in a spinning-plates-go-on-forever show. When it becomes a perpetual motion machine, it just can't help but get kind of … stupid. Endings mean everything to me."
If they do adapt Part II into a potential second season, Druckmann and Mazin seem prepared to either end the series after that story is told or wait for another game to adapt rather than continue the story separate from the games. Given how much hate Game of Thrones has received for its final season, it makes sense that Druckmann and Mazin would want to avoid changing things too drastically. Even though the co-creators have already said that The Last of Us will change some things from the game, there is a difference between slightly altering the story to better be told in a new medium and just coming up with new stuff because they can.
The Last of Us is already off to a good start avoiding the problems of Game of Thrones. To start, co-creator Craig Mazin's critiques on the original disastrous Game of Thrones pilot is what led Benioff and Weiss to reshoot it, proving that he takes adaptations seriously even if they aren't his own. And whereas the Game of Thrones co-creators didn't include source creator George R.R. Martin in the creative process for the last few seasons, The Last of Us series co-creator Neil Druckmann happens to also have been the creative director for the video game – meaning it was his idea and concept from the beginning. This (hopefully) means that the series will be a faithful adaptation for however long the series runs.
The Last of Us premieres Sunday, Jan. 15 at 9 p.m. ET on HBO.