News
Downton Abbey Movie Edging Closer
It looks like the Downton Abbey movie will get moving this year...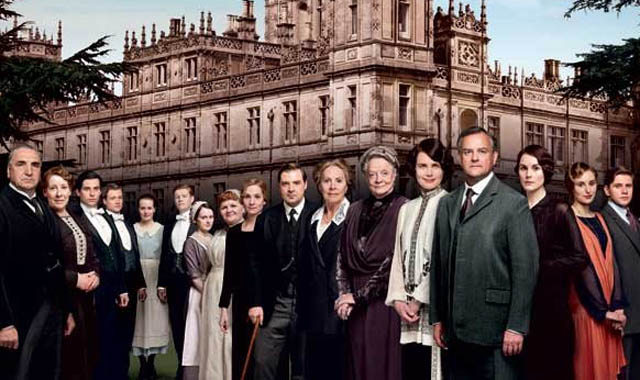 It looks as if those plans for a Downton Abbey movie are coming to fruition, and it's now looking really quite likely that the film will be coming together shortly. Speculation was recently fuelled by Jim Carter (Top Secret!), who played Carson in the TV show. He told Good Morning Britain at the start of the year that "we've been asked to keep ourselves available for dates in the future, but nobody has seen a script".
It's been pretty much inevitable that a film would happen since Downton Abbey came to an end on TV at the end of 2015. Now, though, a fresh source has told the Radio Times that "the financing ducks are being lined up very nicely", and that the formal confirmation of the movie could be "imminent."
Hugh Bonnevile, Dame Maggie Smith, Michelle Dockery, Laura Carmichael and Lily James are all expected to join Jim Carter in the cast, although no story details have thus far been revealed.
We'll keep you posted as we hear more…