News
Doctor Who Wins George Foster Peabody Award
Doctor Who won a Peabody Award last night...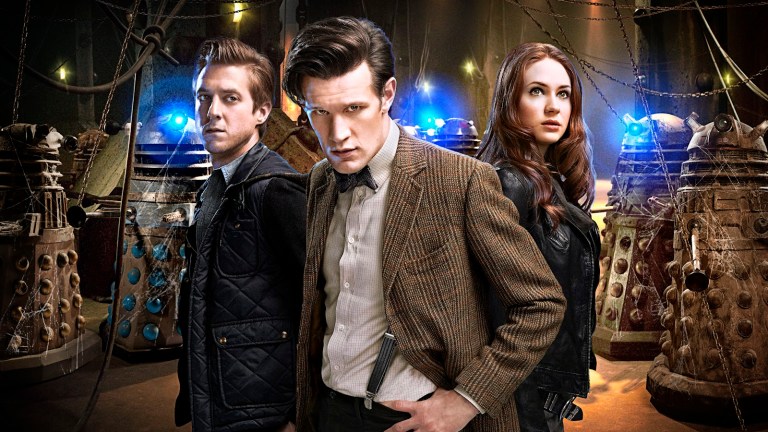 It is a good year for Whovians. Not only do we have an excellent comic book series out chronicling the adventures of The Doctor, but we also have the fiftieth anniversary coming out in November. To add on to that heaping of excellence, last night Doctor Who won the George Foster Peabody Award. This award is highly prestigious and given out to radio and television shows that exemplify "excellence on its own terms." They described Doctor Who as "seemingly immortal, 50-years-old and still running, this engaging, imaginative sci-fi/fantasy series is awarded an Institutional Peabody for evolving with technology and the times like nothing else in the known television universe."
Congrats Doctor Who from all of us at Den of Geek!
Source: Peabody