News
Warners offer HD-DVD>Blu-ray swap scheme
For a fee, Warner Bros will help those who backed the wrong horse over to the winning side...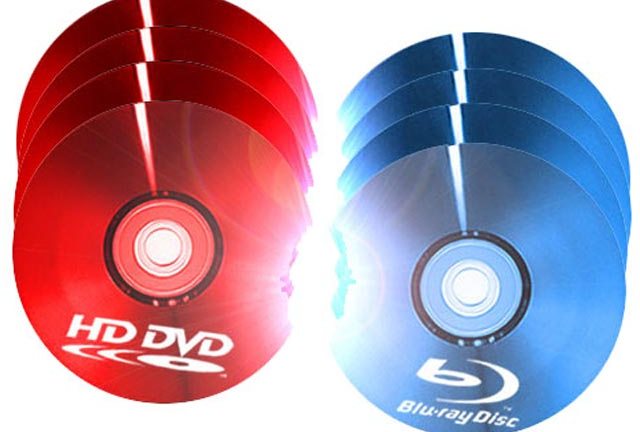 Stateside Warner Bros Red2Blu site is offering the vanquished HD-DVD hordes a second chance to come over to the Blu-ray camp. For $4.95 plus $6.95 shipping you can send in the original packaging art for your HD-DVDs to Warners and receive the Blu-ray equivalent by return of post.
The shipping cost is a flat fee, so those sending in all their covers at once can benefit from that. Question is, will it be worth it to go round buying up the slurry of unwanted HD-DVDs available for literally a couple of dollars at various DVD sites and going for the exchanged version? A little research into whether the movies are available yet on Blu-ray could prove the scheme a bargain-fest for the cannier swapper.
However, don't open an eBay shop just yet – because the offer in total is limited to 25 swap-outs per household (though this wouldn't foil a collective effort among HD-DVD 'victims').