News
Venom Getting Rewrite from 50 Shades Scribe
Kelly Marcel has been hired to do a last minute polish of the Venom script.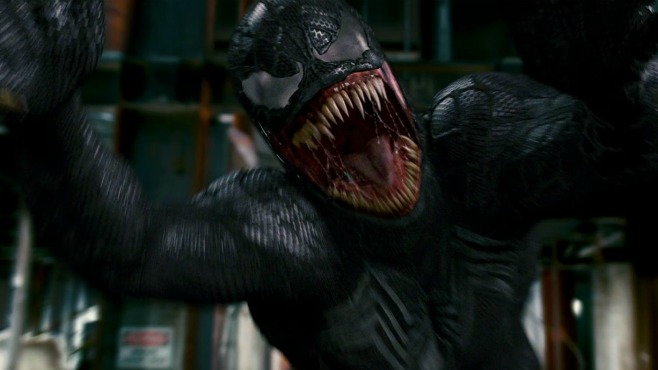 Sony Pictures has tapped Kelly Marcel to do a polish on the screenplay for Venom, the first in the company's planned string of Spider-Man spinoff movies. Marcel previously worked on the scripts for Saving Mr Banks and 50 Shades Of Grey, but we won't hold the latter against her because she had to adapt something that was barely amateur-level to begin with. 
Marcel presumably has a window of a few weeks to get the final draft of the script together, since Venom is due out in October 2018 and filming was recently delayed to the end of this month. That gives just under a year for shooting and post-production.
Tom Hardy will play the parasitic title role and its human alter ego, Eddie Brock, while the rest of the cast includes Michelle Williams and Riz Ahmed. Ruben Fleischer (Zombieland) is set to direct. 
Variety's Justin Kroll broke the news about Marcel on Twitter.