News
Timecop Getting a Reboot
Timecop is heading back to the big screen, without Jean-Claude Van Damme's involvement...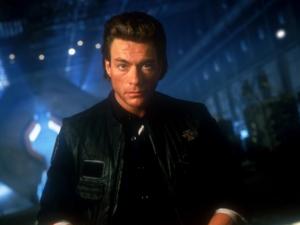 Before The Expendables 2 and Kung Fu Panda 2 came along, the highest grossing movie of Jean-Claude Van Damme's career at the US box office was Timecop. Comfortably one of his best movies, Timecop was originally based on a story published by Dark Horse Comics, and The Hollywood Reporter has now broken the news that a fresh take on the material is in the works.
The project is in the early stages, and thus far there's no writer attached to the movie. It's being produced by Marc Shmuger and Tom McNulty, though. It's also already clear that Jean-Claude Van Damme is not involved in the project. Whether they eventually sneak in a cameo for him if this one makes it to fruition remains to be seen.
More news on the new Timecop as we hear it…