News
Three new posters for Twilight: Breaking Dawn Part 2
Robert Pattinson, Kristen Stewart and Taylor Lautner have got a brand new poster each, for the upcoming Twilight: Breaking Dawn Part 2
Given that The Hunger Games has outgrossed every Twilight movie to date now, you might be forgiven for thinking that the franchise has fallen off the radar a little. However, that would overlook the fact that the final Twilight movie, Breaking Dawn Part 2, is heading our way this coming November. As things stand, there are no plans to do any more once this one is released.
Things have been quiet on the promotional front for the film, understandably, of late. But here we've got a trio of character posters that have appeared, featuring Robert Pattinson, Kristen Stewart and Taylor Lautner. Enjoy them. And we'll have more on Twilight in due course…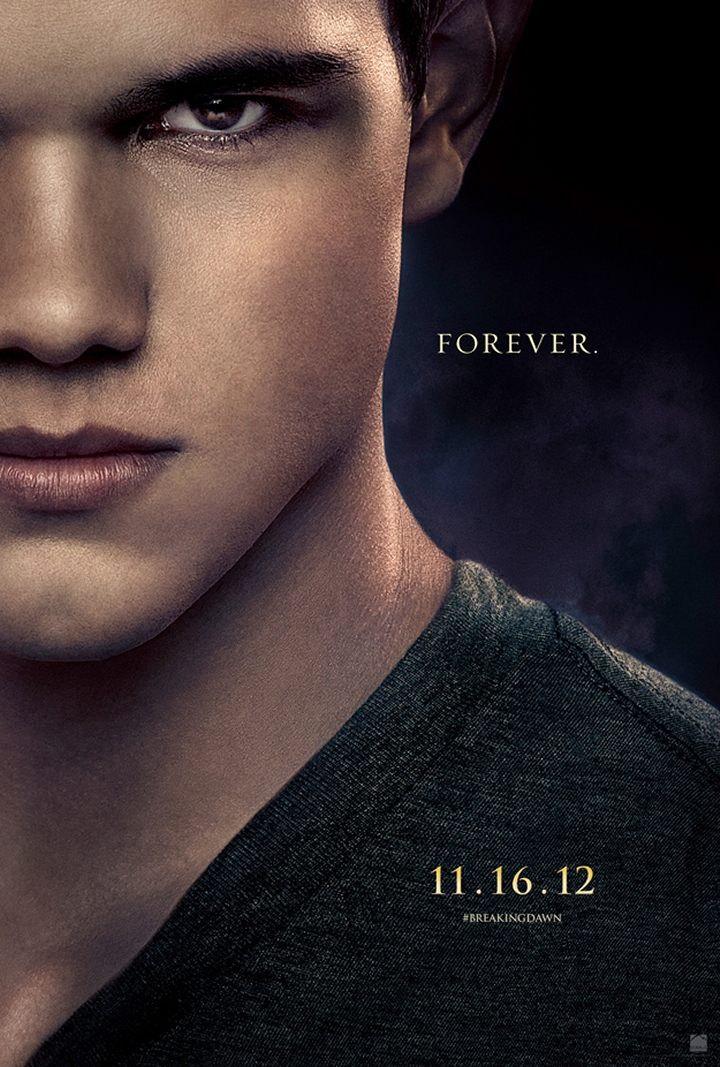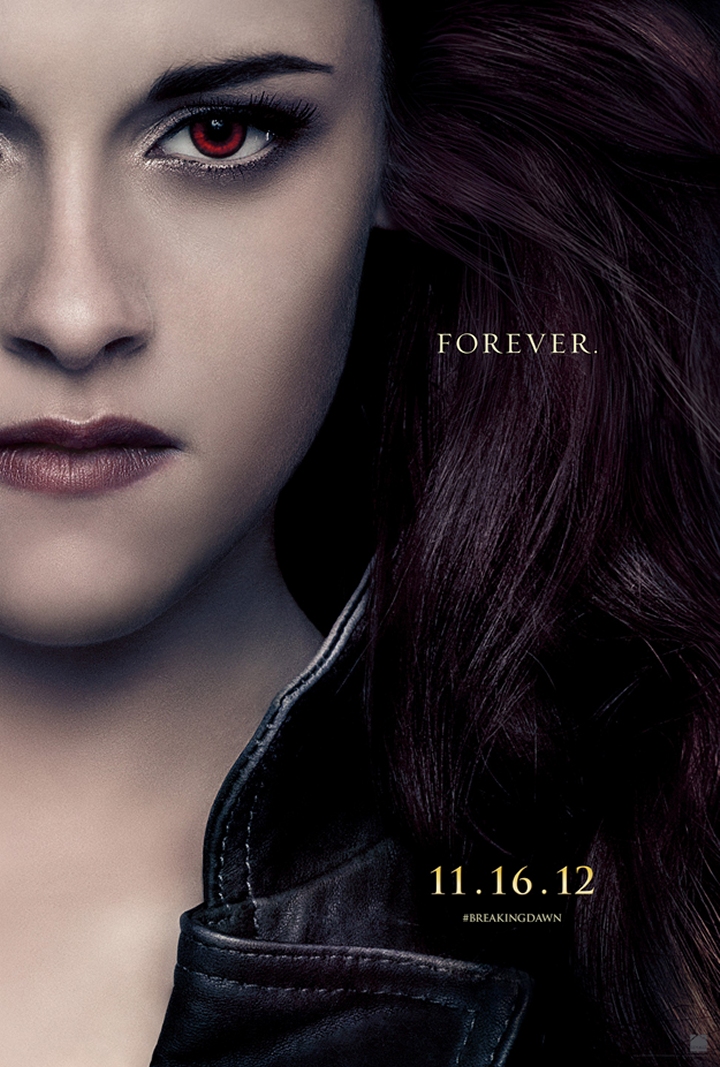 Follow Den Of Geek on Twitter right here. And be our Facebook chum here

.