Features
The Expendables 3: Harrison Ford in, Bruce Willis out
Bruce Willis won't be returning for the next The Expendables movie. But Harrison Ford is signing up...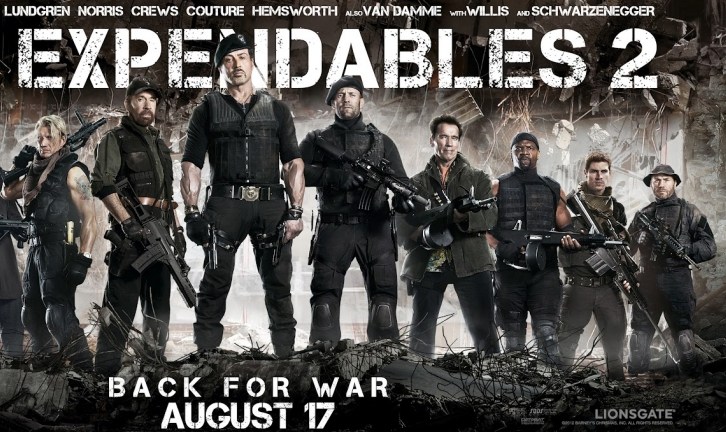 With filming set to start soon on The Expendables 3, we're inevitably at the point of proceedings where the roster of recruits for the movie is finally nailed down. There's been no shortage of rumours of course, with the likes of Nicolas Cage not likely to be featuring now, while confirmation of Wesley Snipes  can't be far away. Likewise, we're yet to hear officially that Mel Gibson is on board, but Sylvester Stallone has certainly hinted that that's all but a done deal.
And the prime source of news for The Expendables 3 is Sylvester Stallone's Twitter feed. What's more, he's broken a sizeable update overnight. He's revealed that Bruce Willis won't be appearing in The Expendables 3, but that Harrison Ford is joining up. Ford won't be a replacement for Willis, instead taking on a new role in the series.
Patrick Hughes is set to direct the movie, which is due in cinemas next August. As we hear more on it, we'll let you know…