Features
The Best Christmas Movies Available on HBO Max
They say the holiday season is the most wonderful time of the year. Well why restrict it to just a couple weeks? Here are all the Christmas and holiday offerings on HBO Max for when you need them.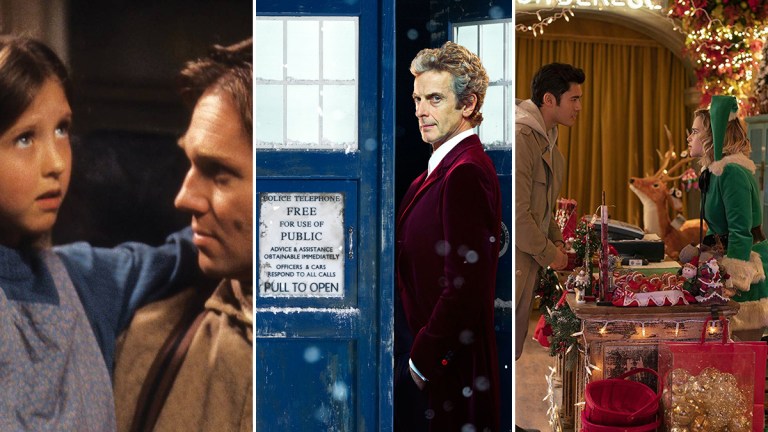 In the immortal words of Charlie Brown and friends: "Christmas time is heeereee!" Well, in the streaming world Christmas time is just about always here. Christmas lives forever on the servers of companies like Netflix, Amazon, and Disney. Now WarnerMedia has entered into the streaming Christmas fray with its service HBO Max.
HBO Max is one of the new kids on the block, but its dedication to the holiday season remains admirable. The amount of holiday episodes of its many TV shows that HBO Max can offer is staggering. For this list, however, we will focus on service's holiday movies alone (save for one TARDIS-y exception). If you've got an HBO Max subscription and a burning need for Christmas movies, here is what you can expect.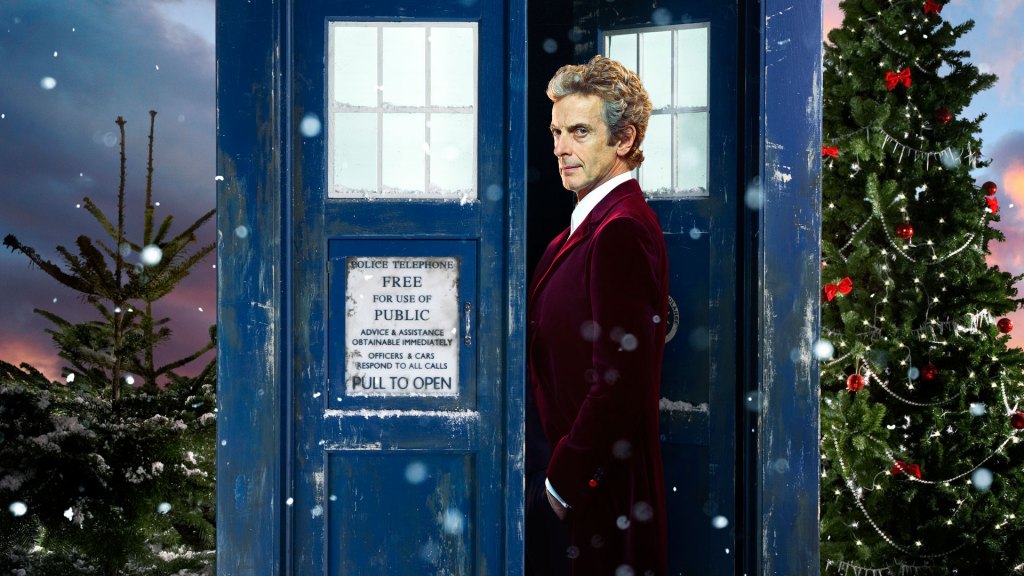 Doctor Who Christmas Specials
If the British know one thing, it's tea. If they know two things, it's tea and Christmas specials. Many big-time U.K. television shows have their own excellent holiday specials. Decades-old sci-fi institution Doctor Who, however, takes the cake when it comes to Christmas excellence.
HBO Max has 12 seasons worth of Doctor Who Christmas specials dating all the way back to the modern continuation's first Doctor, Christopher Eccleston. Each episode is an hour-long treat of Doctor Who and Christmas goodies and should the joy of watching them ever peter out, there are plenty of bonus materials to watch as well.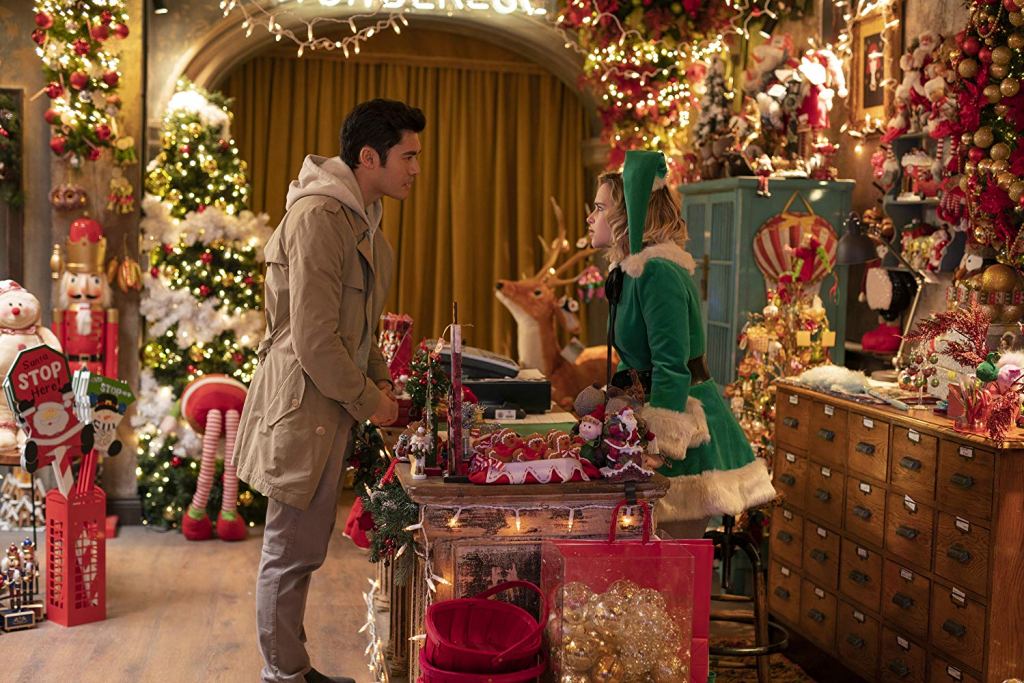 Last Christmas (2019)
Shortly after taking in the cheerful trailer for Emma Thompson and Paul Feig's 2019 holiday hit Last Christmas, the Internet stood up as one and agreed on an important point: there's a twist in here, isn't there? And of course, the Internet was right…as it so often is.
Last Christmas features a very prominent and important twist in its plot that you'll have to watch the movie (or read Wikipedia) to figure out. But twist or no, this is a perfectly enjoyable entry into the modern Christmas canon. Emilia Clarke takes some time off from torching King's Landing to star as Kate, an aspiring young singer going through hard times around Christmas. That all changes when she meets the alluring and devastatingly handsome Tom (Henry Golding). What follows is a minor Christmas miracle.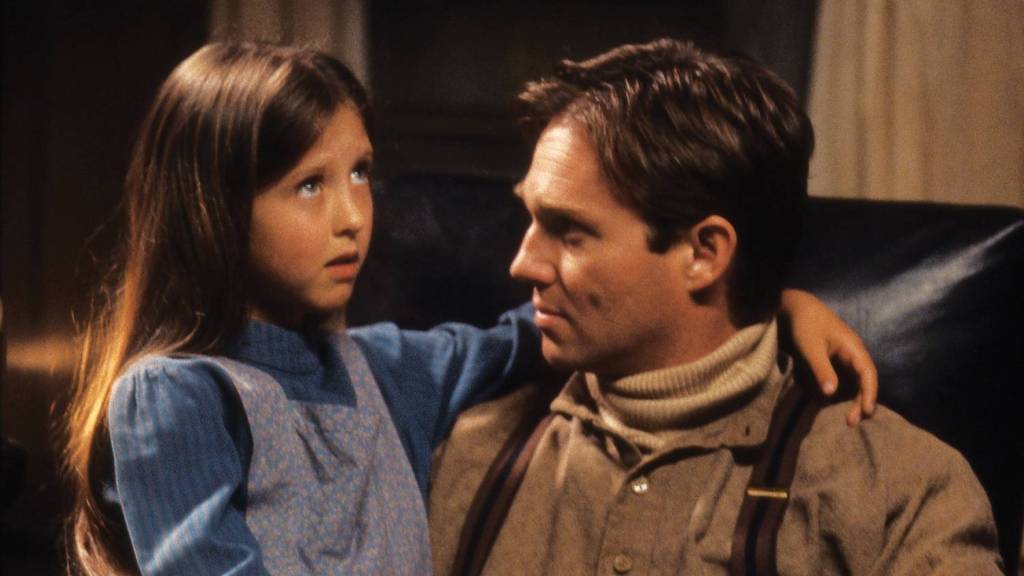 Yes Virginia, There Is a Santa Claus (1991)
"Yes Virginia, there is a Santa Claus" is one of the most enduring sentences in Christmas history. It comes from an 1897 newspaper editorial in which The Sun (of New York) editor Francis Pharcellus Church responds affirmatively to young Virginia O'Hanlan's question about the existence of Santa Claus.
This 1991 TV movie of the same name dramatizes the already-quite dramatic story. Charles Bronson, of all people, stars as Church, who is dealing with the death of his wife and the trauma he endured as a war correspondent during the Civil War. It turns out that one little girls credulous belief in the impossible is all that many adults need to get back into the spirit of the season.
And here's the complete list, just in case you don't like our choices!
Black Christmas (2019)
A Christmas Carol (1938)
Get Santa (2015)
Nothing Like the Holidays (2008)
Once Upon a Sesame Street Christmas (2016)