Features
The Best Christmas Movies Available on Amazon Prime
Get in the Christmas spirit with the best Christmas movies available for streaming on Amazon Prime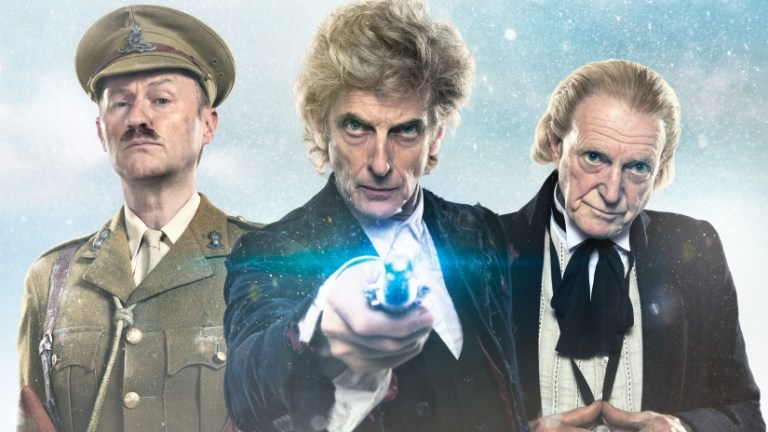 Sleighbells ringing, chestnuts open on a roasted fire, you on your couch in front of a television as it moves onto to its 11th consecutive hour of Christmas programming. We all know the various traditions of the season.
further reading: Christmas Movies: A Complete Holiday Streaming Guide
Where once you were beholden to watching A Christmas Story four times in a row on TV every Christmas, now thanks to the magic of streaming you've got more options. Services like Amazon Prime are here to help you have the merriest Christmas possible.
Here is our list of the best Christmas movies on Amazon Prime. We trust that you'll take a break from your holiday binging to point out titles we've missed.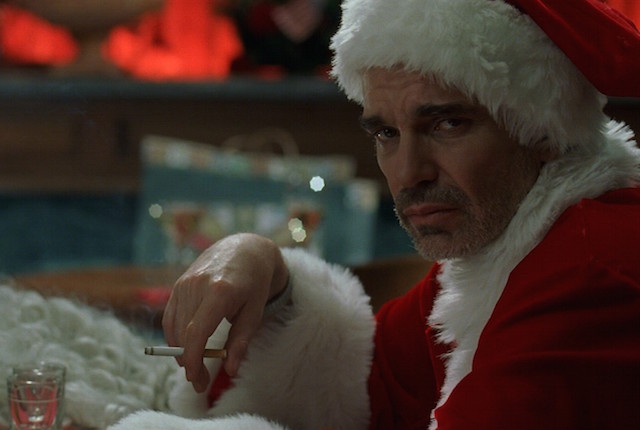 Bad Santa
God bless the movies whose titles are essentially their premise. Billy Bob Thornton is a mall Santa. He's bad. It's Bad Santa. Ok, that's selling it a bit short. Billy Bob Thornton stars as Willie T. Soke, who is actually a thief. He and his assistant Marcus disguise themselves as Santa and an elf to rob malls by night though Willie's alcoholism and sex addiction begin to get in the way of him even pretending to be a competent mall Santa.
further reading: The Best Comedy Movies on Amazon Prime
Bad Santa is hilariously crass and brutal, which makes sense given the talent involved. Christmas has plenty of movies to get you in the spirit of the season. This one will get you in a completely different kind of Christmas cheer.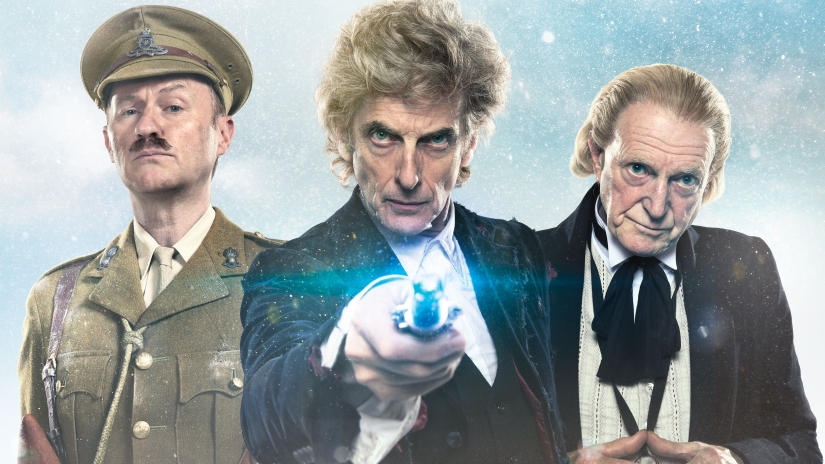 Doctor Who Christmas Specials
If the British know one thing it's tea. If they know two things it's tea and Christmas specials. Many big-time U.K. television shows have their own excellent holiday specials. Decades-old sci-fi institution Doctor Who, however, takes the cake when it comes to Christmas excellence.
further reading: Doctor Who: Easter Eggs and References in Twice Upon a Time
Amazon Prime has six seasons worth of Doctor Who Christmas specials featuring the two most recent Doctors Matt Smith and Peter Capaldi. Each episode is an hour-long treat of Doctor Who and Christmas goodies and should the joy of watching them ever peter out, there are plenty of bonus materials to watch as well.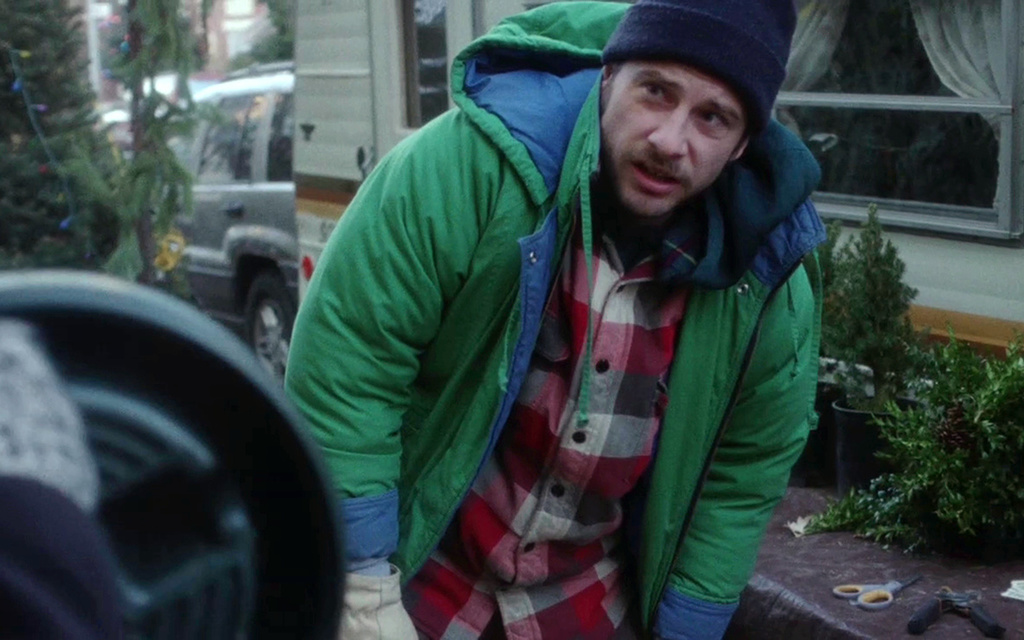 Christmas, Again (2014)
Plenty of people love Christmas and the holidays. That's why the phenomenon of the Christmas movie exists! Then there are those who view the approach of Christmas with a tired sigh "Christmas, again??" This movie is for those kind of people.
read more: Why 2003 Was the Last Great Year for Christmas (Movies)
Christmas, Again is a 2014 indie movie written, directed, and produced by Charles Poekel that made its American debut at the Sundance film festival. The film follows the ironically named Noel, who is a heartbroken Christmas tree salesman who moves to New York City to leave his past and Christmas, itself behind. Noel lives in a trailer, works the night shift and almost succumbs to his boredom and depression…until he meets someone.
Christmas, Again is a fascinating mashup of a traditional Christmas movie and mumblecore.
American Rodeo: A Cowboy Christmas (2016)
The Christmas Dragon (2014)
The Christmas Lodge (2014)
Christmas in Wonderland (2007)
A Christmas Snow (2011)
Christmas Town (2008)
A Christmas Tree Miracle (2015)
Dead of Night (2009)
Doctor Who Christmas Specials
A Doggone Christmas (2016)
Elf-Man (2012)
Falling for Christmas (2016)
Holiday Engagement (2012)
The Hollywood Palace: Bing Crosby Christmas Show (1966)
It's a Wonderful Life (1946)
Lawrence Welk Christmas Show (2007)
Megan's Christmas Miracle (2019)
The Most Wonderful Time of the Year (2008)
A Norman Rockwell Christmas Story (1996)
further reading: The Best Christmas Movies on Hulu
Rare Exports (2010)
Surviving Family (2014)
TAPE: A Christmas Miracle (2019)
Alec Bojalad is TV Editor at Den of Geek and TCA member. Read more of his stuff here. Follow him at his creatively-named Twitter handle @alecbojalad