News
Robert Pattinson on The Hunger Games sequel rumour
That rumour that Robert Pattinson was set to appear in Catching Fire? Turns out it made Robert Pattinson a bit curious, too...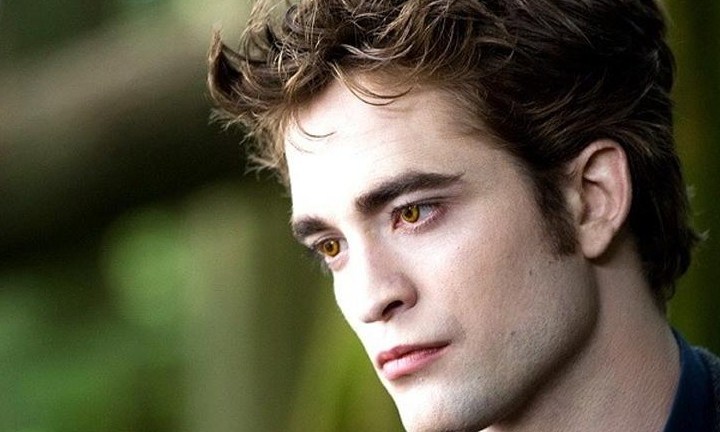 It was a week or two now that a rumour sprung up, suggesting that Twilight star Robert Pattinson was on the radar of the upcoming The Hunger Games sequel, Catching Fire. It was fairly explicitly marked as a rumour at the time, too, but there did seem to be some logic for it.
Turns out, Pattinson himself was taken by surprise, too. So much so that when he read the reports, "I was kind of curious for a second. So I called my agent".
As it turned out? "My agent was like, 'no'", Pattinson told USA Today, adding that "no-one's going to offer you that part. I was like, thanks for the reassurance". And that seems to knock a nail in the coffin of that idea. Catching Fire will shoot later this year, without Robert Pattinson in it.
Pattinson will next be seen in David Cronenberg's upcoming Cosmopolis, before the final Twilight movie arrives in November.