News
Paranormal Activity: The Marked Ones Trailer Is Here
Check out the trailer to the new Paranormal Activity "Latino" spin-off...Paranormal Activity: The Marked Ones! When a witch marks you for demonic activity, things can get rough.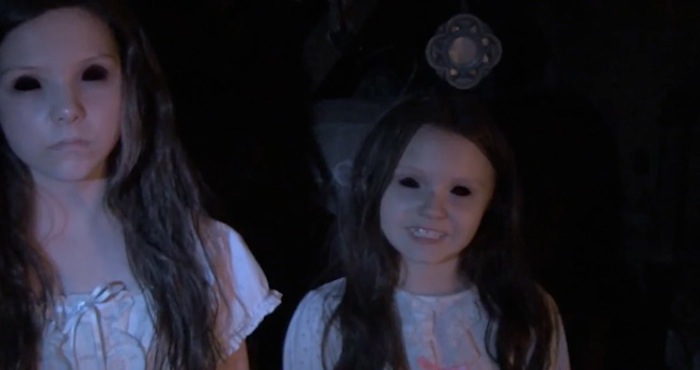 When it was announced by Paramount Pictures and Blumhouse Productions that the fifth Paranormal Activity film would be titled Paranormal Activity: The Marked Ones and would be "Latino" themed, I like many wondered what that could mean.
Now we know. In the newest trailer, the found footage spookfest franchise leaves the deceptive "calm" of suburbia for more a more flavorful inner-city life set in Oxnard, California. There, a Hispanic teen named Jesse will learn what it means to be "marked" by evil entities and witchcraft. For something "paranormal," it certainly appears to be the status quo for most people in this universe.
For fans of the series it looks like an interesting segway out into a different realm. Fans can expect it January 2014, which the delay for leads to its own interesting questioning mysteries.
Like us on Facebook and follow us on Twitter for all news updates related to the world of geek. And Google+, if that's your thing!