News
New poster for The Hunger Games: Catching Fire
Jennifer Lawrence takes centre stage in the new poster for The Hunger Games: Catching Fire...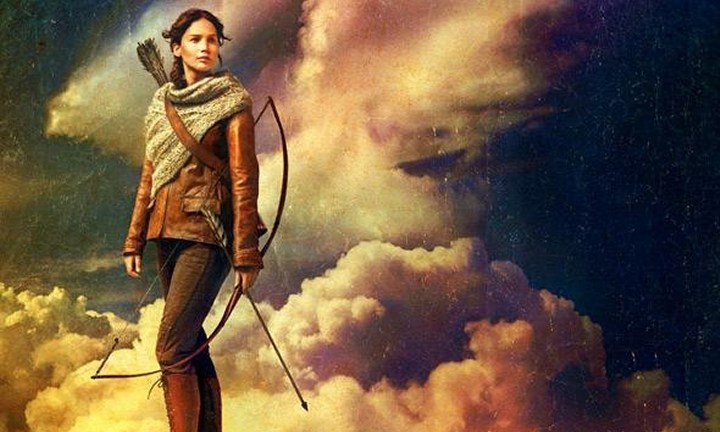 Since the trailer was released a few weeks' back, things have gone quiet for a while where The Hunger Games: Catching Fire is concerned. That's not a big surprise – the film itself isn't out until November, after all. However, Lionsgate is keeping things ticking over with the release of a new poster for the movie, over which Jennifer Lawrence's Katniss stands tall.
The Hunger Games: Catching Fire is being directed by Francis Lawrence, and the exact release date is marked for November 22nd. We'll have a lot more on it closer to the time. In the meantime, here's that poster…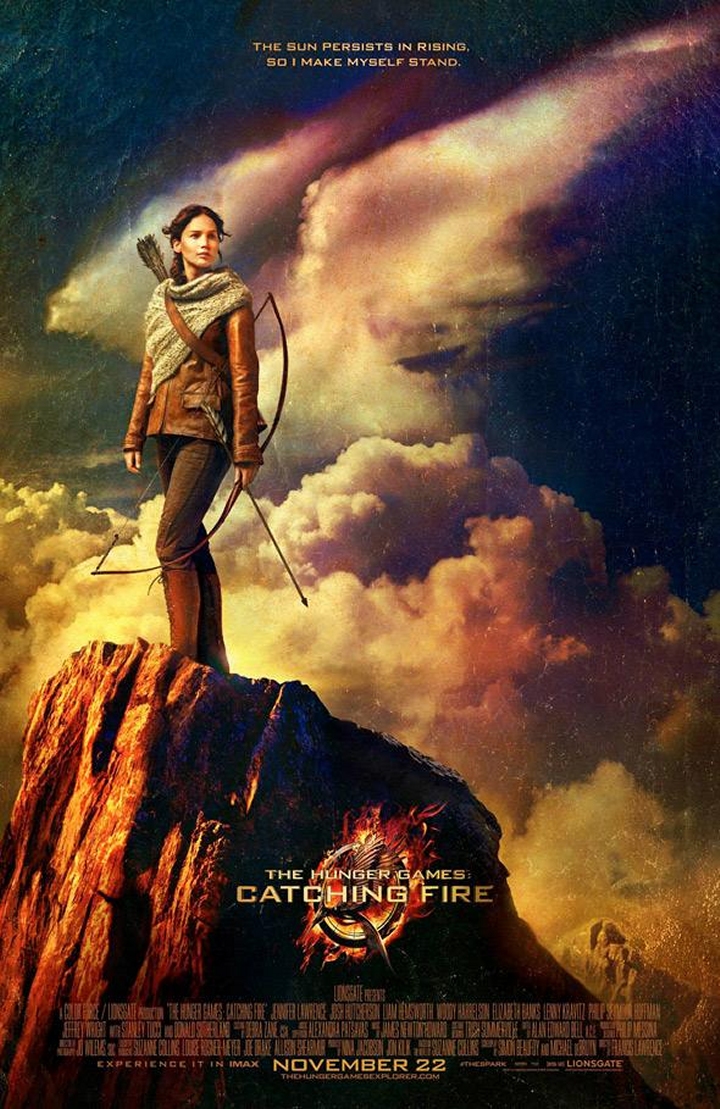 Follow our Twitter feed for faster news and bad jokes right here. And be our Facebook chum here.