News
New poster for Jack The Giant Slayer
The latest poster for the delayed Jack The Giant Slayer plays up director Bryan Singer's X-Men roots...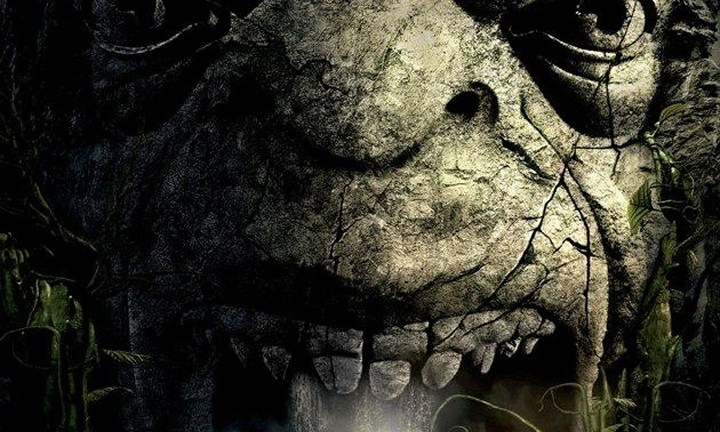 We suspect Warner Bros isn't have the best of times trying to raise awareness of the promising-looking Jack The Giant Slayer (nee Jack The Giant Killer). Originally a 2012 summer blockbuster, the film got put back to March 2013, which means the promotional campaign has pretty much had to start over.
There's been quite a light tone to it so far too, at least until the release of this poster. This time, we've got something just a little more sinister, and Warner Bros is also playing the X-Men card. Bryan Singer directed, of course, the first two X-Men movies, and is currently preparing to shoot X-Men: Days Of Future Past.
Here's the new poster, then. We'll no doubt be hearing more on the film early next year.