News
New poster for G.I. Joe Retaliation
Remember G.I. Joe Retaliation? Here's a new poster to refresh your memory.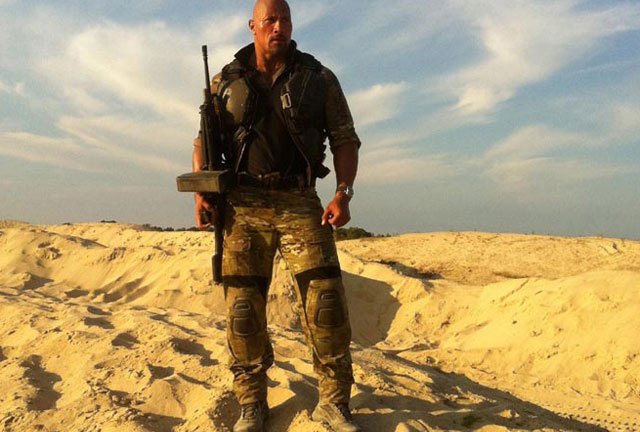 G.I. Joe might not have been the most highly regarded of films (ahem), but it still has a fanbase. Thus, some of us were really quite looking forward to seeing  G.I. Joe: Retaliation earlier this year, particularly as it had an impressive cast and the first trailer seemed quite positive.
And then? Well, it was delayed for nearly a year – at pretty much the last minute – and is now set for release on the March 29th 2013. Thus, the publicity campaign has just started up again, with the release of a new poster that can be seen below…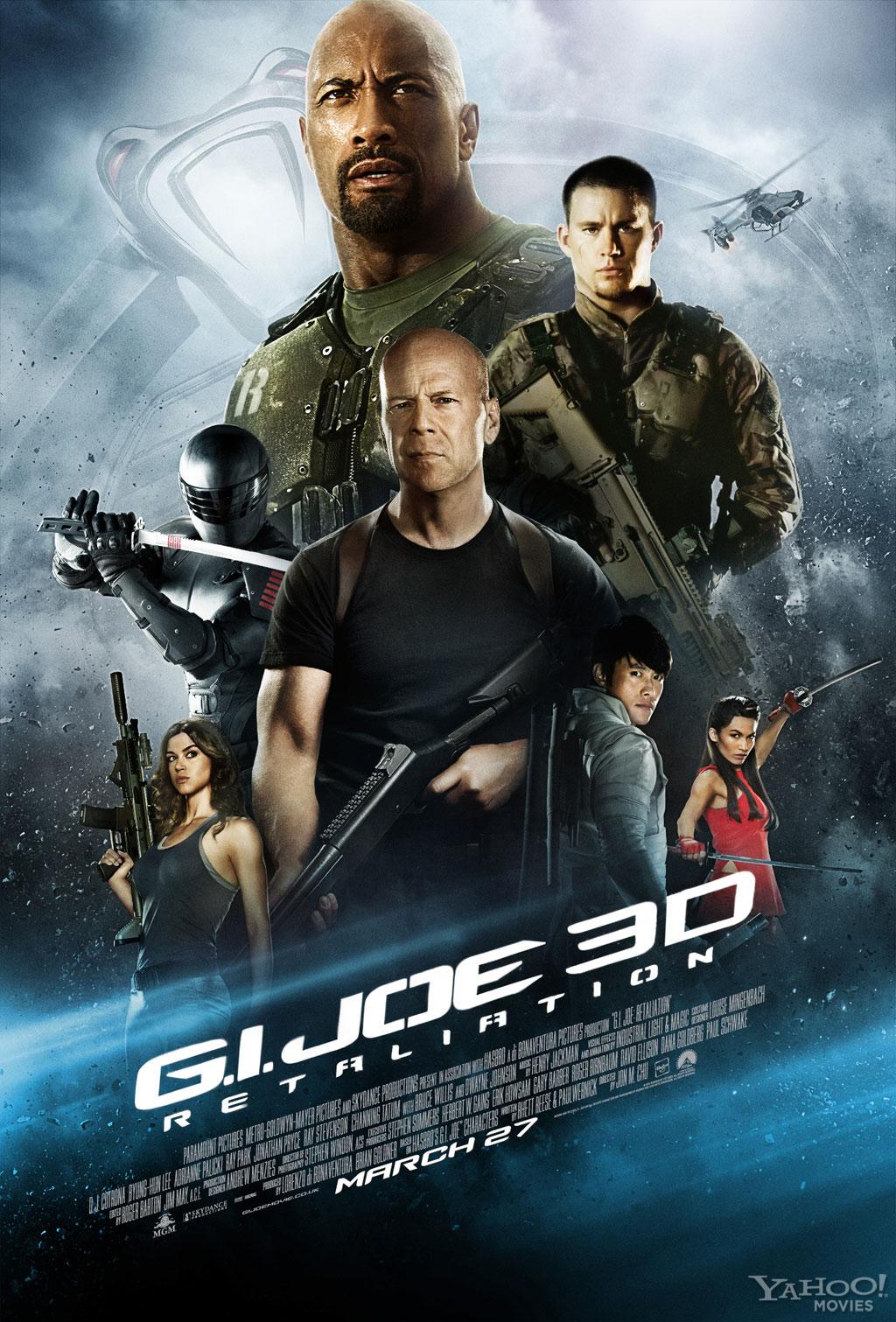 With the cast attached you would expect it to perform well at the box office, particularly as the original pulled in in excess of $300m off the back of largely negative reviews. A new trailer for this one is due next week too.
More on the film as we get it.