News
Neill Blomkamp Alien 5 Isn't Happening
Neill Blomkamp won't be making Alien 5, as he admits he's "moved on" from the project.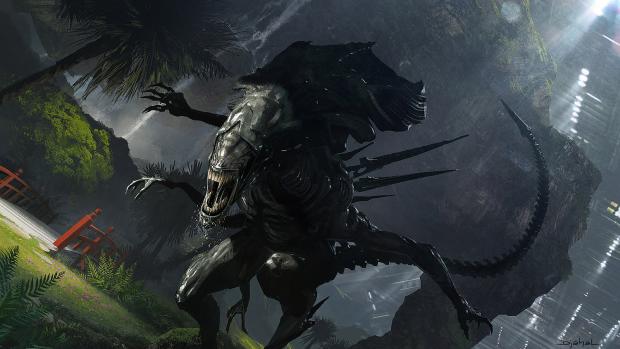 While there are merits to both Prometheus and Alien: Covenant, under director Ridley Scott's stewardship, the Alien series has gone to some divisive places. With Scott keen to keep making Alien movies of his own (not to mention the precarious place that Disney's purchase of 20th Century Fox leaves the franchise), one casualty has been the Neill Blomkamp Alien 5 project.
The plan for Blomkamp's film was to bring Sigourney Weaver back as well as other key members of the classic cast. The story for Alien 5 would have picked things up after Aliens, as if Alien 3 and Alien: Resurrection hadn't happened.
Ultimately, the studio opted to go with Ridley Scott rather than Neill Blomkamp, and while Mr. Blomkamp has released concept art for his film via his social media accounts in recent years, there's no sign that it'll happen.
And in his latest Tweet on the matter, Blomkamp appears to concede the fact, too…
The prospect of a Neill Blomkamp Alien 5 seems like a big missed opportunity. Blomkamp, though, is now channelling his energies into his impressive Oats Studios project. You can read more about that here.