News
Michael Caine Has a Hidden Cameo in Dunkirk
Michael Caine has now (sort of) appeared in seven consecutive Christopher Nolan films, as his Dunkirk cameo comes to light.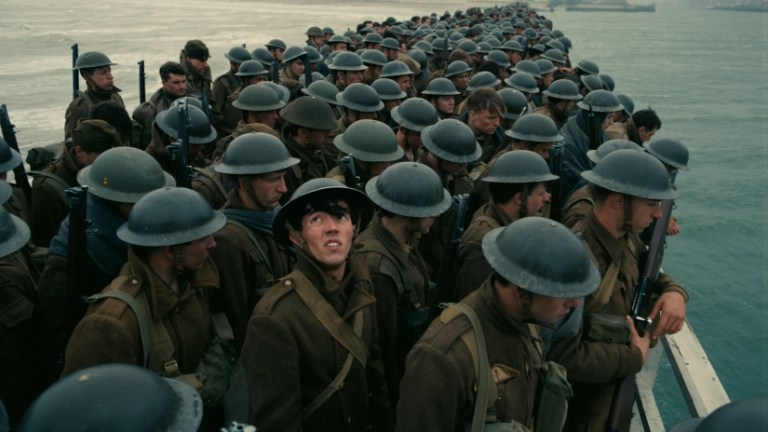 Since he first appeared in Batman Begins back in 2005, Michael Caine has appeared in six consecutive Christopher Nolan films, right through to 2014's Interstellar. Yet when it came time to make the newly-released Dunkirk, Caine's name was missing from the cast list. Seemingly, the run was broken.
However, it's come to light that in fact, there are a few words of Michael Caine's work in the film, as he has an unexpected cameo in the movie.
It's been confirmed that it's Caine's voice Tom Hardy's RAF pilot hears over his radio. It's not much, but Caine is the officer who talks to Hardy over said radio early on in the movie.
That takes Caine's run to seven Christopher Nolan movies and counting. Dunkirk is now playing in cinemas and is, frankly, astonishing work.
Read and download the full Den of Geek SDCC Special Edition magazine here!