News
Life: Restricted Trailer Offers Even More Scares
Life on Mars isn't all it's made out to be in this new sci-fi horror film. Here's the latest trailer...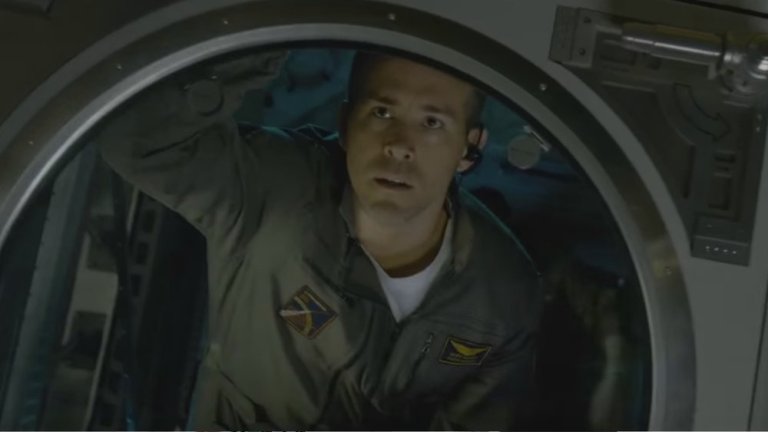 So, maybe we were better off alone in the universe after all. What starts out as a celebratory welcome of a possible new neighbor looks like it takes a turn into Ridley Scott's Alien. The film was directed by Daniel Espinosa (Safe House, Child 44) and stars Jake Gyllenhaal, Rebecca Ferguson, Olga Dihovichnaya, Ariyon Bakare, Hiroyuki Sanada, and Ryan Reynolds. The screenplay for Life was written by Deadpool screenwriters Paul Wernick and Rhett Reese. Life was produced by David Ellison, Dana Goldberg, Bonnie Curtis, and Julie Lynn. It was executive produced by Don Granger and Vicki Dee Rock.
The latest trailer for Life is the "restricted" version, so if you're looking for something a little spicier (or horrific) than you usually get in marketing materials, this one is for you.
According to the official synopsis:
"Life is a terrifying sci-fi thriller about a team of scientists aboard the International Space Station whose mission of discovery turns to one of primal fear when they find a rapidly evolving life form that caused extinction on Mars and now threatens the crew and all life on Earth."
Check out some earlier trailers, too…
Life Release Date
Life will hit theaters on March 24, 2017.