News
First poster for The Lone Ranger
Johnny Depp and Armie Hammer star in The Lone Ranger. And we've got the first poster for it right here...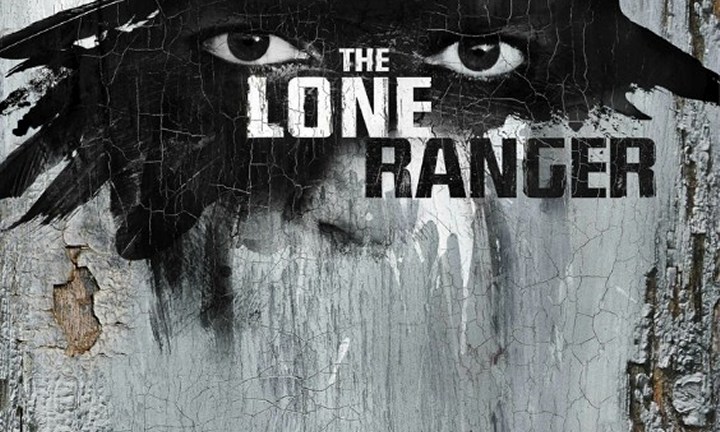 Yesterday, we pondered just why the upcoming movie of The Lone Ranger was costing a quarter a billion dollars to make. Today, we might get a hint of an answer to that.
That's because the first trailer for the movie is set to be released later on today. Ahead of that, here's the first teaser poster, complete with a tagline that could have worked for one or two superhero movies.
Starring Johnny Depp, Armie Hammer, William Fichtner, Tom Wilkinson and Helena Bonham Carter, The Lone Ranger is directed by Gore Verbinski, produced by Jerry Bruckheimer, and set for summer 2013. Pop back later if you fancy seeing the trailer…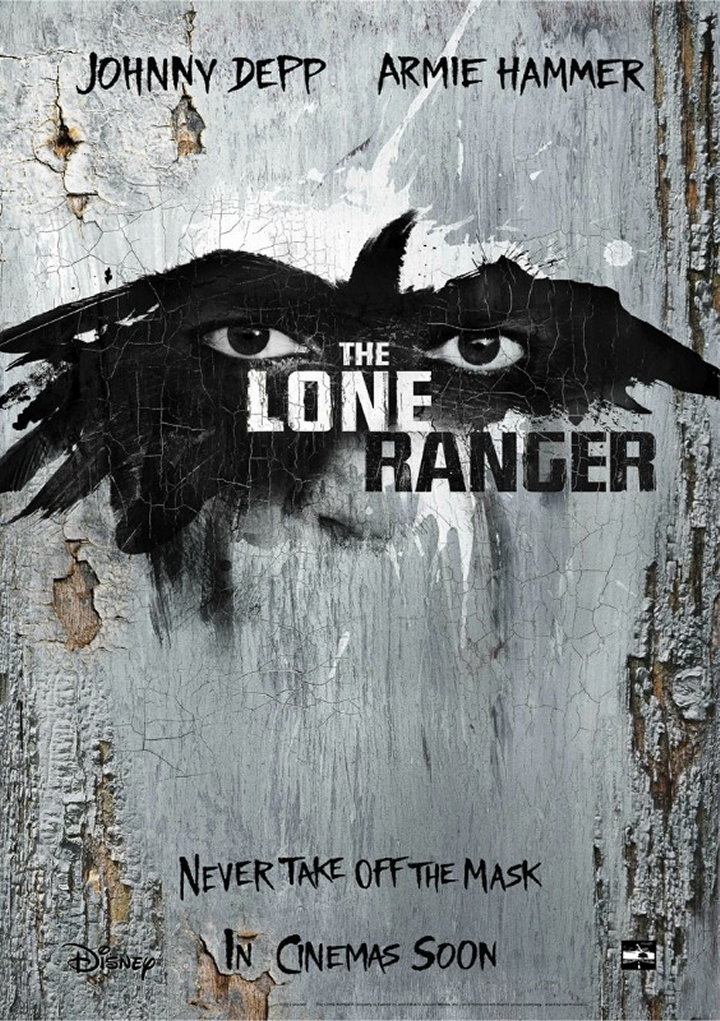 Follow our Twitter feed for faster news and bad jokes right here. And be our Facebook chum here.