News
First poster for The Hobbit: The Desolation Of Smaug
With a trailer coming shortly, here's the first poster for Peter Jackson's The Hobbit: The Desolation Of Smaug...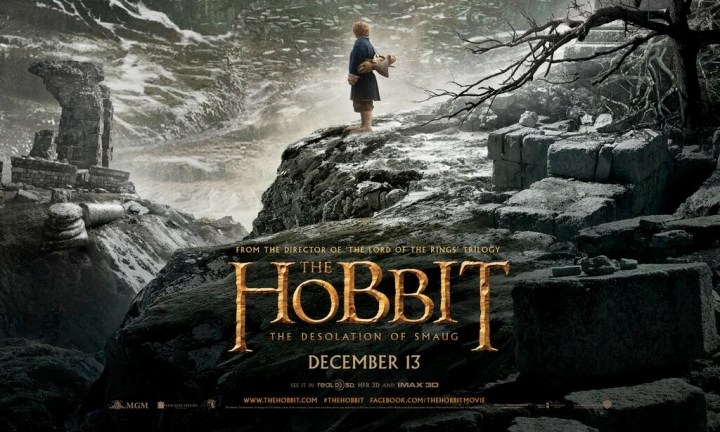 We're half way between the first two films of The Hobbit, with The Desolation Of Smaug set for release six months from now. And Warner Bros is thus just starting to get its promotional machinery pointing in The Hobbit's direction. After all, Man Of Steel will finally be released on Friday. And attached to Man Of Steel in cinemas? That'll be the first full trailer for The Hobbit: The Desolation Of Smaug.
The trailer itself will arrive online first though, and you'll be able to see it from tomorrow. We don't have the exact time, but we'll pop it live on the site when we get it. Before that though there's the first official poster for the movie, which you can see below…
Follow our Twitter feed for faster news and bad jokes right here. And be our Facebook chum here.