News
First clip from Dredd arrives
Karl Urban shoots people, and blood spills, as a promo clip for Dredd arrives....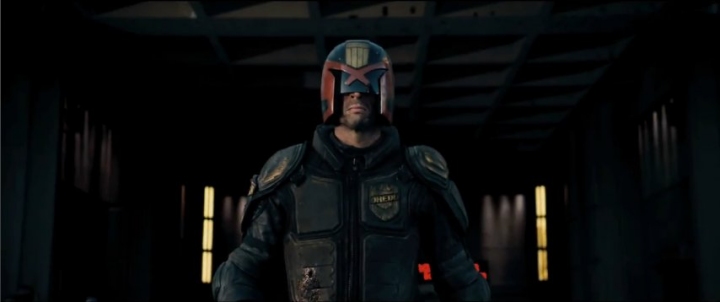 Over at Comic-Con, a bunch of people have seen the brand new Dredd film, and the early news seems quite positive. Certainly, there were lots of positive comments circling about the film yesterday, although we've not seen the film ourselves, so can't offer any insight of any worth. Ahem.
But we do have this: it's the first full clip from the movie, which seems to be putting across just how violent the new Dredd film apparently is. We're certainly grateful they don't appear to have toned things down for a softer film.
Dredd arrives in UK cinemas on 7th September 2012. And we now know that it will have slow motion in it. Here's the clip!
Follow our Twitter feed for faster news and bad jokes right here. And be our Facebook chum here