News
Fifty Shades Freed Promises Explosive Climax in Final Trailer
Fifty Shades Freed will complete this shady trilogy, and with a tagline like "Don't Miss the Climax," how can you look away now?
You might think the Fifty Shades of Grey franchise has run its course after two mildly steamy movies filled with lots of less-than-thrilling shots of bondage gear that goes unused, and candlelit trysts in the shower, Red Room, or whatever backdrop winds up being used by each individual film. But you can't really "miss the climax" of the franchise can you? And with a tagline as shameless as that, we imagine many more tickets might yet be sold for Fifty Shades Freed, the final Fifty Shades movie. (At least until the reboot).
Scheduled to seduce moviegogers early next year, Fifty Shades Freed stars Dakota Johnson and Jamie Dornan once again, with James Foley directing. Niall Leonard has penned the screenplay, based on the novel by by his wife E. L. James. For the record, this the same creative team as Fifty Shades Darker. So if that was more your tempo, you're in luck with getting tied into all the romance and intrigue in this sequel.
Here's the first trailer, in case you missed the heat (or lack thereof).
And here's the poster…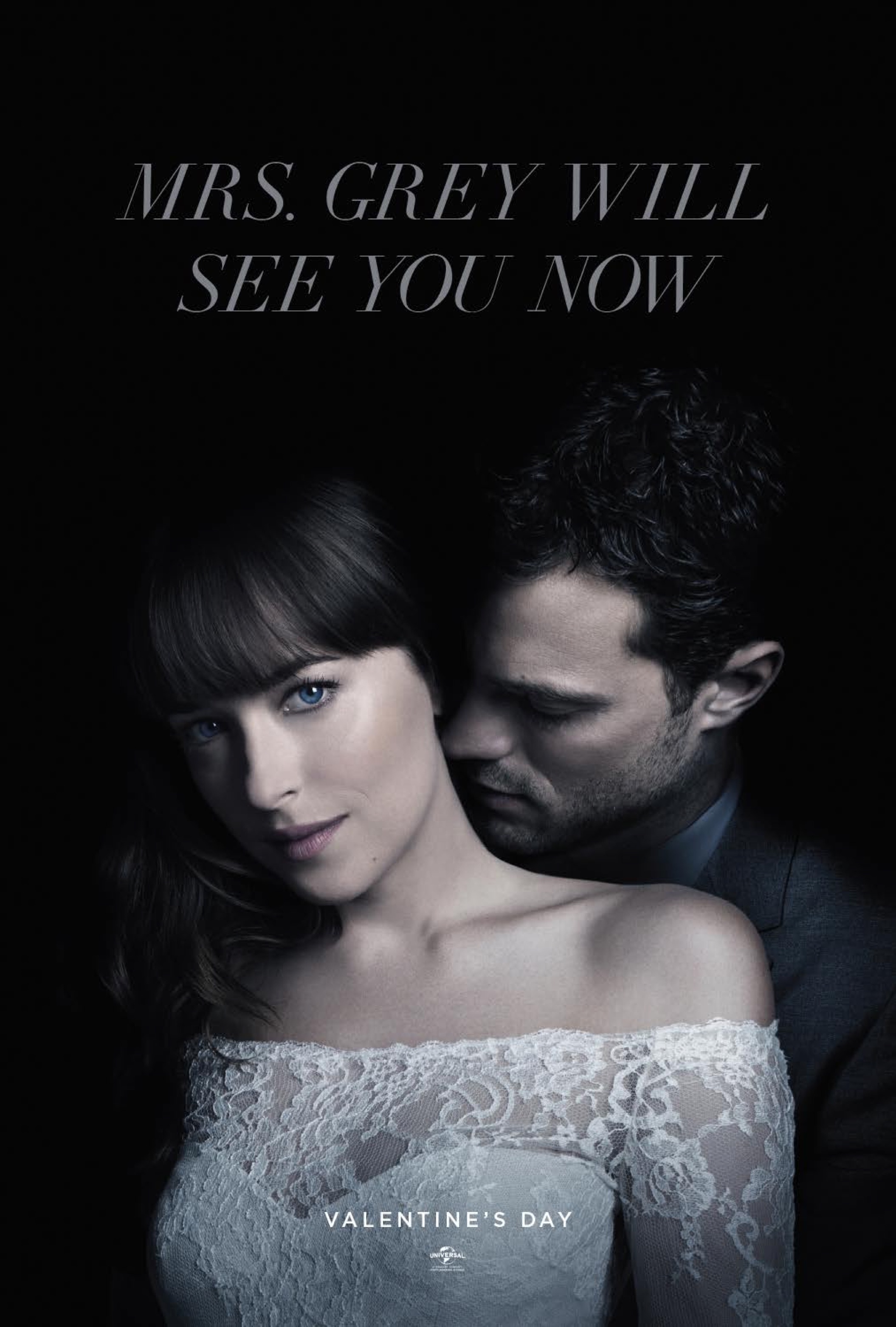 Fifty Shades Darker Release Date
Fifty Shades Freed lands in theaters on Feb. 9, 2018.