News
Disney's The Flamingo Kid Coming to TV
The 1984 Matt Dillion-led Disney comedy The Flamingo Kid might be heading to ABC.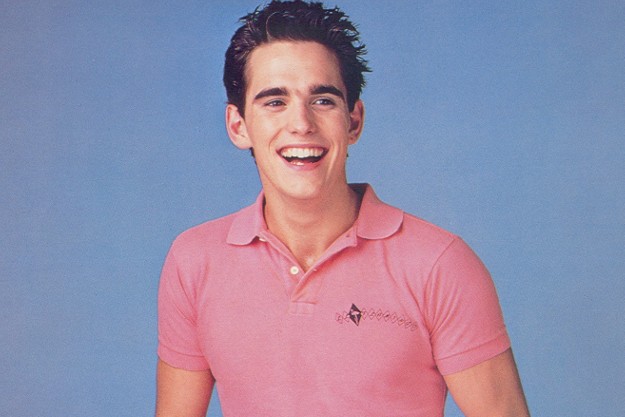 Disney's The Flamingo Kid looks to be wading toward the small screen.
For a while it was rumored Disney was looking to remake Gary Marshall's The Flamingo Kid for the big screen. Brett Ratner was reportedly on board to direct with Nzingha Stewart (For Colored Girls) writing the script. Now it seems that The Flamingo Kid may be heading to TV after all. TV Line says that ABC Studios is supposedly on the hunt for a showrunner that can create a half-hour comedy out of the 1984 film, which saw Matt Dillion play blue collar kid working at an upscale beach resort in order to be near his crush. 
The film, set in the '60s, also starred Hector Elizondo, Jessica Walter, and marked the debut of future star Marissa Tomei. The retro-setting could make for a fun period piece, but at the same time sounds very similar to Amazon's Red Oaks.
The Flamingo Kid just one of countless films being adapted for the small screen, the latest network trend that has spawned news stories about Training Day and The Notebook adaptations this week. You can read about all of the TV shows currently in development right here.