News
Brand new trailer for Resident Evil: Retribution
The fifth Resident Evil movie arrives this September. And here's the brand new trailer...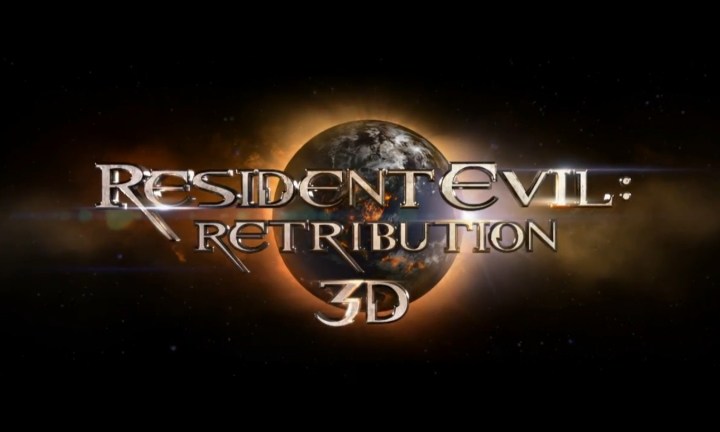 Arriving in cinemas this September is the fifth film in the Resident Evil movie franchise, Resident Evil: Retribution.
The film once again stars Milla Jovovich as Alice, who will be resuming her battle with the Umbrella Corporation. And as this brand new trailer for the movie shows, she's got as tough a battle on her hands as ever before.
Once again, Paul W S Anderson is behind the camera, and Resident Evil: Retribution is being released with 3D. It will also feature zombies. We are happy to confirm this.
Take a look at the trailer below, and let us know what you think…