News
Blake Lively's New Thriller Shuts Down Due to Injury
The Rhythm Section, starring Blake Lively, is set for a long delay due to an injury to its star.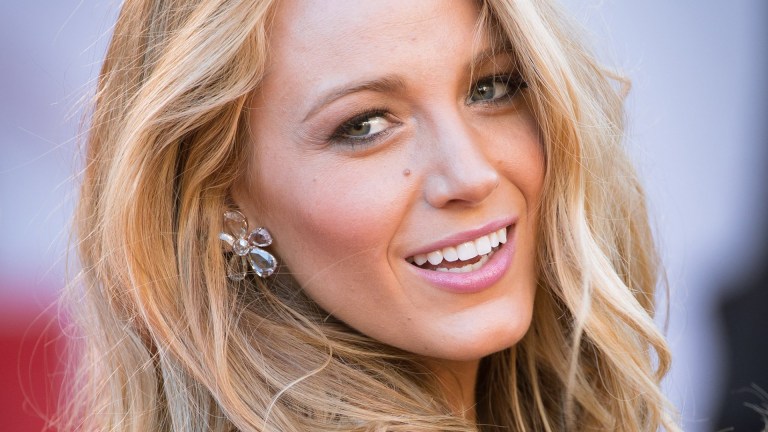 Upcoming thriller The Rhythm Section looks like it's hard to shut down completely, as a consequence of a worse-than-thought injury to its lead star, Blake Lively.
The movie, that was being directed by The Handmaid's Tale's Reed Morano, was around half way through its shoot when Lively sustained a hand injury while filming a stunt. That was in December, and filming was halted whilst she received treatment,
However, it's now been revealed that Lively's injury is going to need more surgery, and that at least a five month recovery time is required for it to heal. Producers EON Productions have thus confirmed that filming is going on hiatus, and the crew have been told they can find other work.
The statement from EON reads:
Hiatus on the production of The Rhythm Section has been extended due to an ongoing issue with Blake Lively's hand injury sustained while filming an action sequence on the action thriller at the end of last year.
Filming is expected to pick up once Lively is back in action, but the chances of hitting the planned February 2019 release date look slim…