Features
Best Romantic Movies on Amazon Prime Right Now
Gather your closest lover and fire up the best romantic movies on Amazon Prime.
Editor's Note: This post is updated monthly. Bookmark this page and come back every month to stay up to date with the best romance movies on Amazon Prime.
Updated for March 2020.
You can see a complete list of Amazon new releases here.
Some movies brave enough to tread where only pop songs and poems go, and try to capture all the drama, contradictions and happy, bubbly feelings that come along with romance and love. It's high-time that we honor them and defend them against their unearned sappy reputations with the best romantic movies on Amazon Prime.
We've scoured Amazon Prime to find the best romantic movies available for your viewing pleasure. Here are the best romantic movies on Amazon Prime. Ok, some of them are perfectly sappy.
The Big Sick
Kumail Nanjiani and his wife Emily Gordon's theatrical debut made big waves when it came out for the singularity of its vision and just how plain funny it is. Now Amazon gets to reap the benefits of producing a bonafide romantic indie hit by getting its exclusive streaming rights. The Big Sick is the real life story of comedian Kumail Nanjiani meeting and falling in love with his wife, Emily (who is played by Zoe Kazan in the film).
Kumail and Emily's courtship process is difficult enough to begin with due to Kumail's family pressuring him to find a nice Pakistani girl to settle down with. But soon things get even more difficult as Emily suffers a health scare and Kumail must suddenly contend with that situation and Emily's eccentric parents who have just come to town. The Big Sick is a clear vision from talented people and tells a beautifully convincing love story while making plenty of room for laughter. Not only that but it's a big win for our list of best romance movies on Amazon Prime.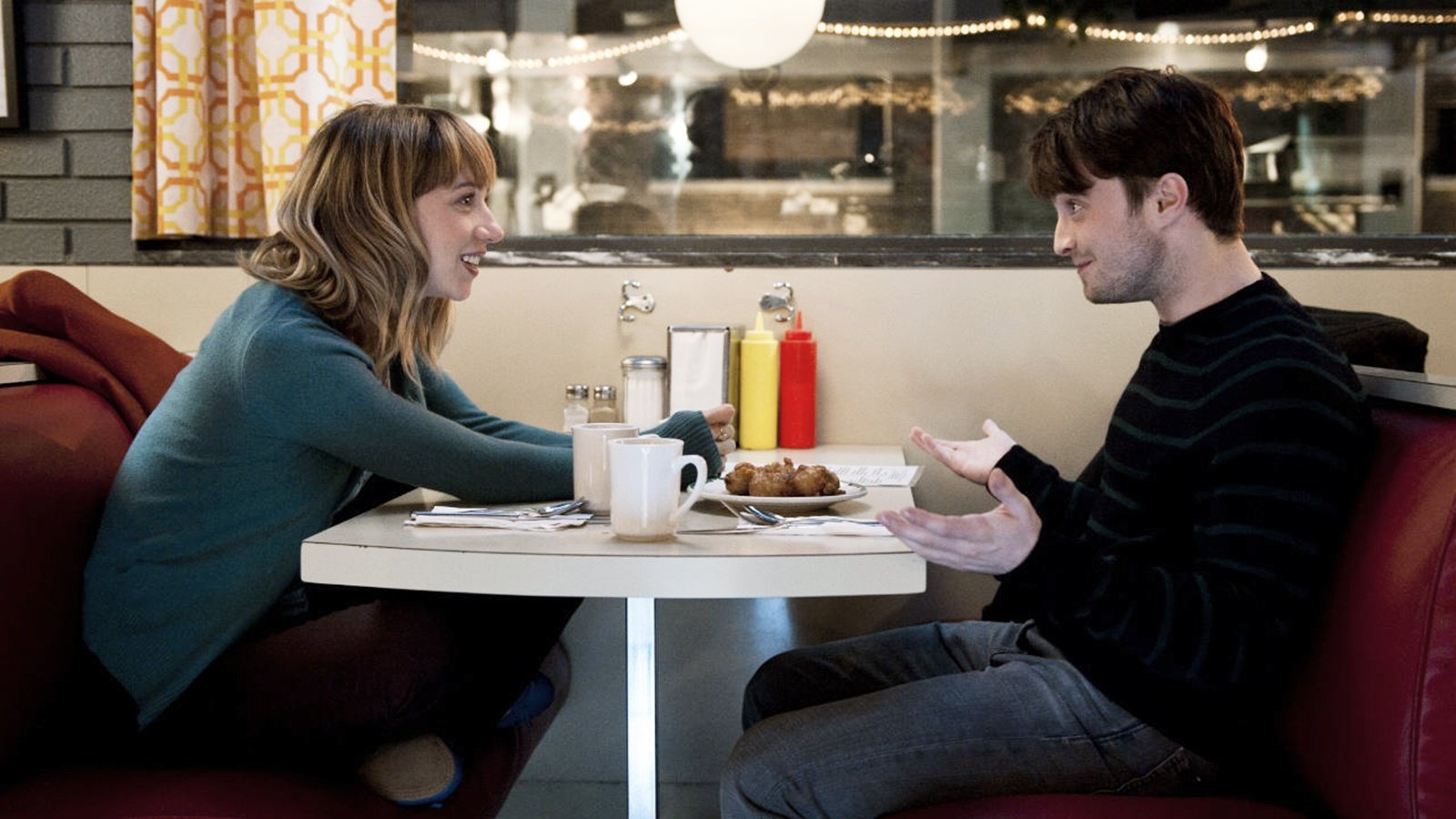 What If?
Canadian drama What If? (originally known as The F Word before the MPAA got its greasy fingers all over it) is a fun romantic movie and a tremendous showcase for its two young stars Daniel Radcliffe (you know what he's from) and Zoe Kazan (The Big Sick). Radcliffe stars as Wallace – a directionless young man living in Toronto who decides to become more social after his girlfriend cheats on him.
Enter Kylo Ren (Adam Driver playing a character who is unfortunately not named Kylo Ren) who takes Wallace to a party where he meets the alluring Chantry (Kazan). Wallace and Chantry immediately fall for each other. Unfortunately there's the small matter of Chantry's boyfriend. What If? is a sweet little Canadian flick that knows how to push its audiences romantic buttons.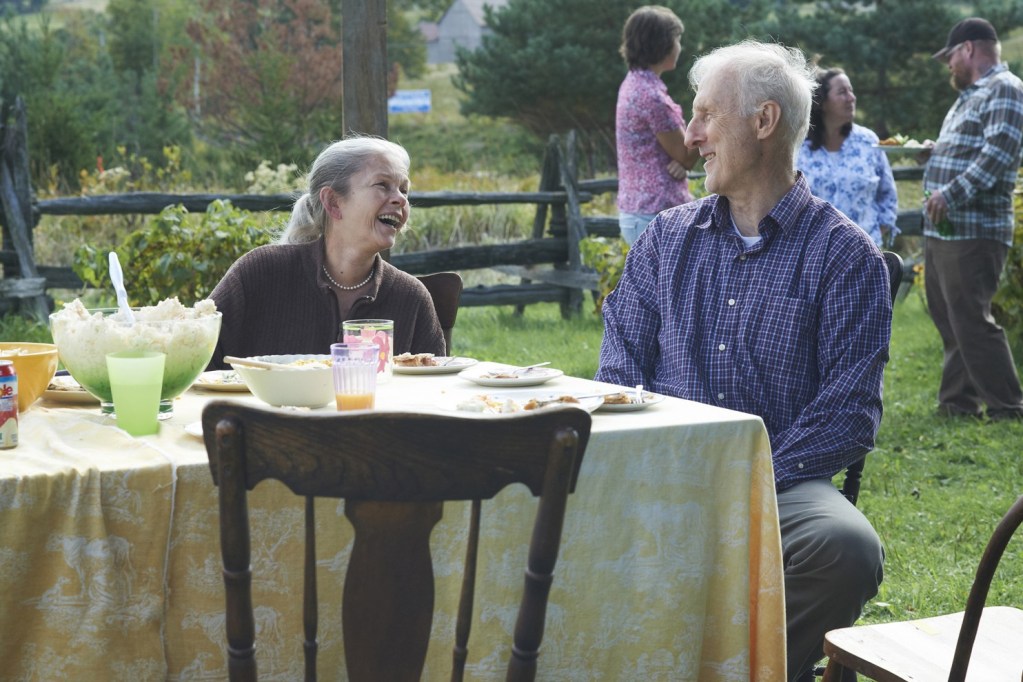 Still Mine
Still Mine isn't necessarily about romance. It's about love – a deep prevailing love built up over decades. Craig Morrison (James Cromwell) is a farmer in rural New Brunswick, Canada. He intends to build a new house for his ailing wife Irene (Geneviève Bujold) but runs into trouble with the local municipality's bureaucracy prevents him from doing so.
Still Mine is as romantic a movie about bureacratic development regulations as has ever existed. Cromwell and Bujold have wonderful chemistry and paint a portrait of profound, abiding love.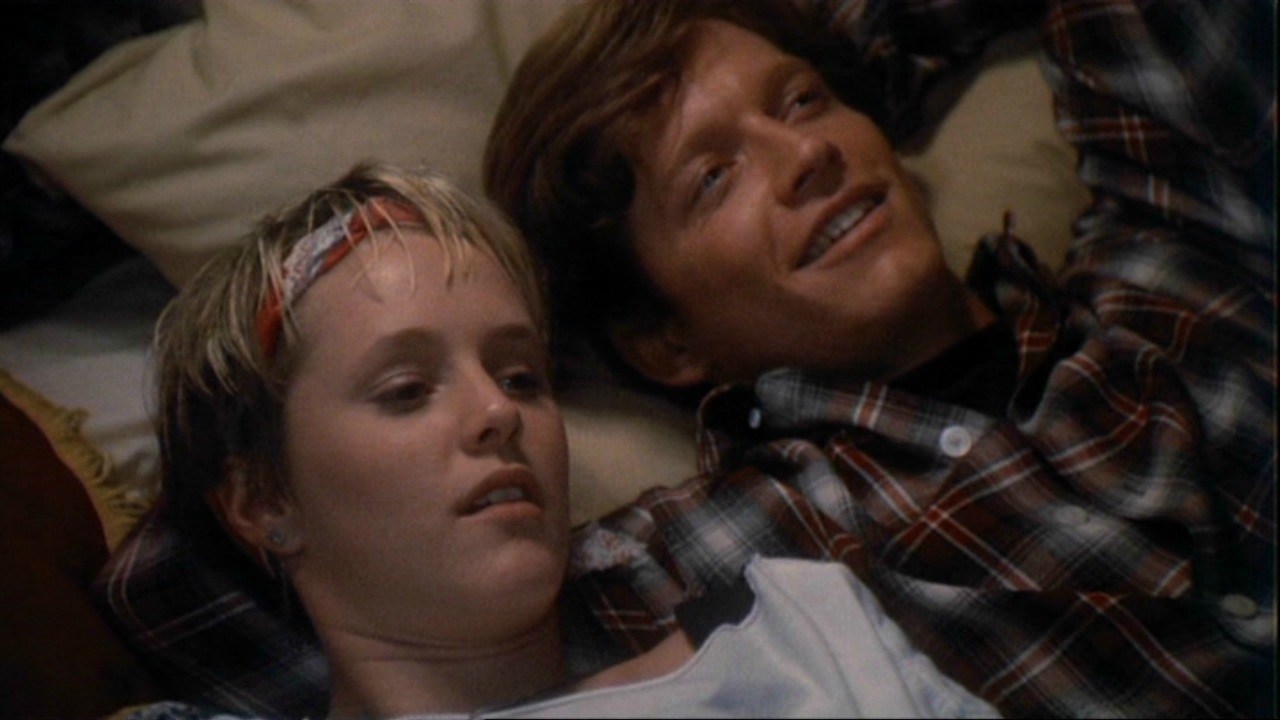 Some Kind of Wonderful
Some Kind of Wonderful doesn't have the same pop culture standing as other John Huges films like Sixteen Candles or Pretty in Pink. Still this remains a worthwhile entry into the Hughes canon on teenage love.
Keith Nelson (Eric Stoltz) is a high school outcast who has his eyes set on popular girl Amanda Jones (Lea Thompson). Thankfully he has his tomboyish Watts (Mary Stuart Masterson) to help court her. Based on that meager plot description, you may think you know where Some Kind of Wonderful is going to end up, and…you're probably right. That doesn't make the journey any less satisfying.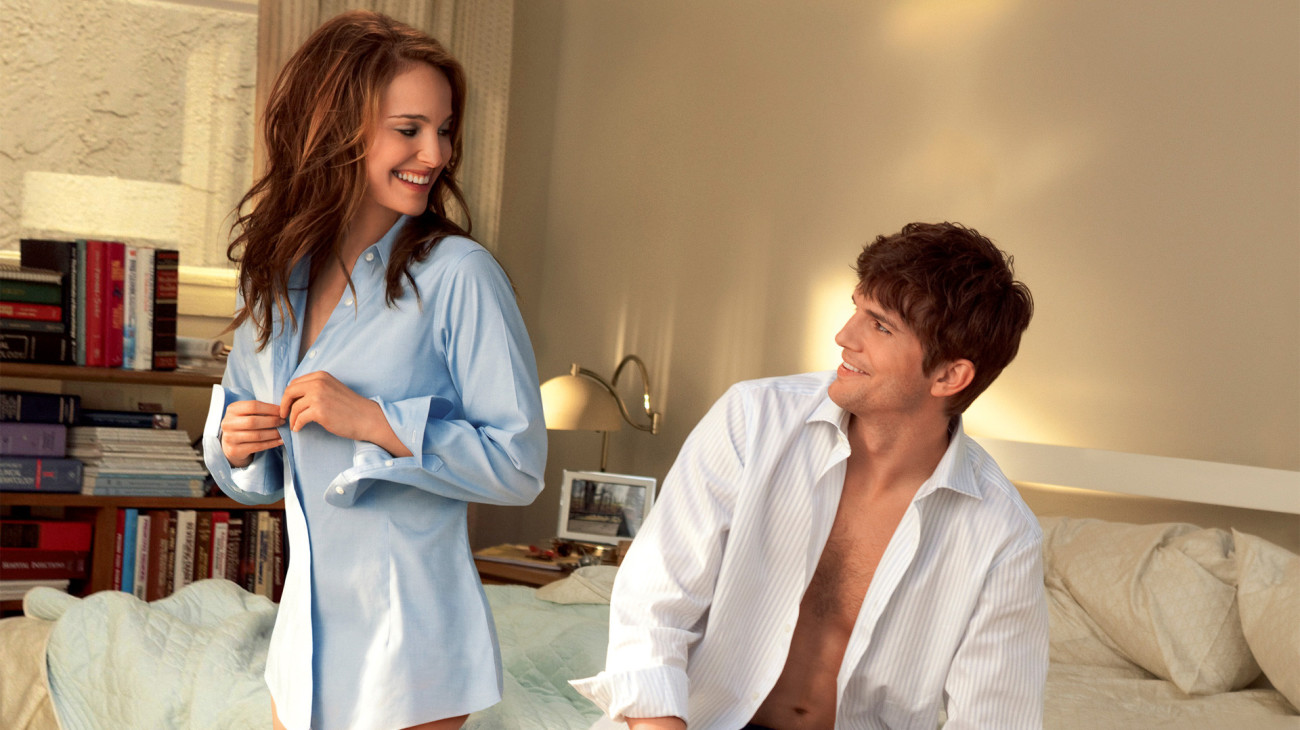 No Strings Attached
No Strings Attached is such a solid concept and title for a romance film that it's weird you don't see more of it – the concept, mind you, not the name – that's taken now. The 2011 film directed by Ivan Reitman gathers together two movie stars to kiss each other.
Emma (Natalie Portman) and Adam (Ashton Kutcher) are two former acquaintances from childhood who fall into a random hookup one night as adults. After the successful sexual encounter, they decide to have a "no strings attached" sexual relationship and just like that the countdown begins for who will catch real feelings first.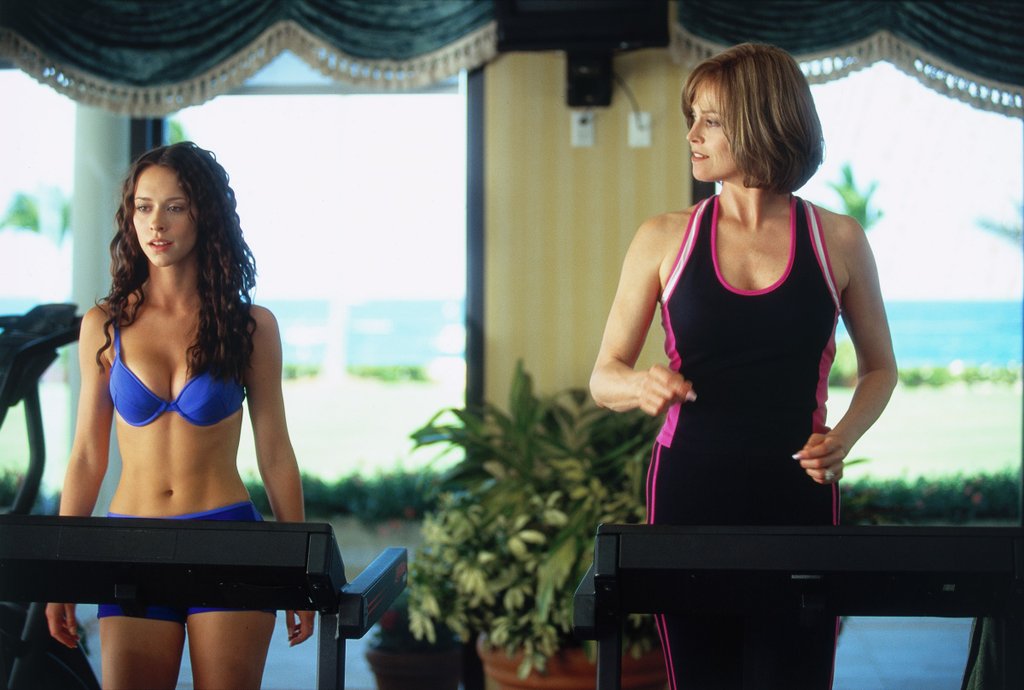 Heartbreakers
Woah, where did this cast come from? Jennifer Love Hewitt, Sigourney Weaver, Ray Liotta, Jason Lee and Gene Hackman all star in this 2001 romantic comedy about a mother-daughter duo who like to swindle rich men.
In Heartbreakers, con artists Weaver and Hewitt opt to do one last heist and wouldn't you know it, someone catches some feelings. This is a light-hearted, fun movie with a plot in constant motion.
Moonstruck
Man, the '80s were wild. In 1987, you could have a movie starring Cher with a young Nicolas Cage as her love interest. Moonstruck is a movie about an Italian-American widow (Cher) falling in love with her fiance's estranged younger brother (Cage).
Really, however, it's just an excuse for Cage and Cher to flaunt their wonderful scenery-chewing and chemistry. Nicholas Cage also has a wooden hand in this. It's just great.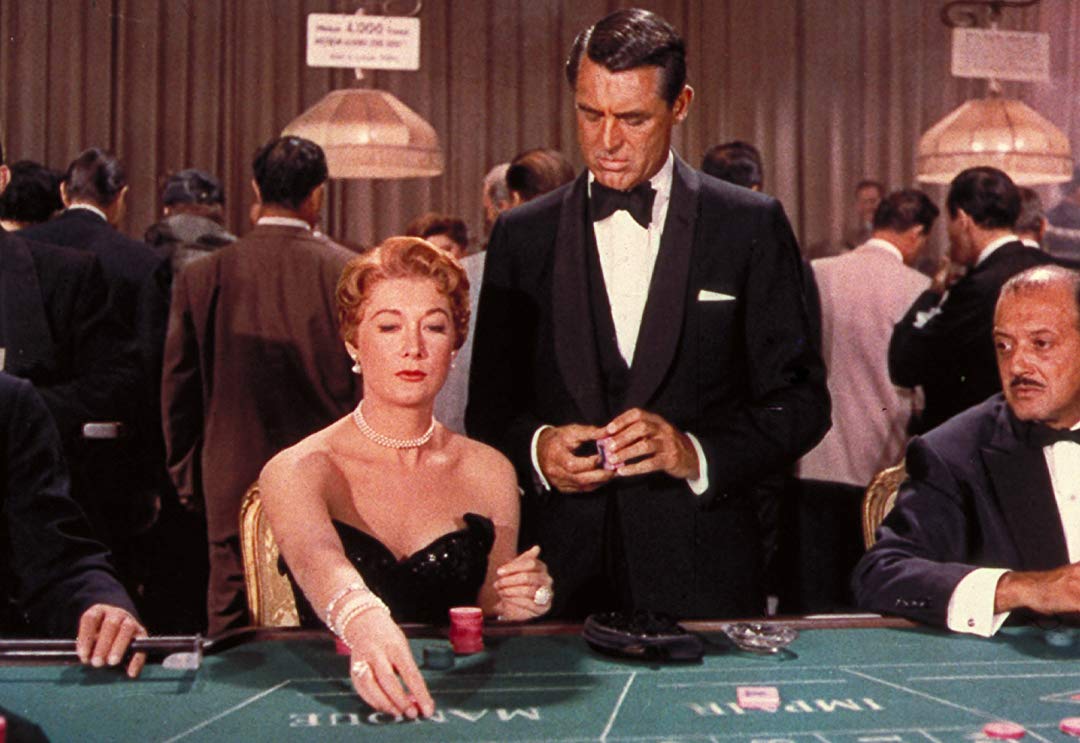 To Catch a Thief
You know who would make a great romance film? The guy who did Psycho. Yes To Catch a Thief is a classic romance film from none other than Alfred Hitchcock. Of course, there's a lot more going on in this heist thriller.
Cary Grant stars as retired cat burglar John Robie. When another burglar starts copying his act, Robie has to undergo One Last Job (TM) to catch…a thief. In the process John comes across the wealthy Frances (Grace Kelly) and the two strike up an unlikely romance for the ages.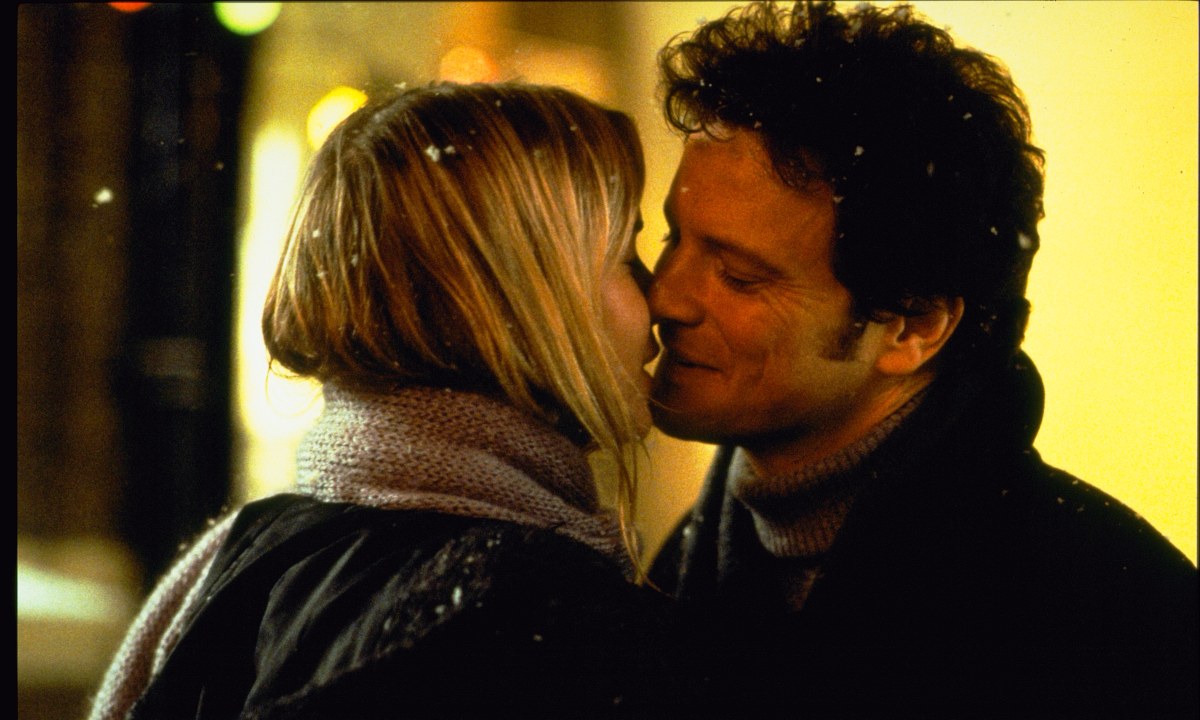 Bridget Jones's Diary
Bridget Jones has become the archetype for normal, yet lonely female movie characters everywhere. Bridget Jones Diary, itself, is the archetype for some many romance movies that followed it. Bridget (Renee Zellwegger) is a normal, softspoken woman who is largely unlucky in love until one day, she isn't.
Her cup suddenly runneth over with men and she must choose between Colin Firth and Hugh Grant (the answer is Colin Firth, dummies. C'mon.) It might be (very) loosely based on Jane Austen's Pride & Prejudice, but it's also basically Twilight with pasty British men instead of vampires and werewolves.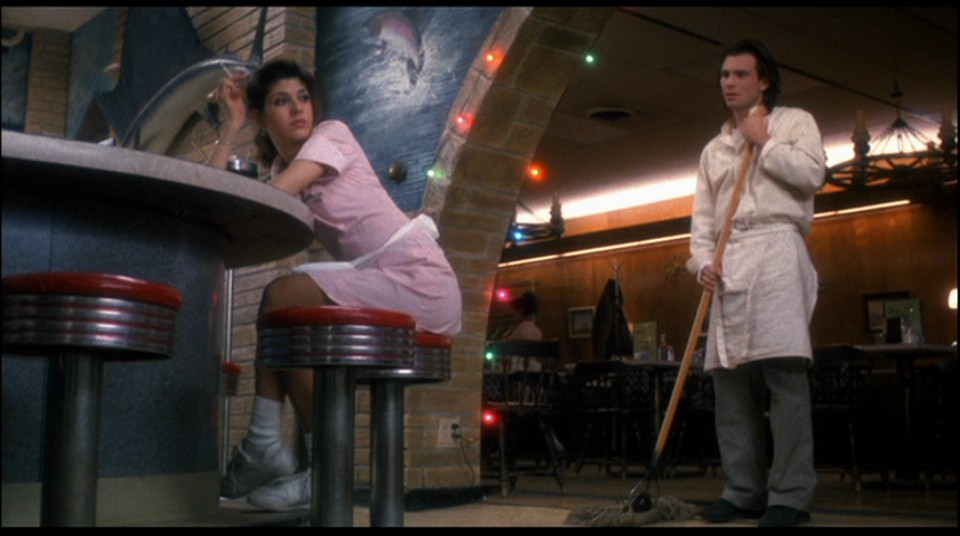 Untamed Heart
Man, early '90s romance films feature a lot of attempted sexual assaults and general violence. Maybe it's because there was a pressure to appeal to big, larger than life topics. If so, Untamed Heart fits the bill. Christian Slater stars as shy busboy Adam, and Marisa Tomei is the object of his affection as waitress Caroline.
Through a series of unfortunate events, Adam wins the attention and eventual affection of Caroline but then things take a turn for the more unfortunate. Untamed Heart is for people who really want their romance films to take them on a truly dramatic journey.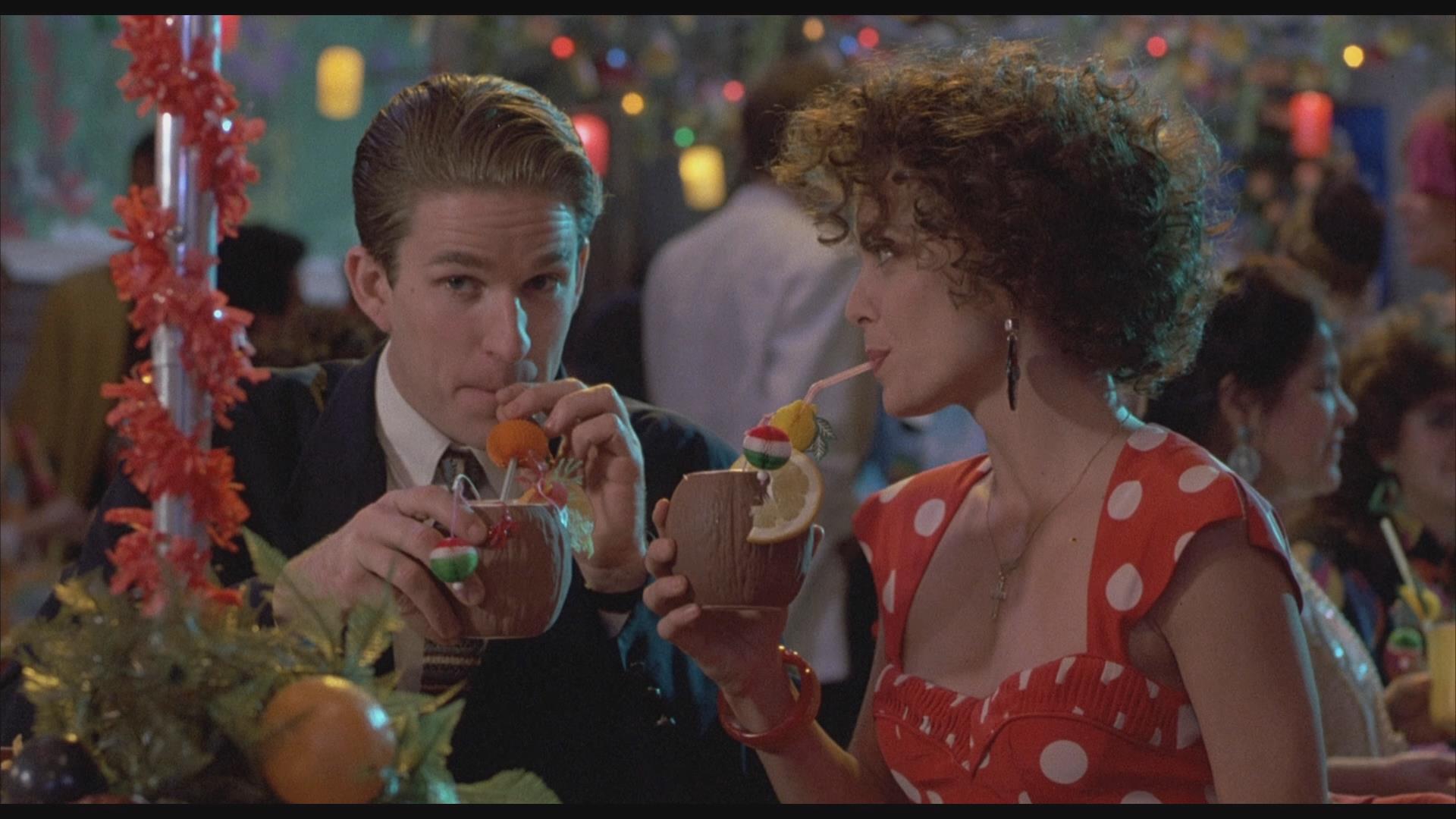 Married to the Mob
1988's Married to the Mob predates our current cultural obsession with mobwives by about 20 years. The film is directed by Jonathan Demme and stars Michelle Pfeiffer as Angela de Marco, the wife of the ridiculously named mobster Frank "The Cucumber" de Marco (Alec Baldwin).
After "The Cucumber" is violently dispatched by his rivals Angela goes through the seedy underworld of the mafia on her own and engages with FBI agent played by Matthew Modine. And yes, despite this rather rote plot description, Married to the Mob is a comedy – and a funny one at that.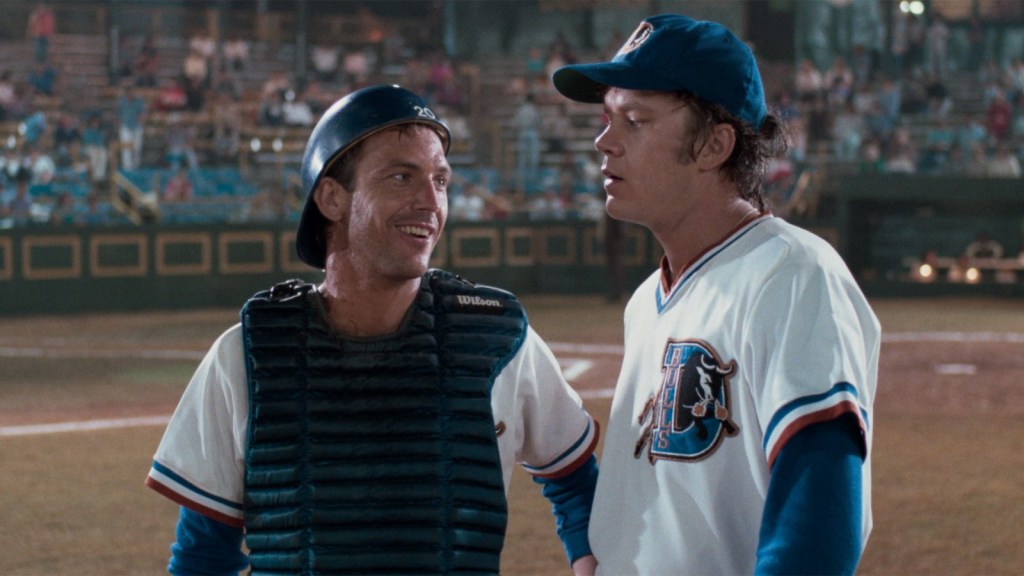 Bull Durham
At first glance baseball might not seem like the best vehicle for romance. Minor league baseball, however, has a very important ingredient for romance: loneliness. Minor league baseball players travel the country on a bus for little pay, staying at dingy hotel room after dingy hotel room. Bull Durham is the story of how these circumstances can conspire to create something vaguely resembling romance.
"Crash" Davis (Kevin Costner) is a minor league veteran. His team assigns him to the low-A Durham Bulls so he can mentor talented but brash young pitcher "Nuke" LaLoosh (Tim Robbins). Meanwhile "baseball groupie" Annie (Susan Sarandon) pursues both men creating a confusing love triangle of sex, mentorship, and fastballs.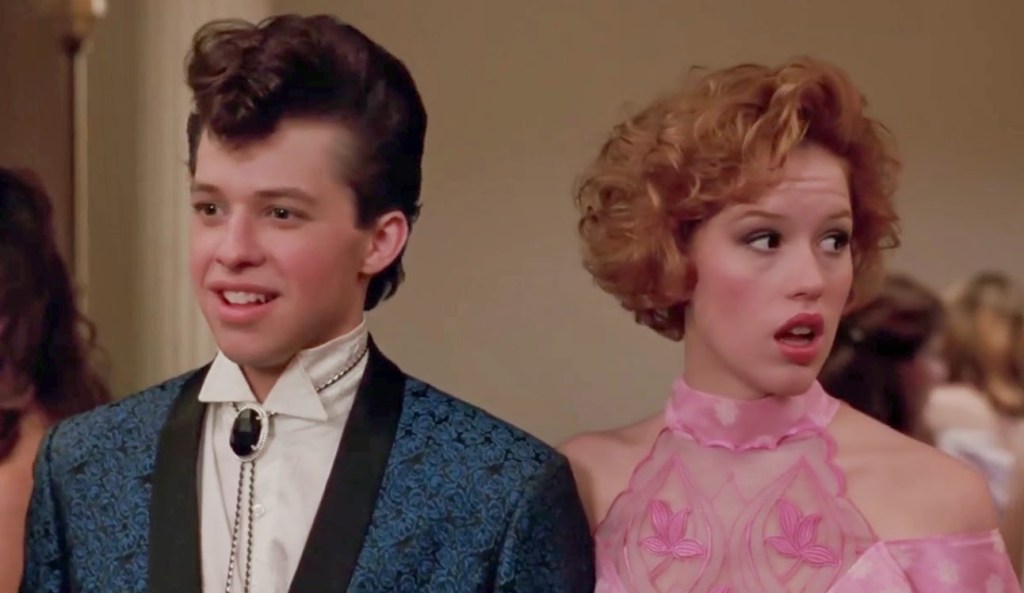 Pretty in Pink
Almost every John Hughes movie can be entered in to the conversation as John Hughes best movie. Pretty in Pink is no different and may even in fact be the most iconic.
Molly Ringwald redefines the concept of teenage lovesickness on film as Andie Walsh from "the wrong side of the tracks." Her infatuation with rich boy Blane resonated with young audiences in the '80s and on through to today. Watch Pretty in Pink to reacquaint yourself with your own burning teenage love.