Features
Best Horror Movies on Hulu
Gather around the campfire and gaze upon the terror of the best horror movies on Hulu.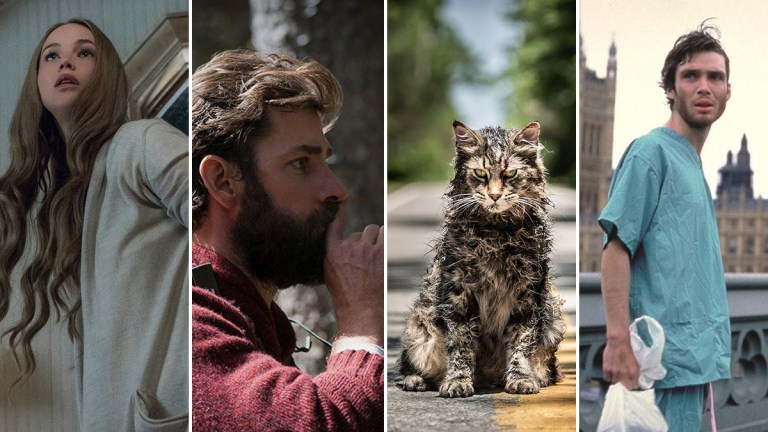 Editor's Note: This post is updated monthly. Bookmark this page and come back every month to see the additions to the best horror movies on Hulu.
Updated for March 2020
Horror can come from anywhere: an unfamiliar European hostel, a remote sleepaway camp in the woods or even just in the comfy confines of the human brain. Every now and then it can be fun to reconnect with that child-like portion of our minds that is truly susceptible to irrational fear. The best way is to merely just hear a good scary story.
But perhaps the best place to find horror is on your friendly neighborhood Hulu. Hulu is best known for its TV comedy offerings but that doesn't mean it's lacking in pure terror.
Here is your list of the best horror movies on Hulu.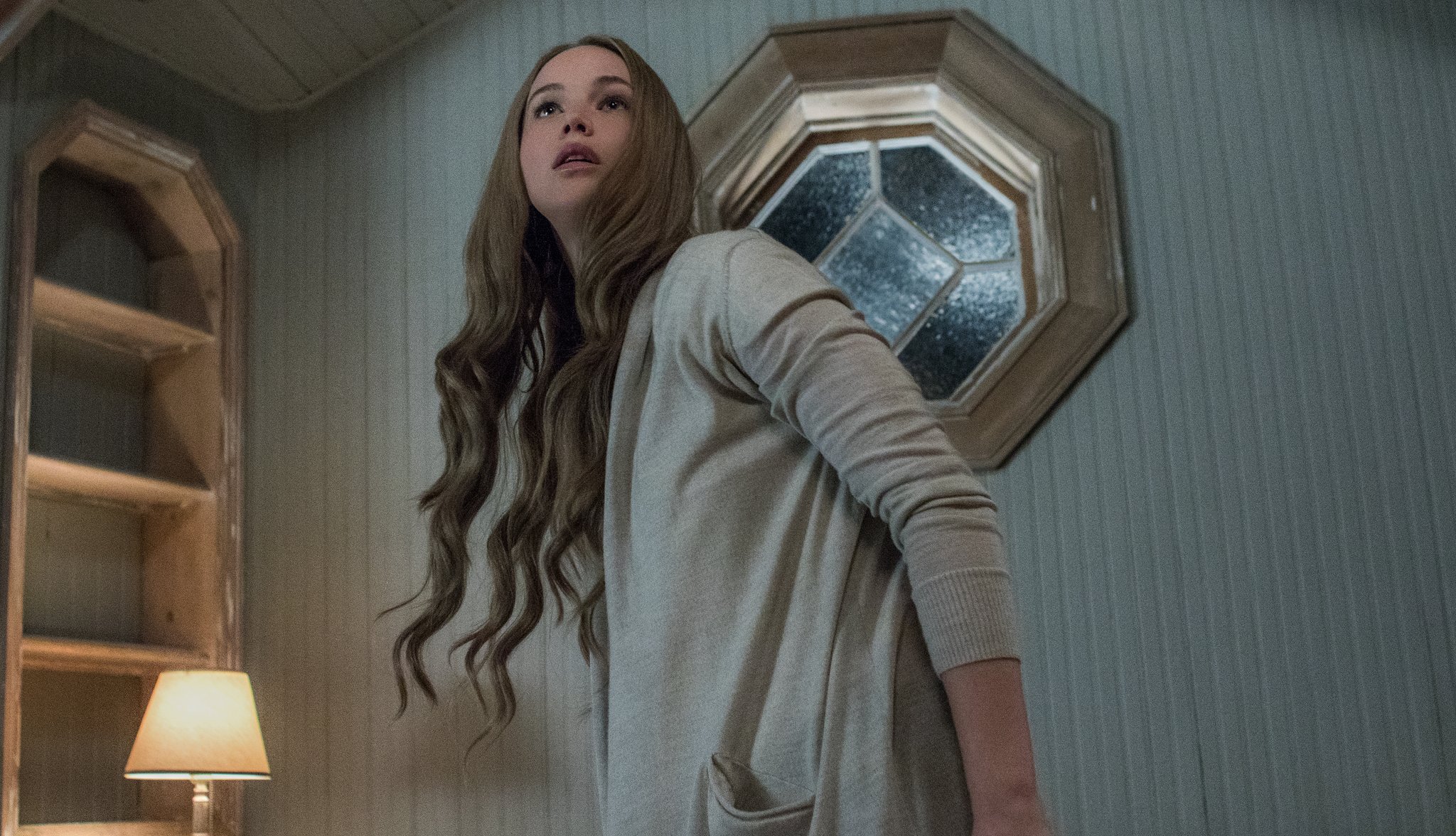 Mother!
Is Darren Aronofsky's 2017 120-minute bomb of pure weirdness, Mother!, a horror movie? Sure, why not. Not a conventional one to be sure but it's unsettling enough to creep out just about anyone.
Jennifer Lawrence stars as….you know what. A plot description will be hard on this one. The characters have no names other than Him (Javier Bardem), Mother (Lawrence), and other titles. Bardem and Lawrence portray and archetypical married couple living in an old house where very weird things start happening.
There is a lot of symbolism to unpack in Mother! and it's a movie that clearly wants to communicate something intangible very desperately. Aside from that, however, it's also just an intensely visually disorienting experience.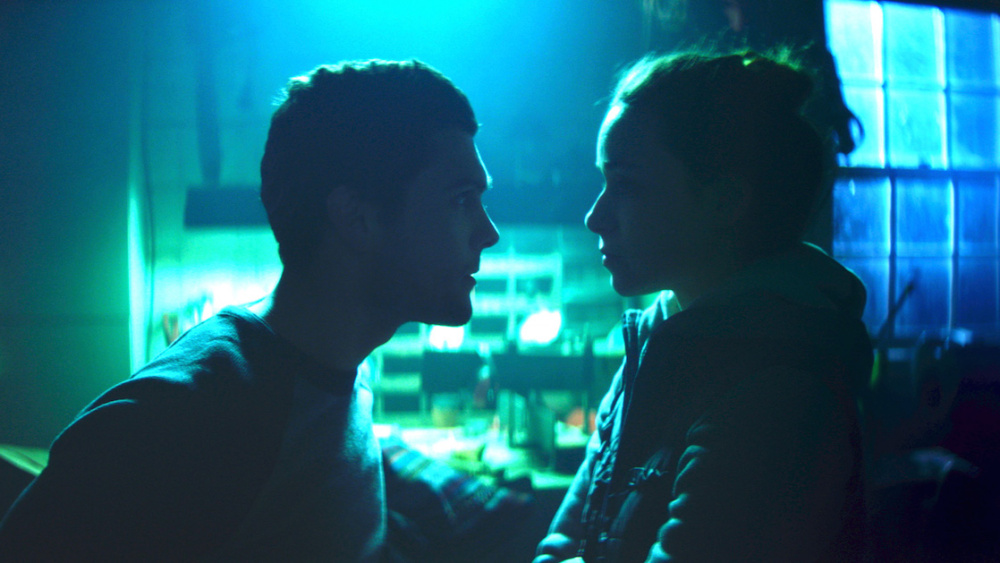 Midnighters
Midnighters is an excellent, tension-packed debut for screenwriter Alston Ramsay (who is also a former speechwriter for the Pentagon, weirdly).
Directed by Ramsay's brother, Julius, Midnighters tells the story of a cover-up that becomes far more stressful than the crime. On New Year's Eve, a struggling married couple strikes a pedestrian with their car. They opt to do the right thing and call the police. Lol/jk they opt to cover the crime and in the process begin a cycle of deceit, distrust, and madness.
Midnighters owes a lot of its success to Hitchcock, but then again – doesn't virtually every thriller?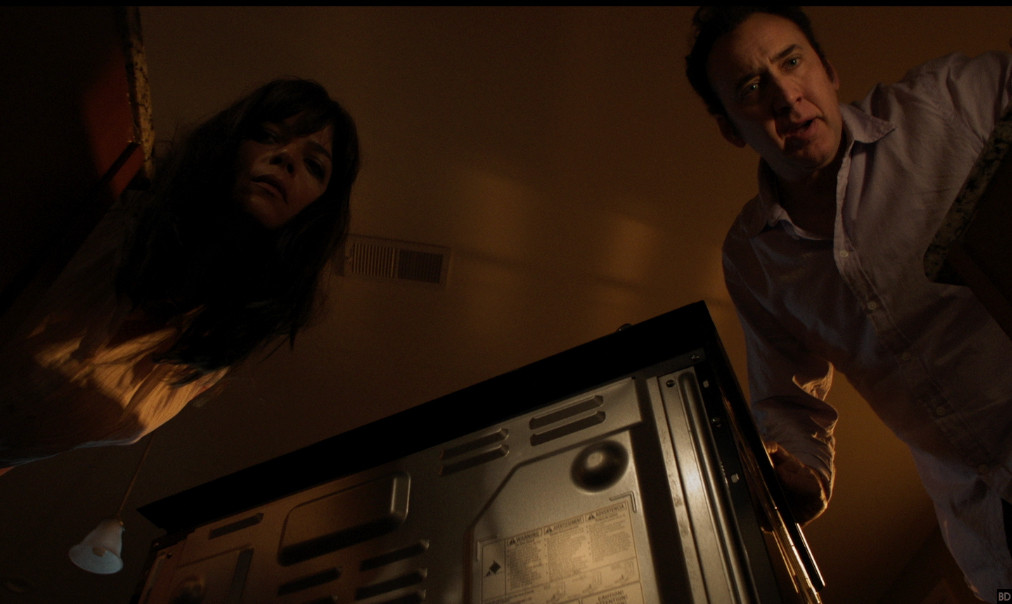 Mom and Dad
2017'sMom and Dad has about the simplest and most terrifying premise one can imagine. You know your mom and dad – those two people who are supposed to support you through thick and thin? What if they…weren't like that? What if they would stop and nothing to kill you?
That's what young Carly and Josh Ryan experience one day when one day some unexplained static starts transmitting through they television and suddenly their loving parents desperately want to kill them. Mom and Dad would be unsettling enough with any cast, but having Nicolas Cage and Selma Blair portray the unhinged parents is just icing on the cake.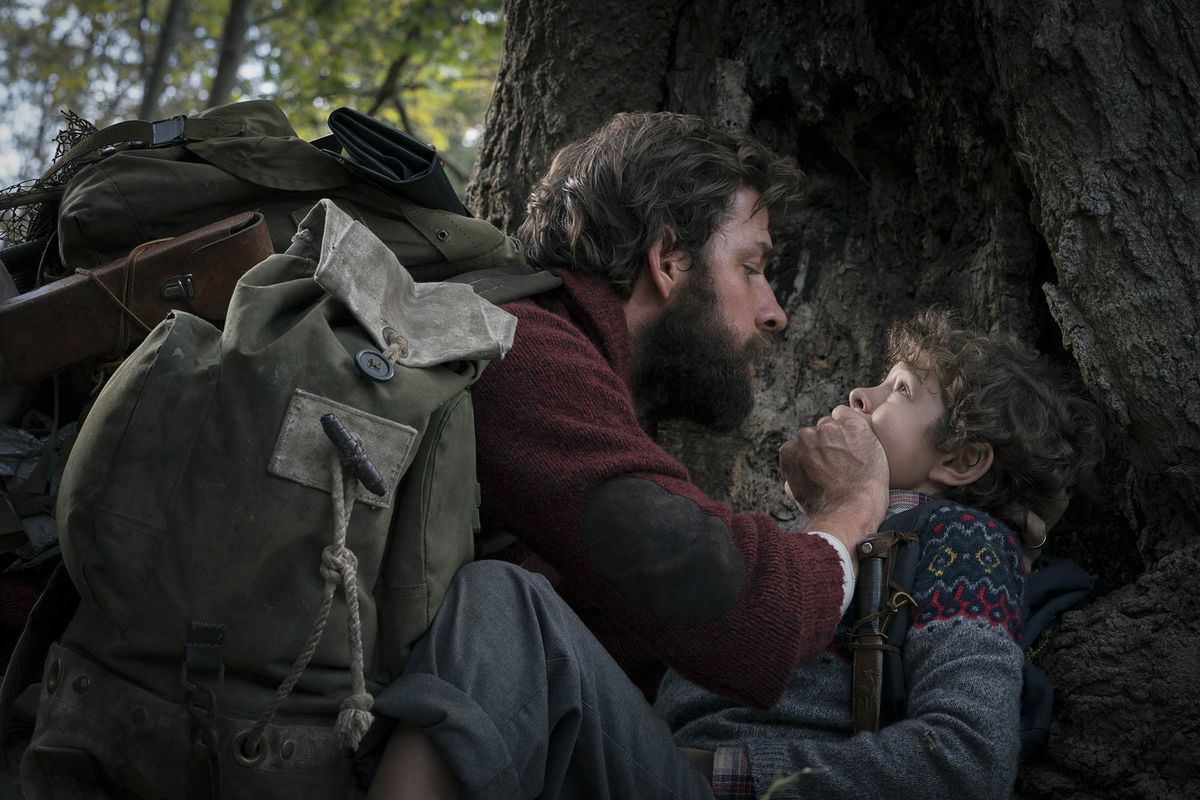 A Quiet Place
Thanks to a killer premise and excellent execution, A Quiet Place was one of 2018's best horror movies and now it's ready for a second life on streaming.
The film, directed by erstwhile Office star John Krasinski (who also stars in the project) follows the Abbott family as they try to survive a dangerous post-apocalyptic world. To make things even more difficult, however, the world is populated by blind creatures that also possess a devastatingly strong sense of hearing.
Father Lee and mother Evelyn (Emily Blunt) try to protect their children from these monsters – all the while not making a sound. The formula of A Quiet Placeis destined to be oft-repeated for a reason. Horror really works when you're unable to scream.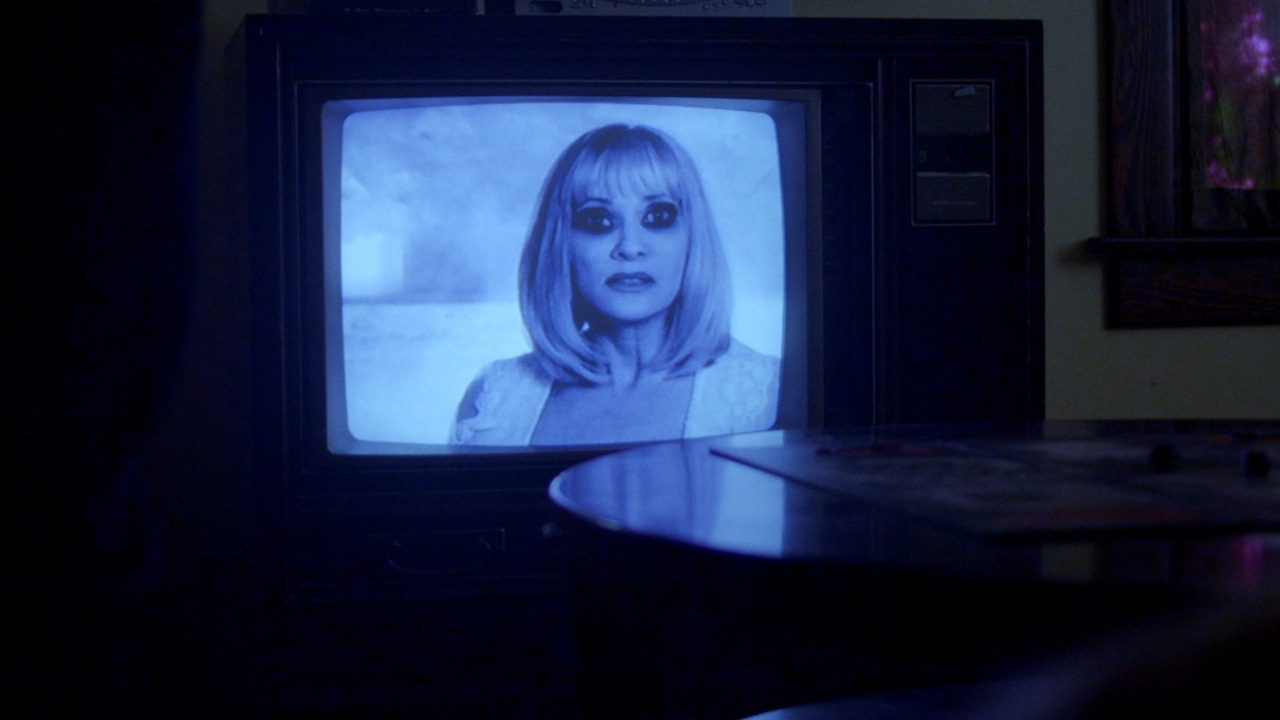 Beyond the Gates
Board games can be creepy. VHS tapes can be creepy. Combine the creepiest versions of both and you've got yourself a really creepy movie. Beyond the Gates debuted just last year at the L.A. Film Festival and has ridden its way to Netflix on tremendous word of mouth.
The indie horror movie involves two brothers who got to their father's estate to settle his affairs after his death. While at his house, they discover a mysterious VHS board game that eventually leads them to clues regarding their father's death…and pure abject horror.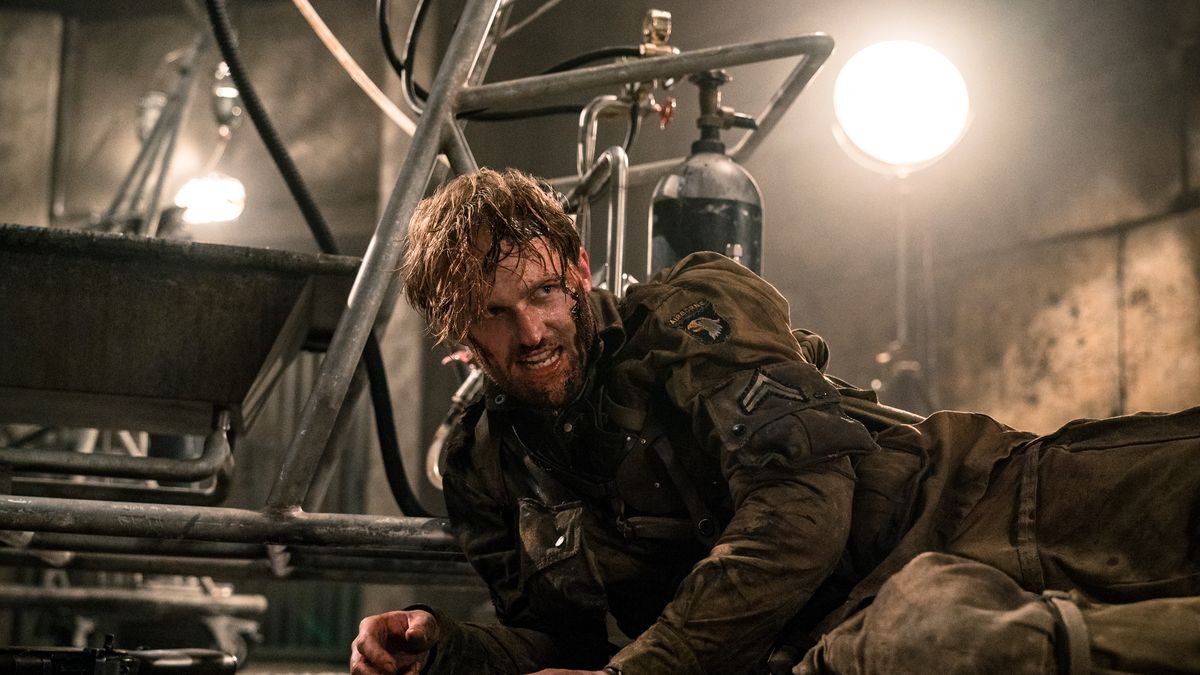 Overlord
War is terrifying enough as is. It doesn't need the addition of Nazi super soldier zombies. Thankfully the J.J. Abrams-produced Overlord decided to include them anyway.
Overlord picks up on the eve of D-Day when a paratrooper quad is sent in behind enemy lines to destroy a German radio tower located in an old church. Their plane is shot down and only a handful survivors land. Those who do will soon discover that the horror has just begun.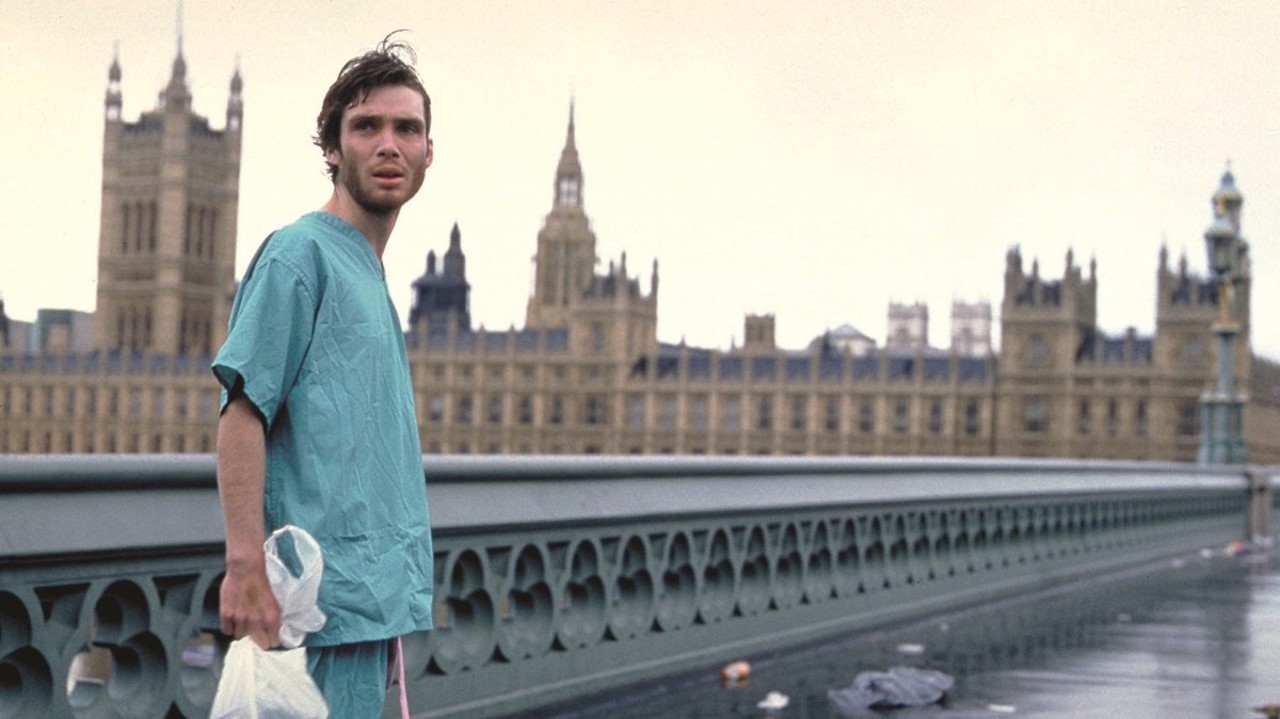 28 Days Later
28 Days Later is another example of that weird pop culture mind meld where two unrelated creators have the same idea at the same time. You know how Robert Kirkman's The Walking Dead opens with its lead character waking up from a month-long coma into the world of the zombie apocalypse? Well, Danny Boyle's 28 Days Later opens the exact same way.
Nobody copied off of anybody; it was just a happy accident. 28 Days Later tells a much more personal story about the apocalypse than Walking Dead's sprawling epic. We follow Londoner Jim (Cillian Murphy) as he makes his way through desolate English landscapes, meets very few survivors, and tries to avoid the "infected." 28 Days Later is quite simply zombie horror done right.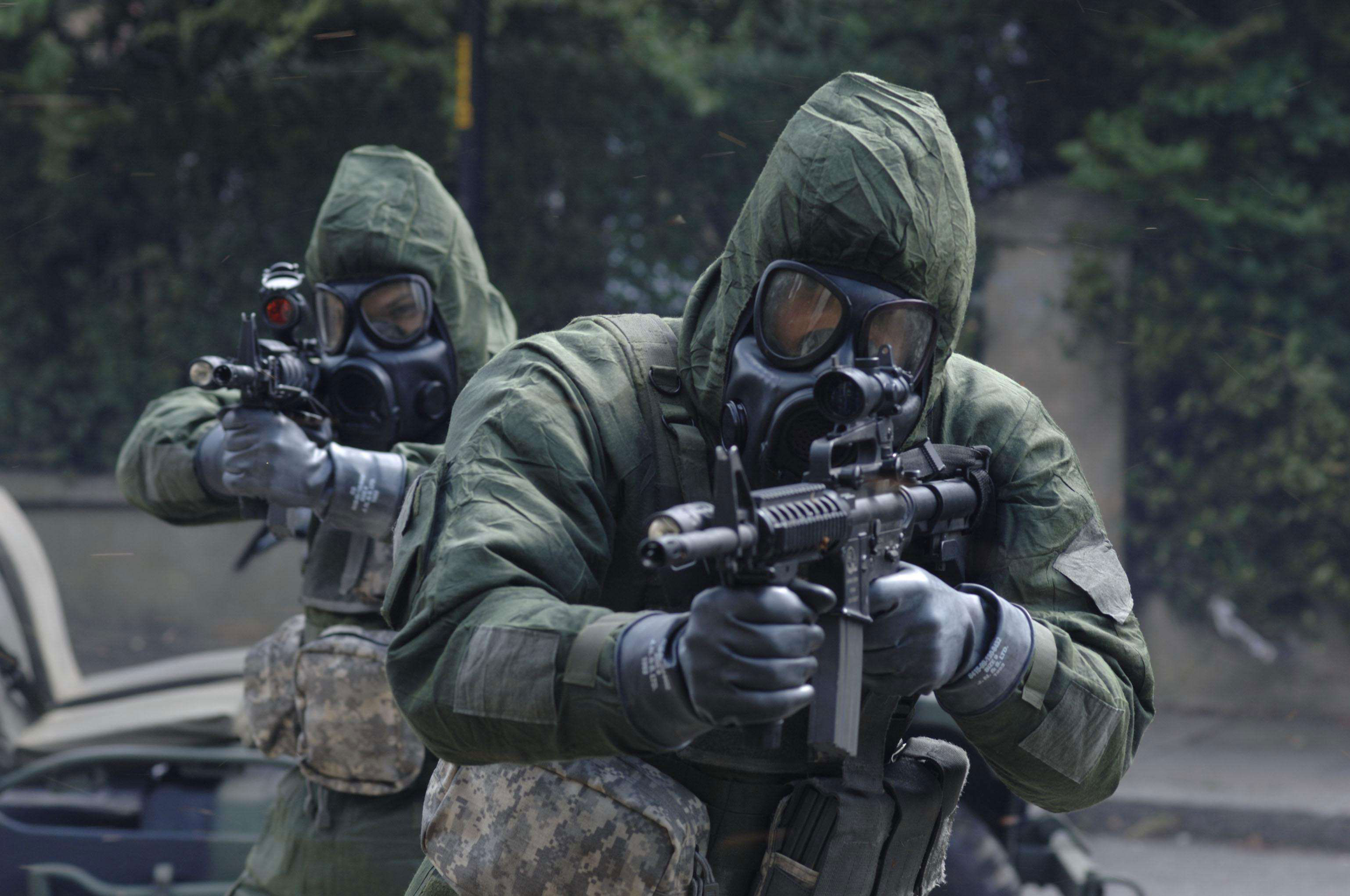 28 Weeks Later
Danny Boyle's successful zombie thriller 28 Days Later broke from zombie movie dogma when it did the unthinkable: it made the zombies fast. This sequel, directed by Juan Carlos Fresnadillo, picks up the story where Days left off and adds more fresh takes to the fast zombie paradigm.
It's 28 weeks after the rage virus has infected the world. NATO has successfully created a safe zone within London but the safety of that quarantine is threatened when its discovered that some individuals can be asymptomatic carriers of the virus. 28 Weeks Later catches up with its large cast as all hell breaks loose.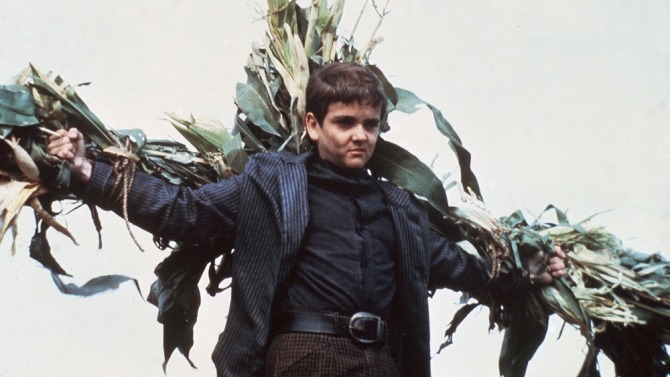 Children of the Corn
Fun fact: Children of the Corn has eight sequels. Eight! That's one big drawback of the horror genre. It's so difficult to come up with an equally original and scary idea that once something sticks, it's financially prudent to run it into the ground.
Don't let that keep you from watching the 1984 original Children of the Corn, however. The movie is based off of a Stephen King short story and follows a group of creepy kids and their adventures in ritualistic sacrifice. It's a good time.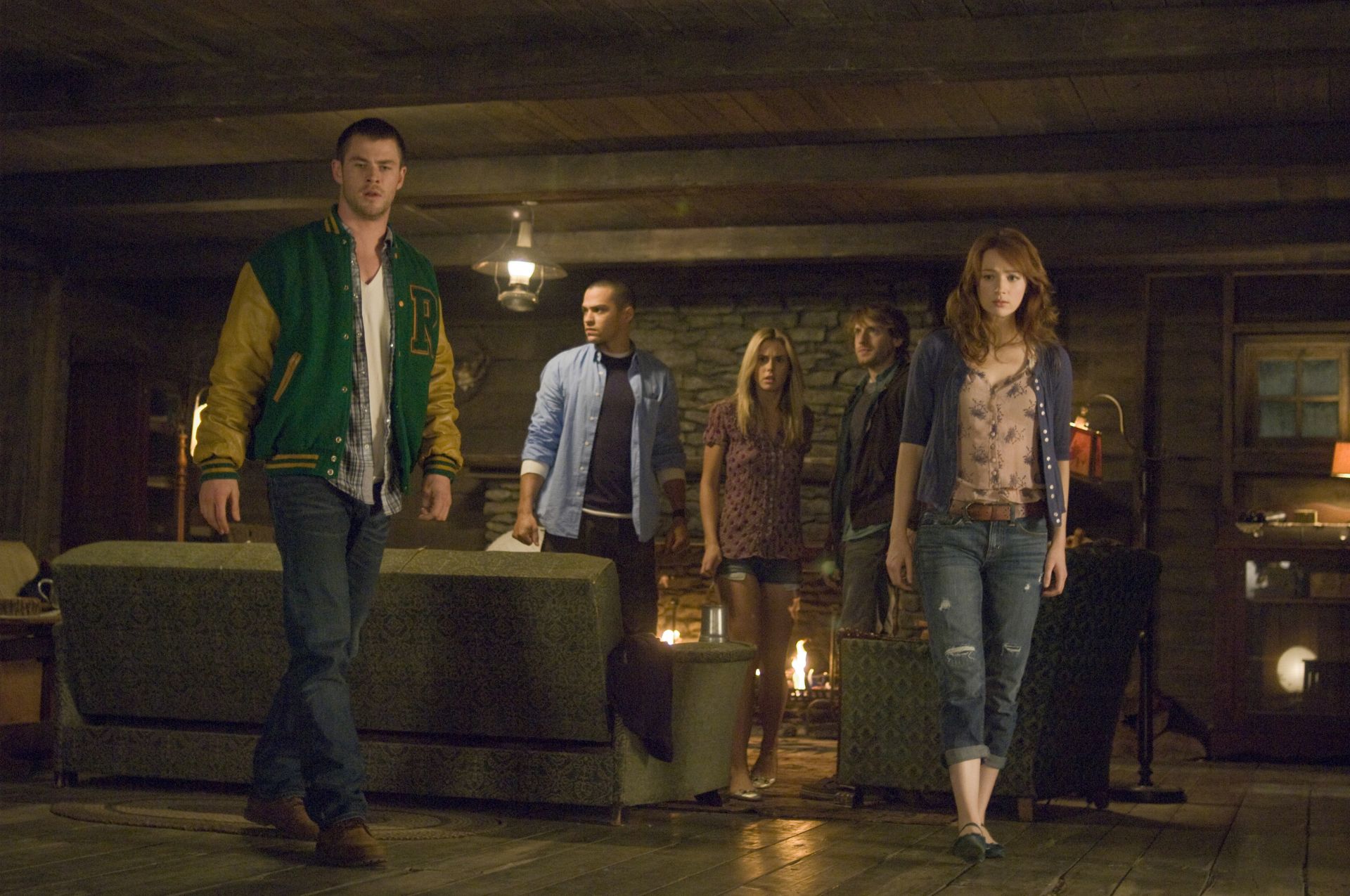 The Cabin in the Woods
A remote cabin in the woods is one of the most frequently occurring settings in all of horror. What better location for teenagers to be tormented by monsters, demons, or murderous hillbillies? Writer/Director Joss Whedon takes that tried and true setting and uses it as a jumping off points for one of the most successful metatextual horror movies in recent memory.
Like you would expect, The Cabin in the Woods features five college friends (all representing certain youthful archetypes, of course) renting a….well, a cabin in the woods. Soon things begin to go awry in a very traditional horror movie way. But then The Cabin in the Woods begins doling out some of the many tricks it has up its sleeve. This is a fascinating, very funny, and yet still creepy breakdown of horror tropes that any horror fan can enjoy.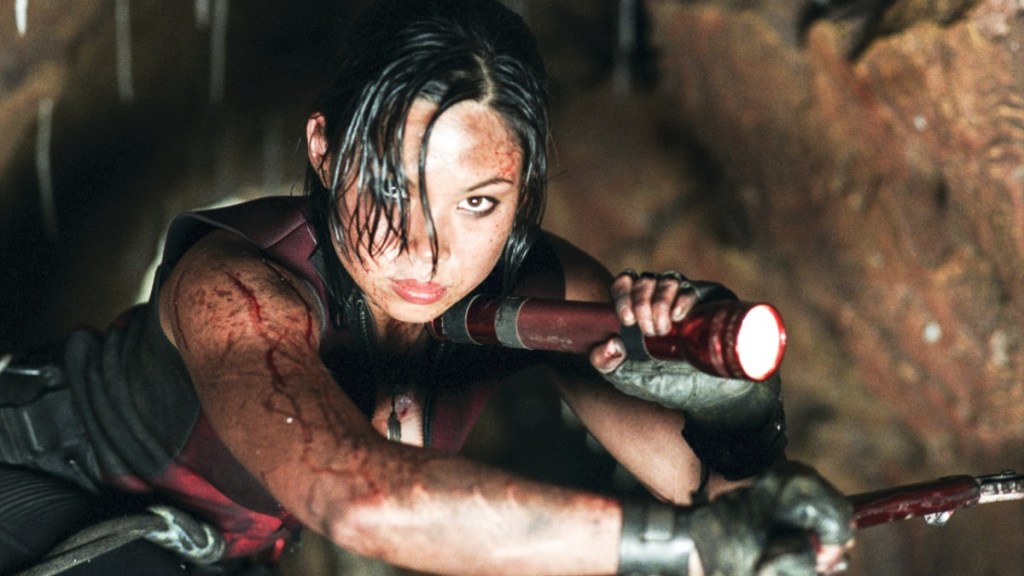 The Descent
Anyone who has ever gone cave-diving, spelunking, or even just so much as stepped a pinky toe inside a cavern can attest to their potential horror. Sure, exploring any cave can be a fun little adventure. Take one wrong step and head down the wrong path, however, and you're in for one hell of a time.
The Descent takes that concept of getting lost in a cave and then just casually throws in some flesh-eating subterranean humanoids. The Descent features six young women who decide to take a vacation into a cavern in the Appalachian Mountains. It doesn't take long for the disorientation to begin, the violence to start, or the freaks to come out.
The Descent is a superb modern horror movie that rightfully jumpstarted the action and horror career of director Neil Marshall.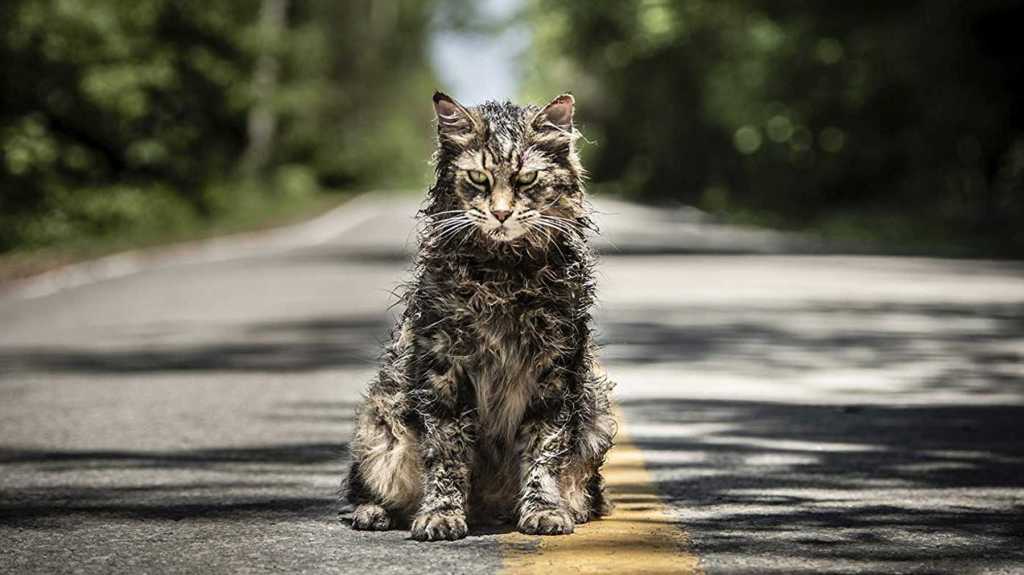 Pet Sematary (2019)
After the classic Stephen King novel of the same name and Mary Lambert's 1989 movie, what could there possibly be left to say about Pet Sematary? Quite a lot actually! Directors Kevin Kölsch and Dennis Widmyer breathe new life into this old tale…not unlike a certain "sematary" itself.
Jason Clarke stars as Louis Creed, an ER doctor from Boston who moves his family to rural Ludlow, Maine to live a quieter life. Shortly into their stay, Louis and his wife Rachel (Amy Semeitz) experience an unthinkable tragedy. That's ok though as neighbor Jud Crandall (John Lithgow) knows a very peculiar place that can help.