Features
Best Action Movies on Amazon Prime
Amazon Prime is a good source for all the action movies you need.
It was only a matter of time before action movies became one of the most important genres at the box office. Thankfully you don't have to go to the box office or anywhere else to get your action movie thrills now. Just head to your friendly neighborhood streaming service.
Amazon Prime Video has a whole host of action movies ready to go for you. In fact it currently offers the most free action movies of any of the four major streamers (Netflix, Amazon, Hulu, HBO). So without further ado…
Lights. Camera. Action!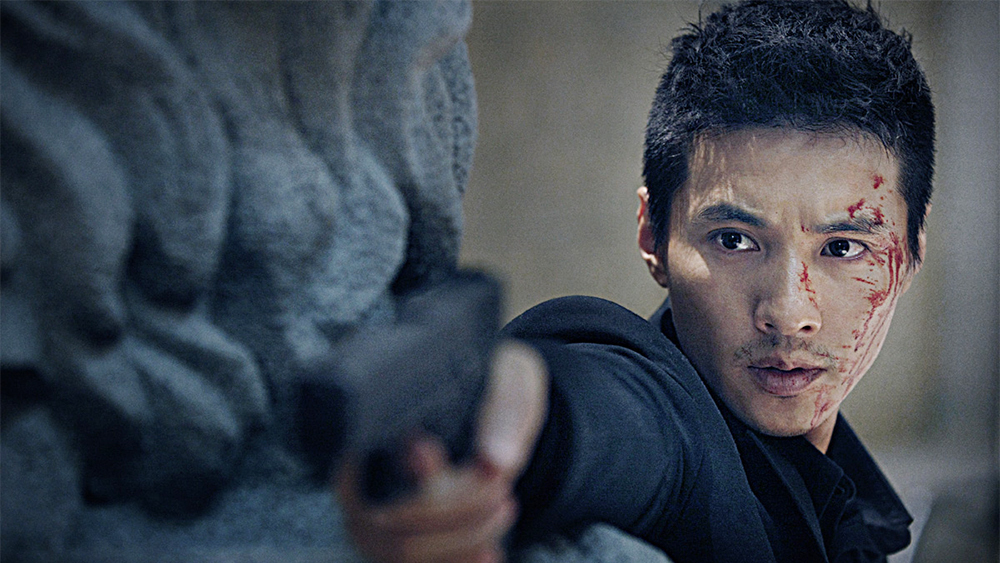 The Man from Nowhere
Asian countries are well represented on our action movies lists. Now South Korea makes its debut with The Man from Nowhere.
There's a strong John Wick-ian spirit in The Man from Nowhere. Cha Tae-sik (Won Bin) is a pawnshop owner just trying to stay out of trouble (that's a recurring theme in action movies). Then trouble finds him when mobsters kidnap his only friend – the little girl who lives next door, So-mi. Cha Tae-sik embarks on a righteous mission to recover So-mi and kill some nameless dudes in the process.
The Man from Nowhere actually predates John Wick by four years and is a good example of how strong an understanding Eastern cinema had of action films before the West decided to get its act together.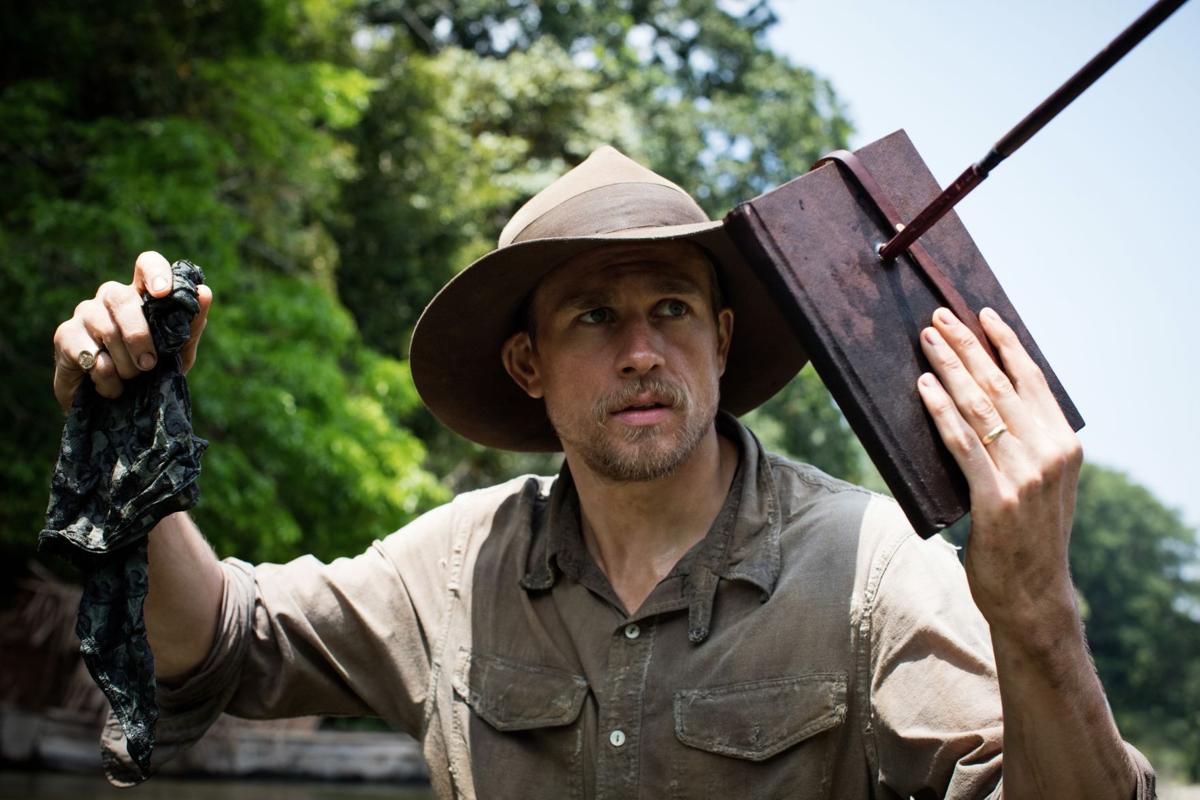 The Lost City of Z
The Lost City of Z is actually an Amazon Studios production, which is fitting as it follows an adventure into the actual Amazon Jungle.
Charlie Hunnam stars as British officer and adventurer Percy Fawcett. The geopolitical forces that will eventually lead to World War I are brewing and Fawcett is asked to lead an expedition into disputed rainforest territory between Bolivia and Brazil. While there Fawcett hears stories of a supposed lost opulent city and decides to find it for himself.
The Lost City of Z is pure action-adventure. It's Indiana Jones-esque and based on a true story to boot.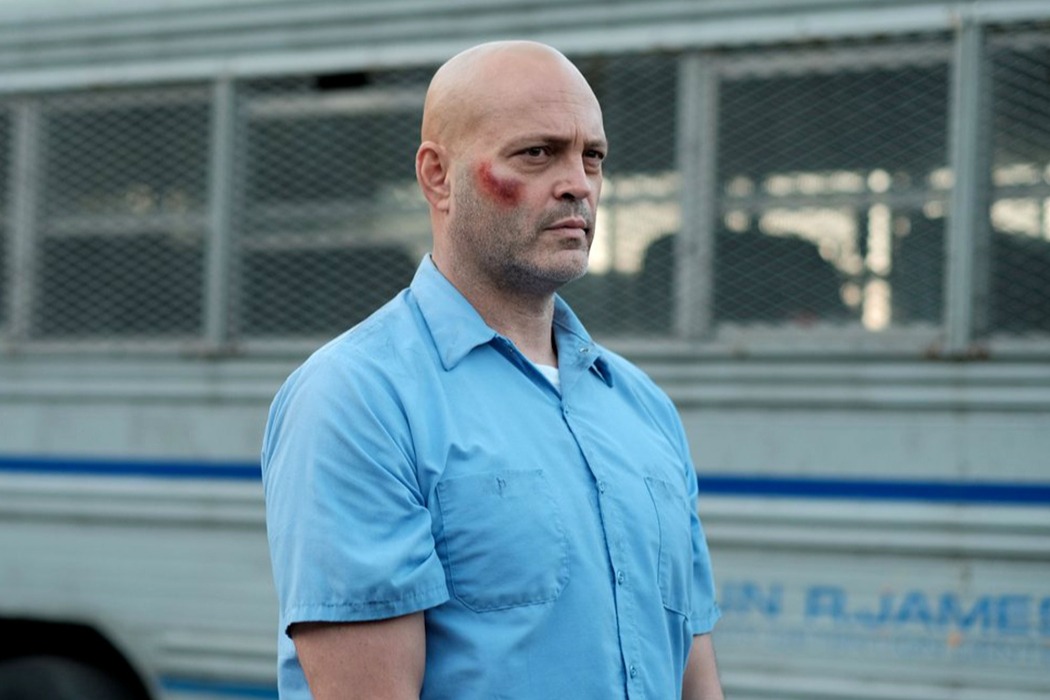 Brawl in Cell Block 99
Vince Vaughn's transformation from schlubby, lovable comedy star to action movie badass continues in Brawl in Cell Block 99.
Vaughn stars as Bradley Thomas, a retired boxer and current drug mule. After a job goes horribly bad, Bradley is arrested and sentenced to seven years in a medium security prison. Medium security? That doesn't sounds so bad at least! It is though. It's very, very, very bad. Bradley is immediately set upon by members of the drug syndicate he failed and the prison warden to make his life a living hell. So Bradley begins to fight back in satisfyingly violent ways.
Brawl in Cell Block 99 is a hardcore, violent action movie and another step in the right direction for Vaughn as a gritty B action movie star.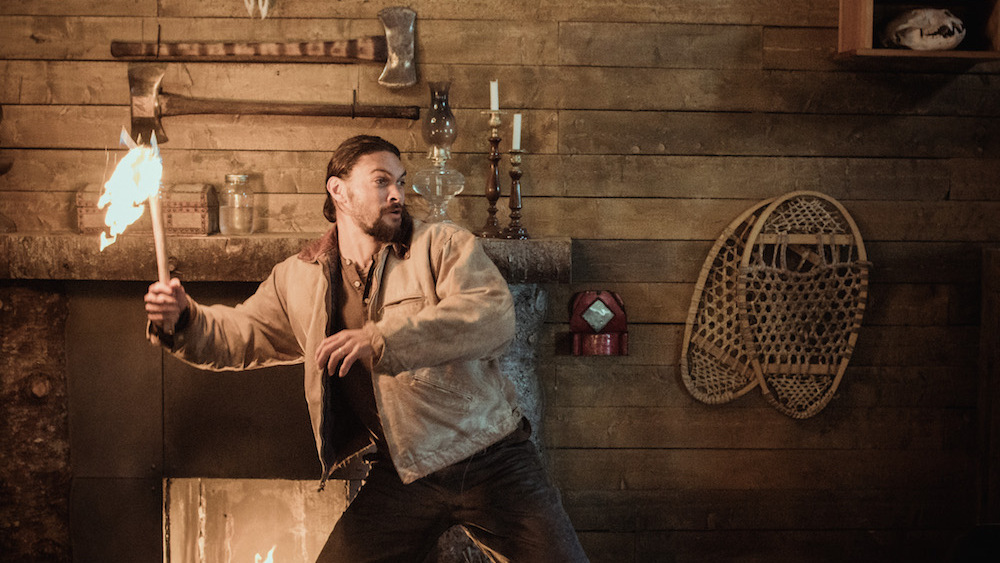 Braven
Hulking Khal Drogo actor Jason Momoa was born to be an action movie star. So 2018's Braven lets him be one.
Joe (Momoa) and his father (Stephen Lang) head to a secluded cabin (their first mistake) in the woods for a nice quiet vacation and to get some fresh air for Joe's father's dementia. When they get there, however, they discover a hidden stash of heroin in the cabin. And the dealers want it back.
The whole "normal Joe hulks out" concept doesn't work as well when that normal Joe is already an almost literal hulk. But Braven is still a fun action movie with plenty of glorious violence.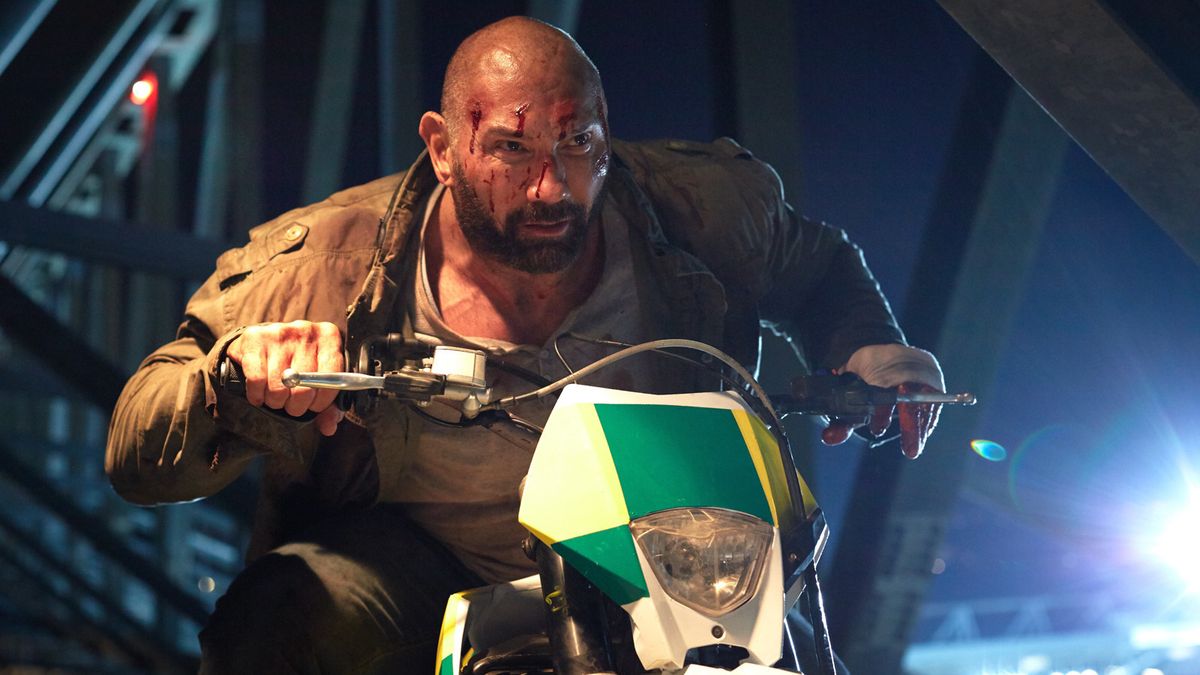 Final Score
Final Score goes to show you just how much casting matters in action movies.
Like other modern action classic, Taken, Final Score is a very simple story. Michael Knox is a simple ex-soldier trying to live a quiet life of peace in London. That peace is interrupted when two Russian terrorists abduct his niece at a soccer match. Michael naturally springs into action and proves that those terrorists made a very, very bad mistake.
Final Score works because it has Dave Bautista (Guardians of the Galaxy) as its lead and Pierce Brosnan and Ray Stevenson as villains. Also it wisely understands that nothing good happens at a West Ham soccer match.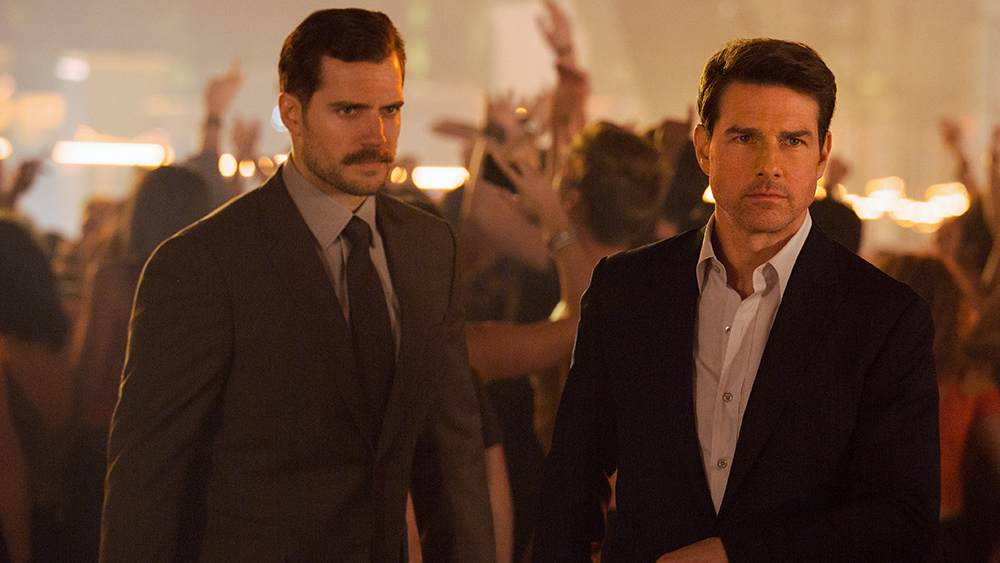 Mission: Impossible – Fallout
Along with The Fast and the Furious films, Mission: Impossible is one of the best action franchises running run. What started as a relatively simple adaptation of a '60s spy TV show has now evolved into a game of oneupmanship between Tom Cruise and Father Time.
Father Time won a battle in Mission: Impossible – Fallout with Cruise breaking his ankle during one of the film's many stunts. But Cruise still won the war. Mission: Impossible – Fallout is a pitch perfect summer action movie and introduces a very welcome Henry Cavill into the Mission: Impossible universe.
Watch Mission: Impossible – Fallout
Boondock Saints
1999's Boondock Saints was pop culture's first solid evidence that Norman Reedus makes most things better.
Reedus stars as Murphy MacManus and Sean Patrick Flanery is his brother, Conor MacManus. The MacManus brothers are Irish-American Bostonians just trying to live their lives, have some pints, and keep their noses clean. That modus operandi fails miserably when three Russian mobsters try to take over the MacMurphy's favorite pub and the brothers are forced to kill the mobsters in self-defense. That sets the MacMurphys on a dark (but fun) path to continue killing evildoers to protect the innocent.
Boondock Saints is about as straightforward a vengeance action movies as they come and was probably your college roommate's favorite movie.
Bumblebee
By 2018 planet Earth pretty much thought it was all set on new movies within the Transformers franchise. Little did planet Earth know that a fun little family sci-fi action film starring the cutest Transformer was precisely what they needed.
Bumblee takes things back to 1987 where the titular Transformer Bumblebee crash lands on Earth following a civil war on his planet. Bumblebee crosses paths with American teenager Charlie Watson (Hailee Steinfeld) and the two become fast friends and mutual protectors as the American government closes in on the "dangerous" yellow Transformer.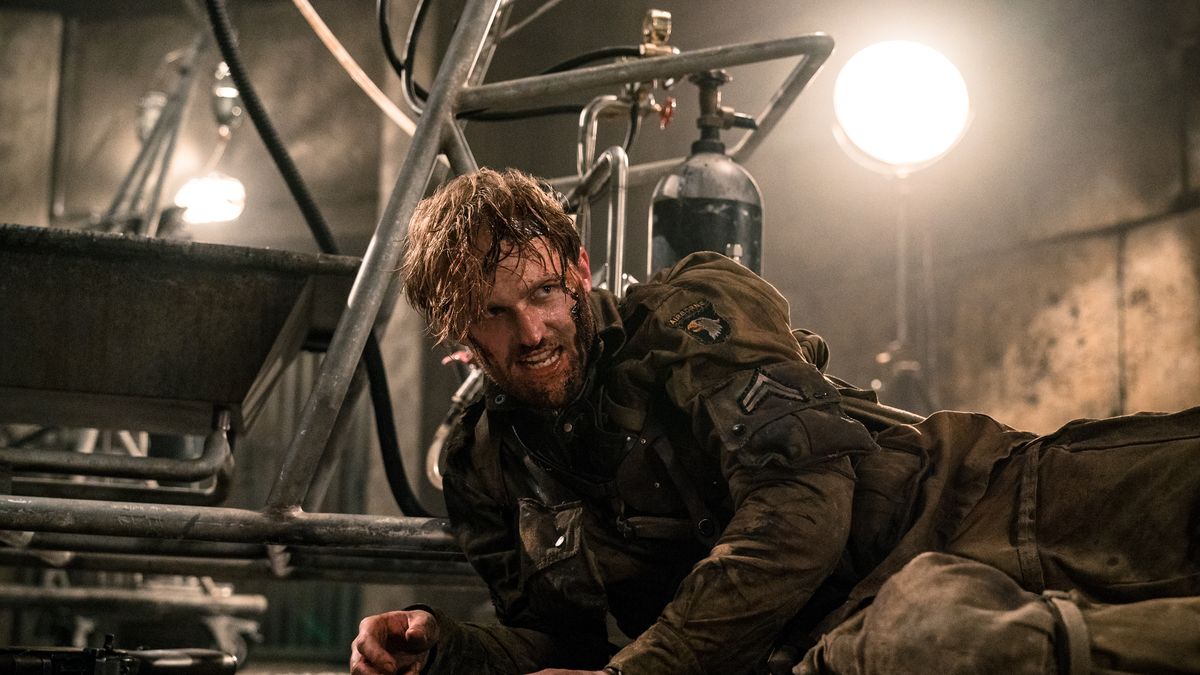 Overlord
War is terrifying enough as is. It doesn't need the addition of Nazi super soldier zombies. Thankfully the J.J. Abrams-produced Overlord decided to include them anyway.
Overlord picks up on the eve of D-Day when a paratrooper quad is sent in behind enemy lines to destroy a German radio tower located in an old church. Their plane is shot down and only a handful survivors land. Those who do will soon discover that the horror has just begun.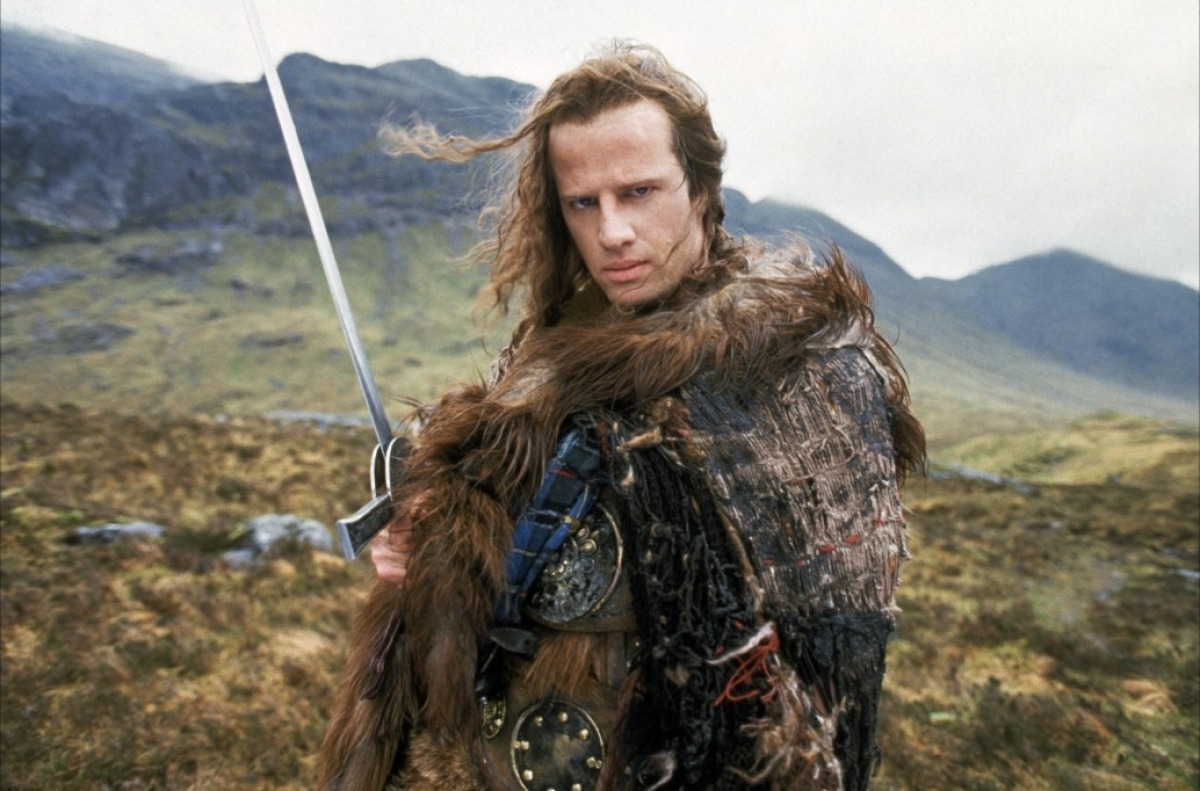 Highlander
Say it with us…THERE. CAN. ONLY. BE. ONE. 1986's Highlander proves that the simplest of premises can sometimes make for the most thrilling action.
Christopher Lambert stars as Connor MacLeod, an immortal being known as The Highlander who comes from the Scottish Highlands. As a highlander, Connor is a skilled swordsman and also possesses a force known as "The Prize," which is in essence the sum total of all knowledge in the world. Soon an upstart would-be highlander wants to take Connor's prize and via the most metal of all methods: decapitation.
Highlander is a thrilling fantasy action film that spawned a relatively successful multimedia franchise and encouraged many an '80s youth to hone their sword skills.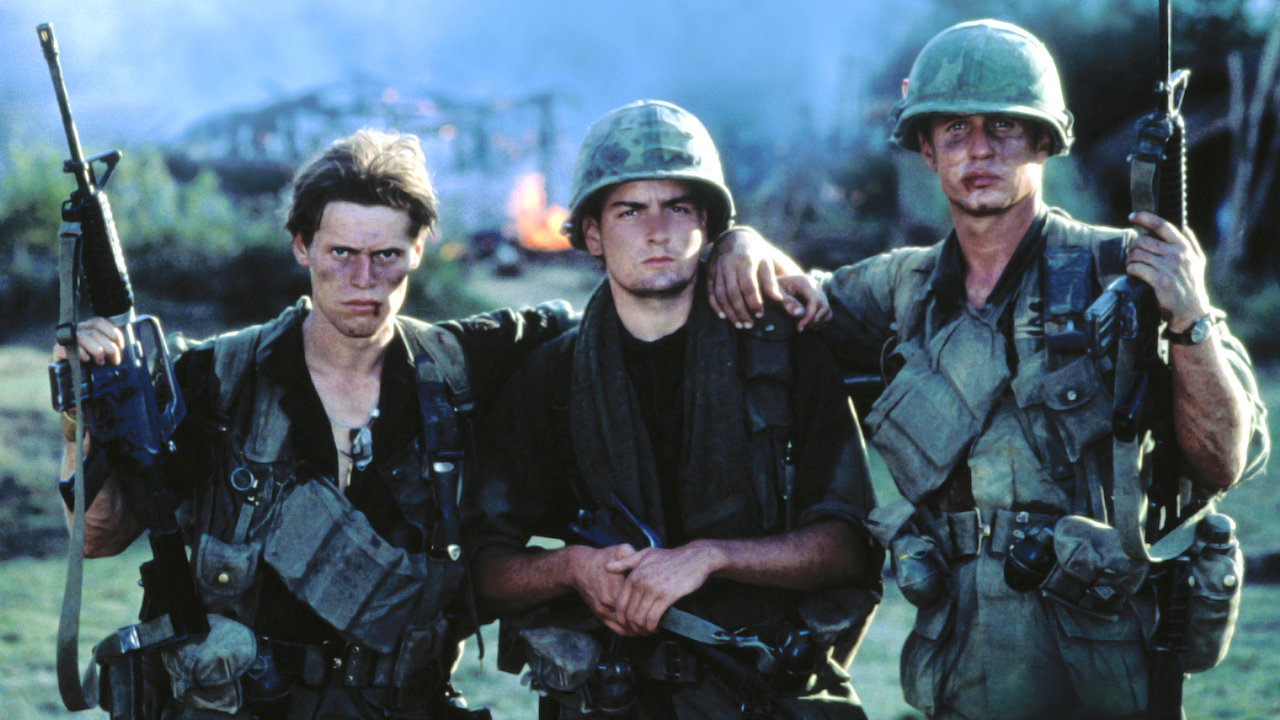 Platoon
Platoon is classified as an "anti-war" film from notable anti-war (and anti-everything else) advocate Oliver Stone. Platoon pulls off its message by depicting the Vietnam War in as realistic, graphic, and terrifying manner as possible.
Stone based his film partially on his own experiences in the War and all the psychological terrors that come along with guerilla warfare. Charlie Sheen stars Private Chris Taylor, a man soon to be driven next to mad by the horrors he endures.