News
Ace Ventura Being Lined Up For a Reboot
Ace Ventura, Dead Ringers, Young Guns and more may be resurrected...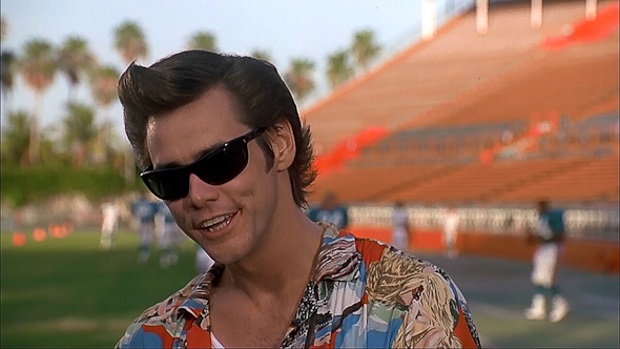 Film production company Morgan Creek is rebranding itself to salute its 30th anniversary, and part of that rebranding effort is a plan to exploit the firm's impressive catalog of titles.
One of the first of those titles looks likely to be Ace Ventura: Pet Detective, the 1994 comedy that made a star out of Jim Carrey, while spawning two sequels and an animated TV series. Morgan Creek co-founder James G. Robinson said that he's not looking for a remake of the original movie, but "a mainstream theatrical production relaunch." However they want to describe it, it certainly seems that Ace Ventura is headed back to the big screen, although it's hard to imagine Jim Carrey returning to the role. 
Morgan Creek is also reportedly pursuing a possible Young Guns TV movie and subsequent series, while a series based on David Cronenberg's Dead Ringers is also on the drawing board.
Source: Deadline
Read the full Den of Geek NYCC Special Edition Magazine right here!