News
PlayStation 2 Officially Retired in Japan
Wait, you mean they were still producing Playstation 2???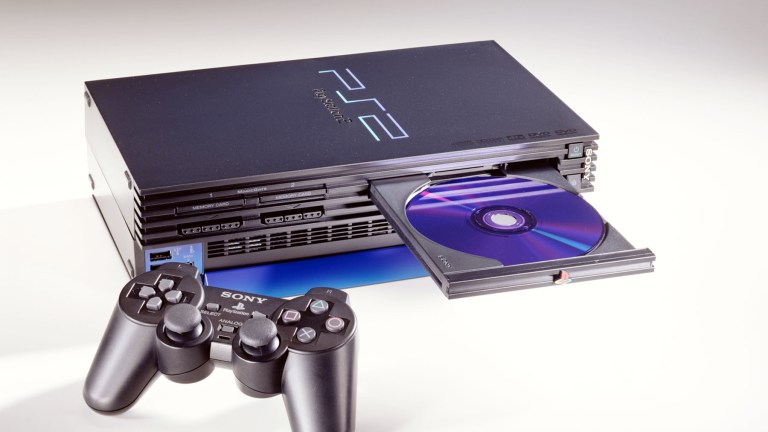 Famitsu, a Japanese site, announced the shipments of the beloved Playstation 2 have ceased and once the units are all sold, that will be the end of the Playstation 2 in Japan.  No more PS2 units are being produced, so there will be no source for replenishment.
Sony's predecessor to their current PS3 console was a major sales hit worldwide.  Sony sold 21 Million units in Japan by October 2008, 50  million units in the United States by December 2008 and 48 million units in Europe by May 2008.  By April 2011, the PS2 had sold over 153 million units worldwide.
R.I.P. Playstation 2.