News
Microsoft Files Complaint To Get Xbox One Websites
Apparently, Microsoft doesn't own XboxOne.com or Xboxone.net...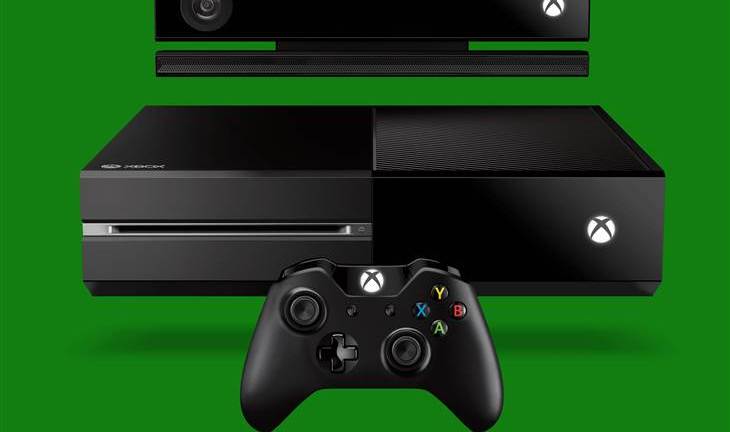 Microsoft announced the name of their upcoming video game console, Xbox One, before even securing the XboxONe.com or XboxOne.net domain names.
Microsoft recently attempted to secure the XboxOne.com and XboxOne.net domain names by filing a dispute with the National Arbitration Forum, in an effort to acquire the websites from a UK man that owns both domains.
Krasimir Hristov Ivanov, London resident, purchased the domains on December 29, 2011. Anyone else have the feeling he's about to make bank by selling them to Microsoft?
Microsoft also does not own the @XboxOne Twitter account, which could make for some entertaining fun in the near future.