News
Brand New Thief trailer
Thief's new trailer looks at the underlying story of Garrett's latest adventure, and the City is not a nice place if you're poor...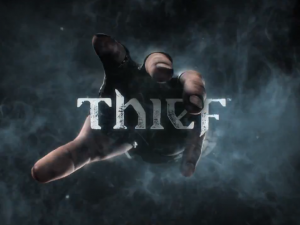 One of the most impressive aspects of the Thief games so far has not only been the deep and rewarding stealth play, great characters, the impressive level design and focus on strategy and timing rather than lethal force, but the actual setting events take place in.
The City in which Garrett plies his trade has always been unique, with a mixture of medieval steampunk and magical paganism, and the new game looks to continue in this vein with a dark and foreboding urban nightmare ruled by a very rich and elitist society. The poor are clearly not welcome in this age of change, and Garrett finds himself with more work than ever before.
Thief will be released on Xbox 360, PlayStation 3, Xbox One, PlayStation 4 and PC on February 25 2014.