Features
Top Boy Season 3 Cast: The Batman's Barry Keoghan Joins Ashley Walters & Kane Robinson
Netflix promises "no loose ends" in the nail-biting final series of gritty crime thriller Top Boy – let's meet the new and returning cast.
WARNING: this article contains spoilers for the first four series of Top Boy
We head back to the Summerhouse Estate in East London for one final time with the release of much-loved crime thriller Top Boy's final season.
While Netflix refers to Top Boy: The Final Chapter as season three, die-hard fans know that this will technically be the fifth run of the show, as it originally began as a two-series Channel 4 drama back in 2011 before being cancelled before its time.
Thankfully, Netflix revived Top Boy in 2017 with the help of rapper Drake (aka Aubrey Graham), who remains the show's Executive Producer, and the two original series are also on the streaming platform as Top Boy: Summerhouse.
Like those first two seasons, the three Netflix instalments centre on drug dealers Dushane and Sully, whose tumultuous on-and-off partnership has seen them face brutal rival gangs, perilous prison stints, turf wars, violent confrontations and a whole heap of family drama and tragedy.
"No loose ends" is Netflix's promise for the final series of Top Boy, so who will triumph as the ultimate eponymous Top Boy of Summerhouse Estate in this nail-biting final roll of the dice, and what will newcomer Jonny (Barry Keoghan) bring to the table? Let's take a look at the new and returning cast members for Top Boy: The Final Chapter.
NEW CHARACTERS
Barry Keoghan as Jonny
The final series will introduce us to Jonny, a prominent member of an Irish gang with plenty of swagger and even more menace. He'll assuredly insert himself into the Summerhouse gang, taking control of their drug supply by "dealing with" the Moroccan gang they'd been working with last series, and trying to strongarm Sully into going into business with him.
You'll recognise Keoghan as Dominic from dark comedy The Banshees of Inisherin, as well as roles in Dunkirk and Chernobyl, and of course that unforgettable cameo in the final Arkham Asylum scenes of Matt Reeves' The Batman.
Brian Gleeson as Tadhg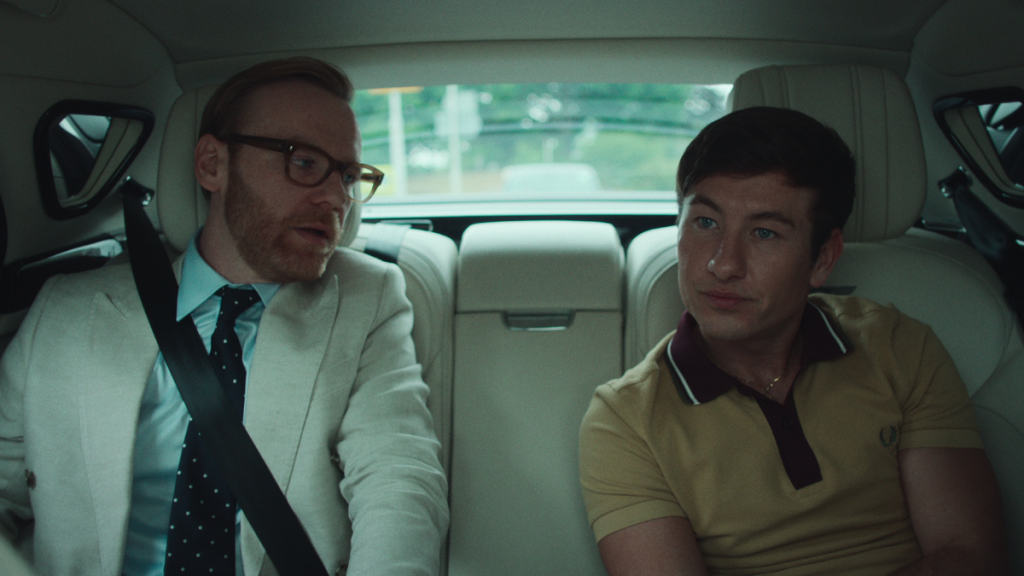 Tadhg is another prominent member of the Irish gang, referred to by Jonny as "Uncle Tadhg" in the clip above, and the pair will be a menacing duo, referred to by Top Boy creator Ronan Bennett as "partners in crime". 
You'll know Gleeson as insurance agent Tom Claffin in Irish black comedy Bad Sisters, as well as from his role as fascist gang leader Jimmy McCavern in Peaky Blinders, and The Lazarus Project. He is of course, a member of Ireland's Gleeson family acting dynasty, the son of Brendan and brother to Domnhnall.
RETURNING CHARACTERS
Ashley Walters and Kane Robinson as Dushane and Sully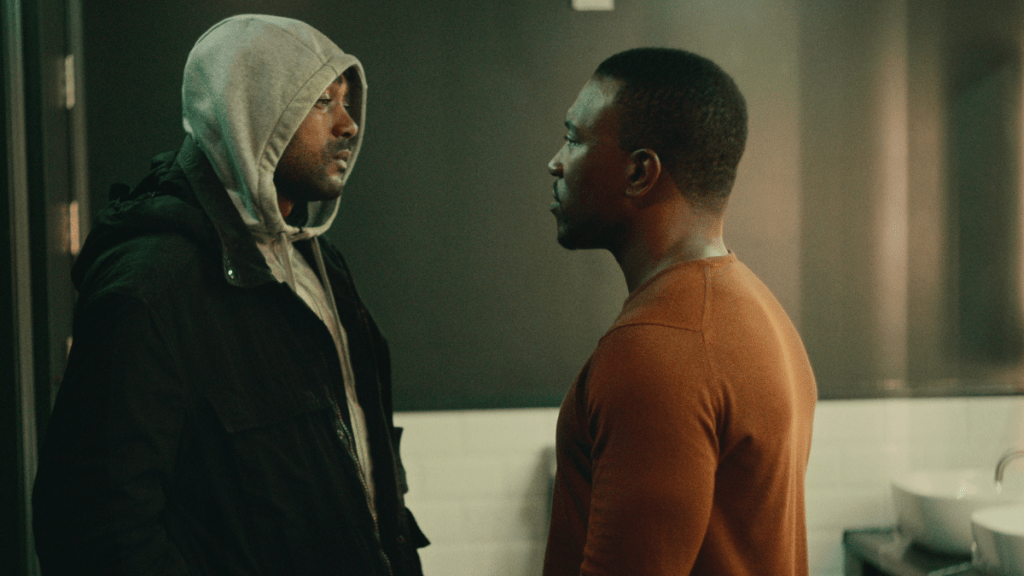 Top Boy's central frenemies will of course return for the final run, but after the events of the season two finale, it's highly unlikely they'll be on good terms. After Dushane recruited Sully's former nemesis Jamie (Michael Ward) to work for their gang, seemingly lining him up as his successor so he could step back from their criminal enterprise and settle down with Shelley and her daughter Tish, Sully put a stop to this by shooting Jamie dead.
Season three will reveal the after-effects of Sully's betrayal, and as we saw in the latest trailer, the men will go head to head and fight it out for the top spot in their empire and the Summerhouse estate one last time. But they'll also face stiff competition from a new rival Irish gang (see above).
Ashley Walters is a former So Solid Crew rapper, actor and producer who's been on screen since his teens with early roles in Grange Hill and real-life dramatisation The Murder of Stephen Lawrence. Among many, many TV and film roles, he co-created and starred in Sky crime comedy series Bulletproof, appeared alongside Christopher Eccleston in thriller Safe House, and opposite Suranne Jones in Channel 4's I Am… Victoria.
Rapper and producer Kane "Kano" Robinson has multiple music credits to his name, but Top Boy is his most prominent screen role as an actor.
Simbiatu Ajikawo as Shelley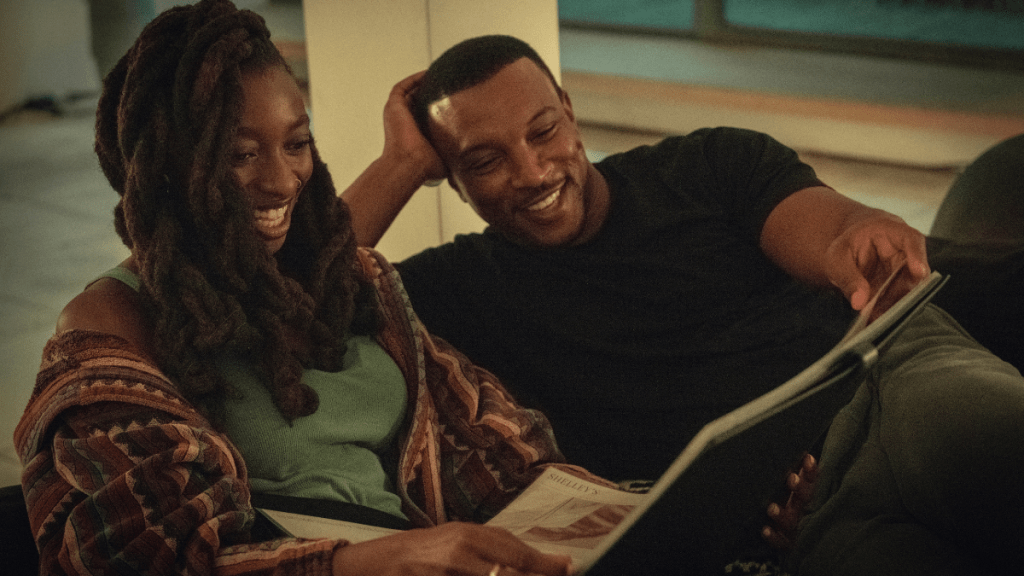 Dushane and Shelley's relationship is stronger than ever after being put to the test in the last series, with Shelley campaigning against the redevelopment of the Summerhouse estate before discovering Dushane had been secretly investing in the plans. Dushane's change of heart after the death of his mother in the series finale put them back on track – and in the final chapter of Top Boy, we'll see Dushane agree to back Shelley's new business venture.
Outside of Top Boy, Ajikawo is better known as rapper Little Simz, releasing several critically acclaimed albums, winning the 2022 Mercury Music Prize, and appearing as herself in Venom: Let There Be Carnage to perform her song "Venom". She also appeared in an episode of Prime Video's excellent 2022 sci-fi drama The Power.
Jasmine Jobson as Jaq and Saffron Hocking as Lauryn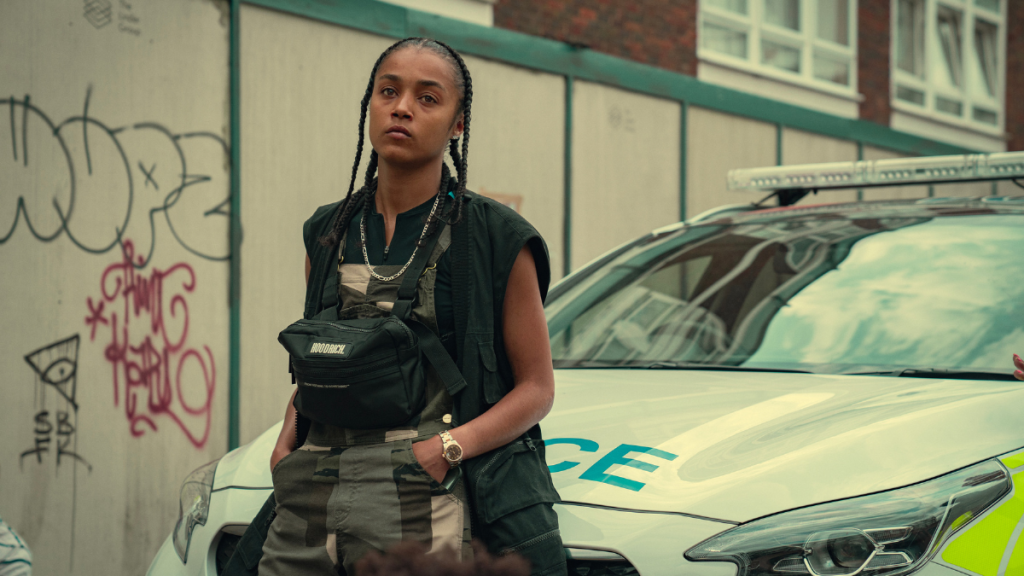 After Jaq helped her pregnant sister Lauryn escape her abusive boyfriend Curtis in the last series (with Lauryn eventually killing him), the sisters will be spending more time together in the final series, but Lauryn will once again find herself in deep trouble.
Jaq will also continue her relationship with Becks (Adwoa Aboah, Willow), but Jobson has warned her character's ending will be bittersweet.
Jobson is best known for her Top Boy role, but has several screen credits including appearances in Noughts + Crosses, Dark Heart, Suspects and The Break.
Saffron Hocking played Miss Lyndsay in 1980s-set 2017 BBC comedy White Gold, Eleanor in London Kills, and Dylan in an episode of 2022 Marvel series Moon Knight.
Araloyin Oshunremi as Stefan and Savanah Graham as Erin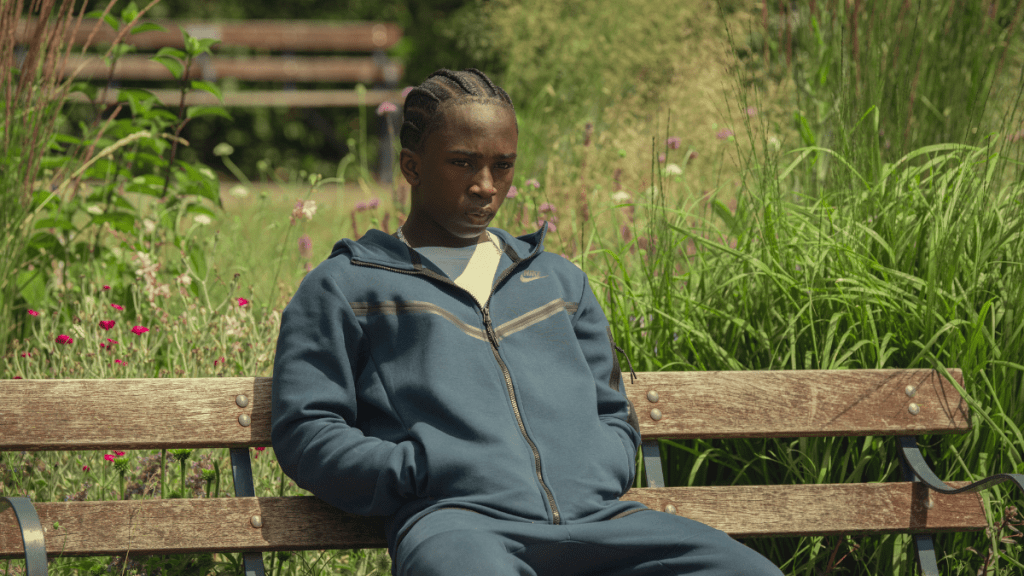 Stefan will begin series five still reeling from the traumatic loss of his brother Jamie, who died in his arms after being shot in front of him by Sully. He'll find comfort in Erin, who understands his grief after her father Dris (Shone Romulus) was also murdered by Sully back in the first Netflix series, and we'll see a romance blossom between the two of them.
Outside of Top Boy, you'll recognise Oshunremi for playing Otis, one of the nicer rugby boys on Nick and Charlie's team in Heartstopper. Top Boy is actor Savanah Graham's first major role.
Joshua Blissett as Kieron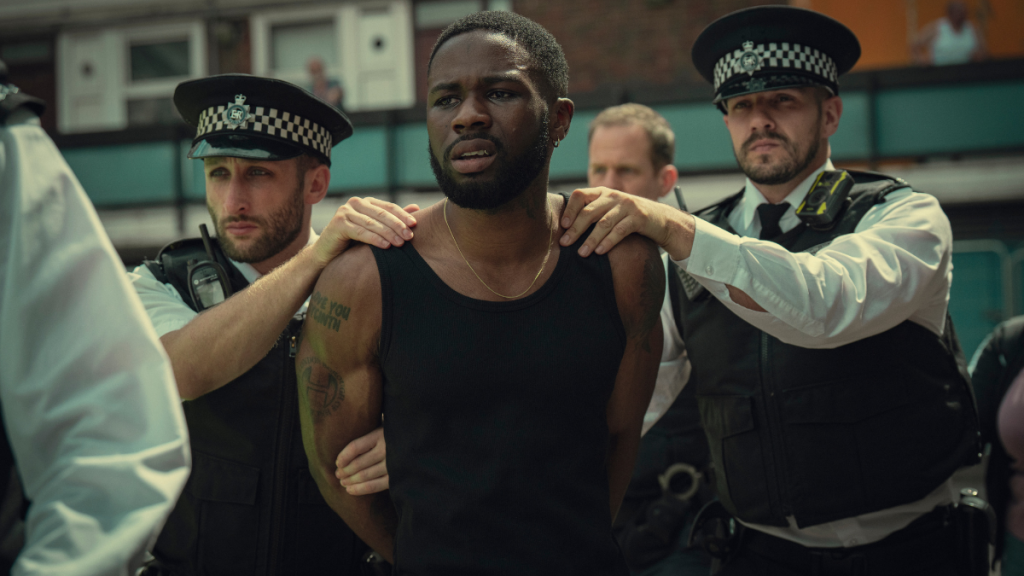 Young Kieron has been steadily moving through the ranks, helping both Sully (assisting in saving him from his kidnapping) and Jaq (getting rid of Curtis' body) in the last series – and he'll be a key player in series five. As ever, his main priority will be taking care of his mother Diana (Michelle Asante).
You may have seen actor Joshua Blisset in Netflix's detective prequel Young Wallander or in 2022 feature film Pretty Red Dress.
Top Boy season three is now streaming on Netflix