News
The Walking Dead Season 4 Continues on February 9
The Walking Dead will return from its mid-season hiatus on February 9th...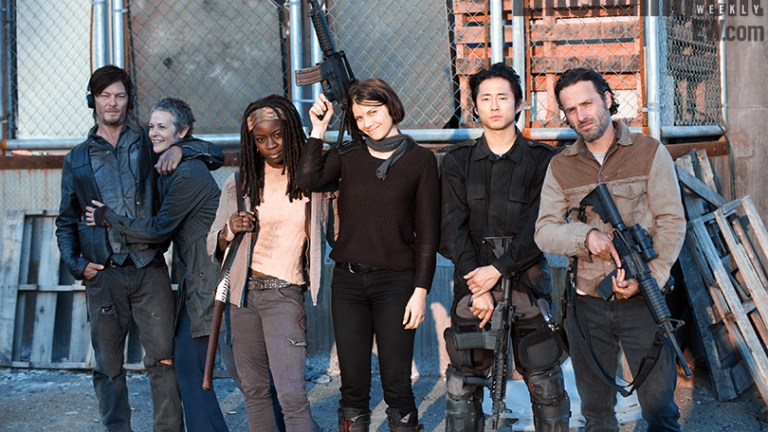 So, when exactly does The Walking Dead return in February? AMC announced today that The Walking Dead will continue after its mid-season hiatus on Sunday, February 9.
The mid-season finale, "Too Far Gone," brought in 12.1 million viewers, with 6 million viewers tuning in after for Talking Dead.
"We couldn't be happier that audiences are continuing to respond in ever-larger numbers to the outstanding work of this amazingly talented team," said Charlie Collier, AMC's president. "We're only at the mid-point of this fourth season, but I know I speak for the entire cast and crew in Atlanta when I say thank you to the fans for joining in our passion for these characters and their journey."
So, we'll see you on February 9th!  In the meantime, check out our review of the mid-season finale, and stay tuned to Den of Geek for all things Walking Dead.